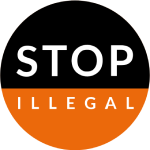 Online fake goods are a threat to the U.S.: Report by Department of Homeland Security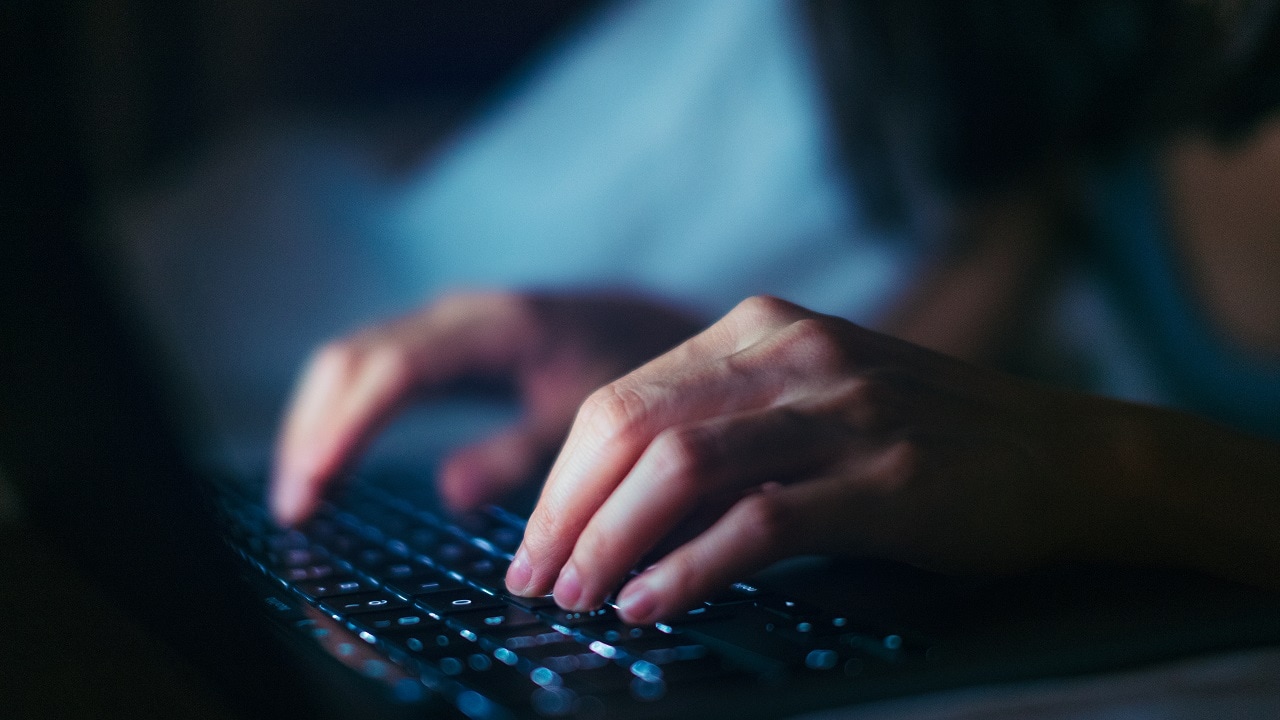 The sale of counterfeit goods through online marketplaces poses a growing threat to the U.S., according to a newly published report by the U.S. Department of Homeland Security (DHS). The report is a response to President Donald Trump's call to "stop illicit trade in its tracks" and aims to develop a way for the private and public sector to stem its rise on e-commerce sites. The DHS's research shows that the international trade of counterfeit goods rose from USD 200 billion in 2005 to USD 509 billion in 2016. Seizures at U.S. borders also increased ten-fold between 2000 and 2018.
Tackling the illicit trade of counterfeit products is about more than just ensuring fair competition for U.S. companies, argues the DHS report. The sale of pirated goods is one of the main revenue generators for transnational gangs. These criminal organizations often use coerced and child labor to manufacture and process their goods. In some cases, the proceeds from counterfeit sales end up supporting terrorism. Consumers are also put at risk by unknowingly buying unsafe fake goods, damaging the reputations and trustworthiness of legitimate businesses.

Illicit goods trafficked to American consumers by e-commerce platforms and online third-party marketplaces threaten public health and safety, as well as national security. This illicit activity impacts American innovation and erodes the competitiveness of U.S. manufacturers and workers.

Chad Wolf

,

Acting Secretary of the U.S. Department of Homeland Security
The report highlights that a key cause for this rise in global illicit trade is the growing ease with which consumers can buy counterfeit goods online, with counterfeiters no longer confined to street corners. Here's why e-commerce has been such a boon for the counterfeit business:
The rise of third-party marketplaces
Almost all major e-commerce platforms allow third parties to sell products on their website. Ensuring that these vendors are legitimate businesses selling legitimate products has been challenging, as reported on STOP ILLEGAL. The DHS notes the ease with which counterfeiters can now quickly establish e-commerce "storefronts," with nothing for consumers to differentiate them from legitimate businesses. Removing them entirely from these platforms is made more difficult because of the ease with which counterfeiters can set up multiple, if not hundreds, of accounts. If one is detected, they can simply hop from one profile to the next.
To address this issue, the DHS report recommends enforcing a number of policies that take into account the modern realities of e-commerce. Most notably, that platforms should increase their vetting measures for all third-party sellers, making this information available to all consumers. This will also allow buyers to make more informed decisions about who they are buying from. The DHS further encourages the use of data analytics to identify suspicious behavior and assess the risk of certain vendors and products.
Lower costs
E-commerce has driven down barriers to entry in the retail market, benefiting thousands of legitimate businesses. But counterfeiters also benefit from this dramatic decrease in costs. This starts with the cost of setting up shop, which traditionally would have involved building a physical presence. Now, counterfeiters can reach billions of people for a marginal cost on each product they sell.
The report also highlights the massive decrease in the cost of marketing fake products. Online counterfeiters can misrepresent products by posting pictures of authentic goods while simultaneously selling and shipping counterfeit versions. They can even fake reviews to build consumer trust. Promoting their e-commerce stores through social media also means that counterfeiters can easily target a much younger, and potentially more naïve, audience. The practice, known as "social media tipping," can make younger people connect directly with counterfeiters and even drug traffickers promoting their illegal products.
Mail is harder to police than shipping containers
Counterfeit goods were traditionally sold to consumers on street corners. They can now be delivered directly to the consumer via mail services. Worldwide, billions of mail parcel shipments are sent each year. This high volume makes detection and enforcement incredibly difficult for border agents—more so than large cargo containers, which counterfeiters would use to get their products into a country before selling domestically. The DHS report backs this up by showing that from 2012 to 2016, the number of seizures from express mail carriers increased by 105 percent. In contrast, seizures from cargo containers decreased by 36 percent from 2017 to 2018.
Consumers aren't aware of the risks
Consumer perceptions of counterfeit goods have also been reshaped as bootleggers have moved out of underground markets and onto legitimate e-commerce platforms. In the past, consumers could identify red flags such as a suspicious location of the seller, poor quality packaging, or discount pricing. Now, online consumers simply don't have the same level of awareness of the potential risk of buying fake products, especially as they are being sold on well-regarded and trusted e-commerce websites.
Raising awareness of the dangers of shopping online and the need to scrutinize each vendor's authenticity is crucially important. As is raising awareness of the impact that buying fake goods has on legitimate business and society as a whole. The DHS report recommends launching a national campaign to increase consumer awareness about the risks involved in shopping online. They call for a concerted effort from e-commerce platforms, brands, and the government to ensure that people fully understand the realities of modern e-commerce and how to spot suspicious sellers or products.
To combat the rise of online counterfeit sales, the DHS report gives 11 immediate actions for the U.S. government to implement and 10 best practice recommendations to e-commerce platforms:
On January 31, President Trump issued the executive order Ensuring Safe & Lawful E-Commerce for US Consumers, Businesses, Government Supply Chains, and Intellectual Property Rights, which initiated the process of implementation on these recommendations issued by the DHS.

To learn more about these recommendations and best practices, click here.