We will act responsibly in our drive to create a smoke-free future
We've set out a bold vision for PMI, but it is critical that both our own employees and any third-party suppliers and partners we work with respect our views and standards in the pursuit of that goal. Ultimately, it's not what we say we will do to deliver a smoke-free future, but how we do it, which matters.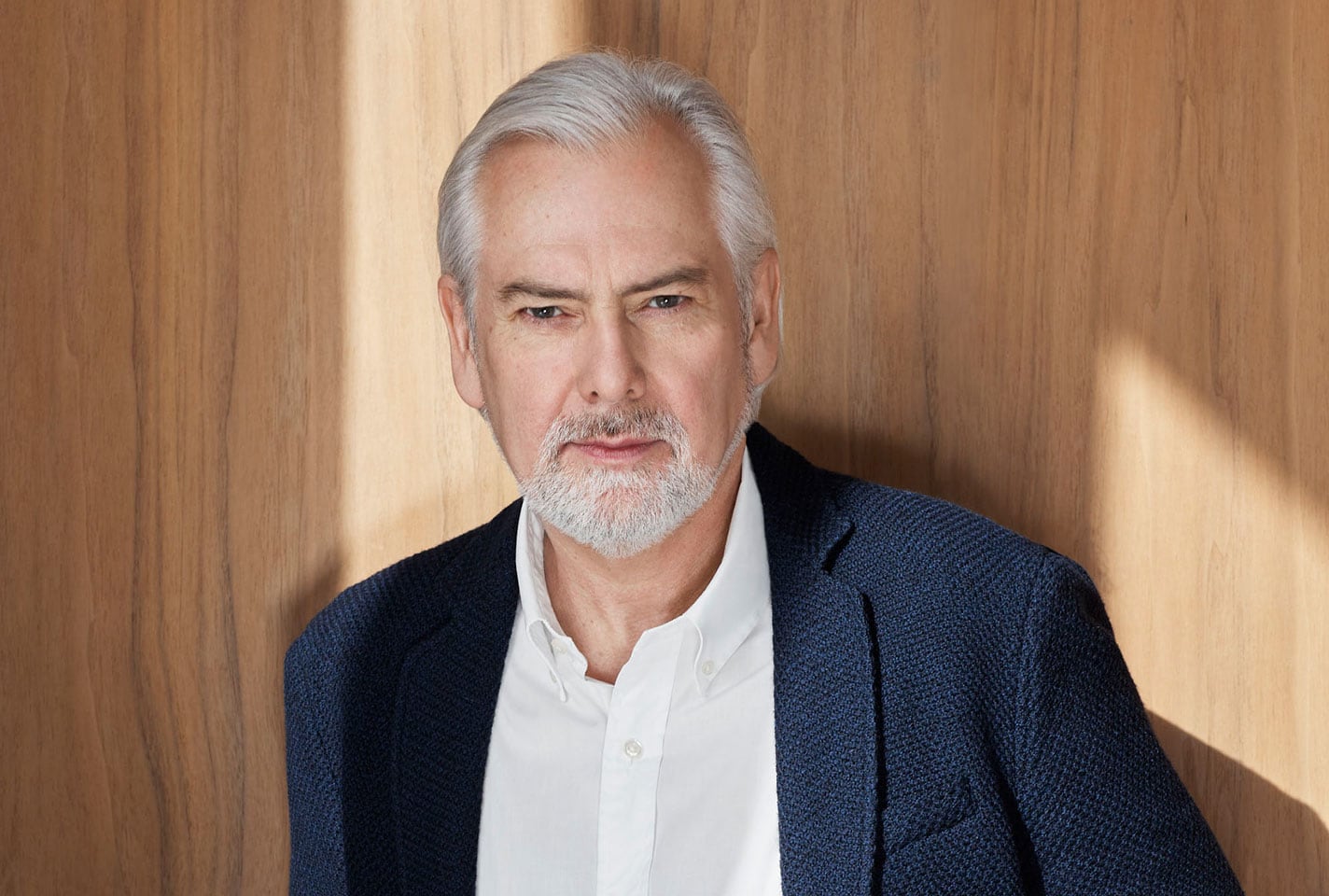 Our views and standards govern the way we do business, and how we communicate with all stakeholders, and include:
Acting according to these views, and consistently operating to the highest standards will continue to be integral to our mission to deliver a smoke-free future.