Based on the feedback from our employees, we can describe ourselves as being at our best when co-creating. We also consider it's important to provide freedom in how we achieve our goals, so that we can shape the future, always acting ethically and in compliance with the relevant regulations. In order to make this happen, we have to keep improving and learning. This is an opportunity provided to all of us, and actively promoted by our company. Working all together for one clear goal, a smoke-free future, is what makes all these efforts into accomplishments.

This is an enormous change, and each employee contributes to it, which is why we consider it important to work as a team and the recognition of innovative thinking. Join us and share the opportunity to shape the smoke-free future through your ideas.

Submit your application, and make history with us!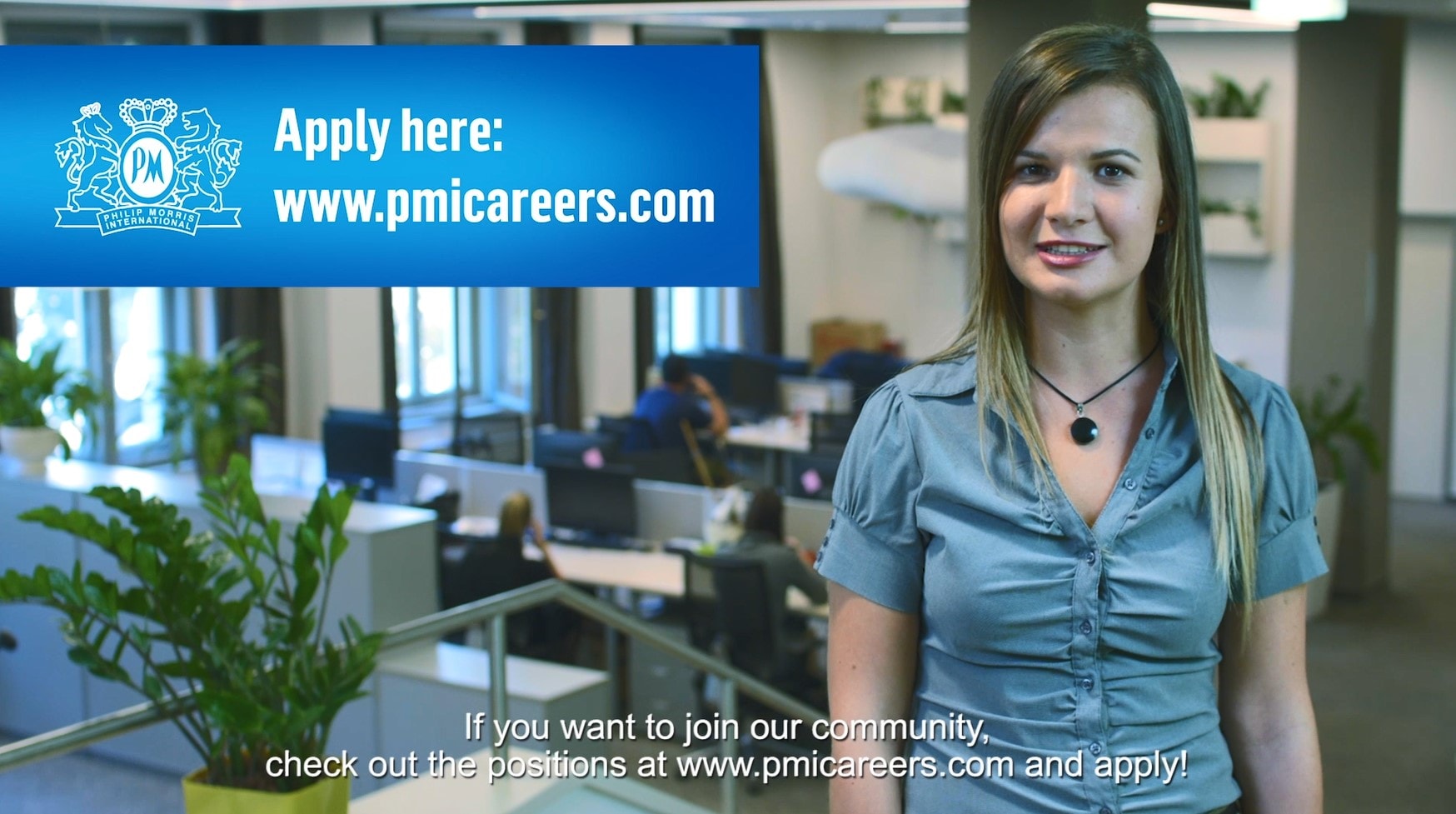 Stories from our colleagues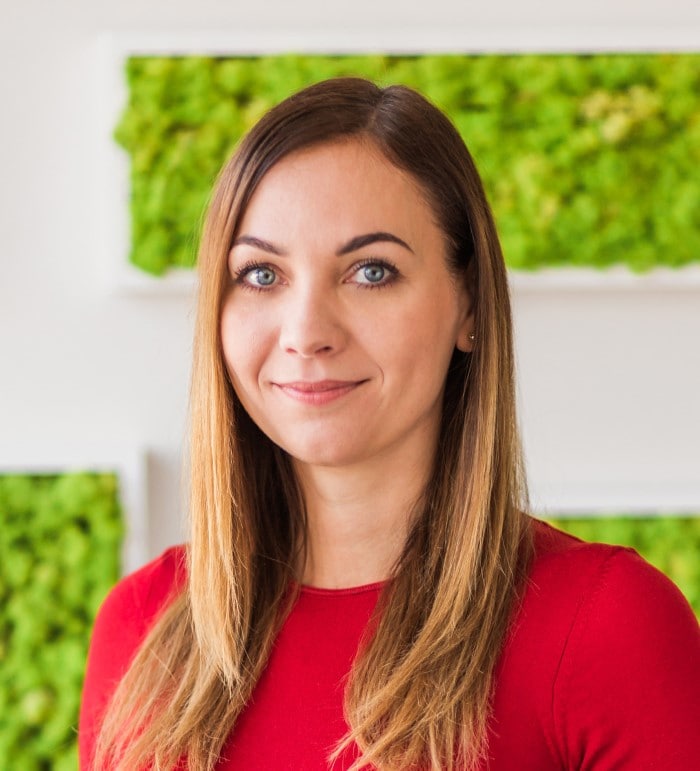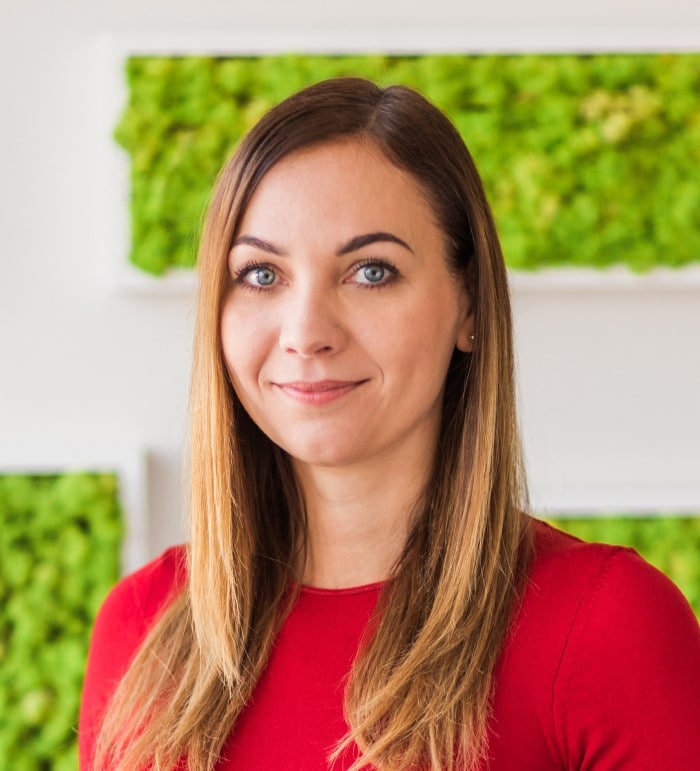 I started my career with PMI 7 years ago as a Corporate Auditor, and since then I had the chance to work in 5 different roles in several countries, including Switzerland and Egypt. Having the opportunity to work in diverse teams taught me to see things from multiple angles and that various views can bring great ideas. Facing completely new challenges in each region helped me stepping out of my comfort zone, and continuously growing. Currently I am part of the Hungarian team as a Business Development & Planning Manager, where we are on an exciting journey towards a smoke-free future. It's a great opportunity to be part of PMI during this period, when we can make an impact every day.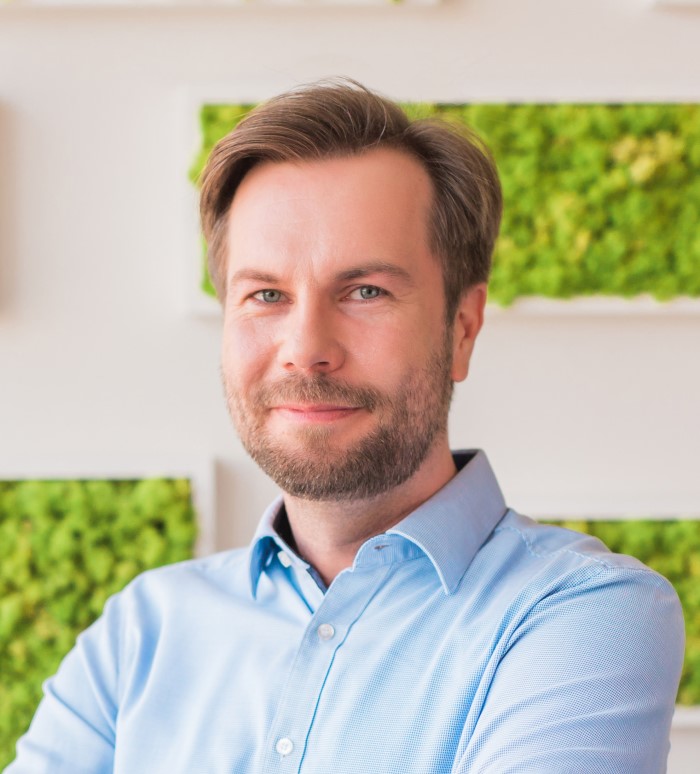 Smoke-free future is a mission I can fully relate to. That was one of the main reasons I joined PMI. Since then, I have also become part of the remarkable transformation of a world's leading tobacco company into a science- and technology-led company. Being responsible for external-government relations, one of my main duties is to familiarize politicians, legislators, corporate and other external stakeholders with the smoke-free vision of PMI for a science-based decision-making and dialogue. I believe, we can only shape the future in partnership with the external world.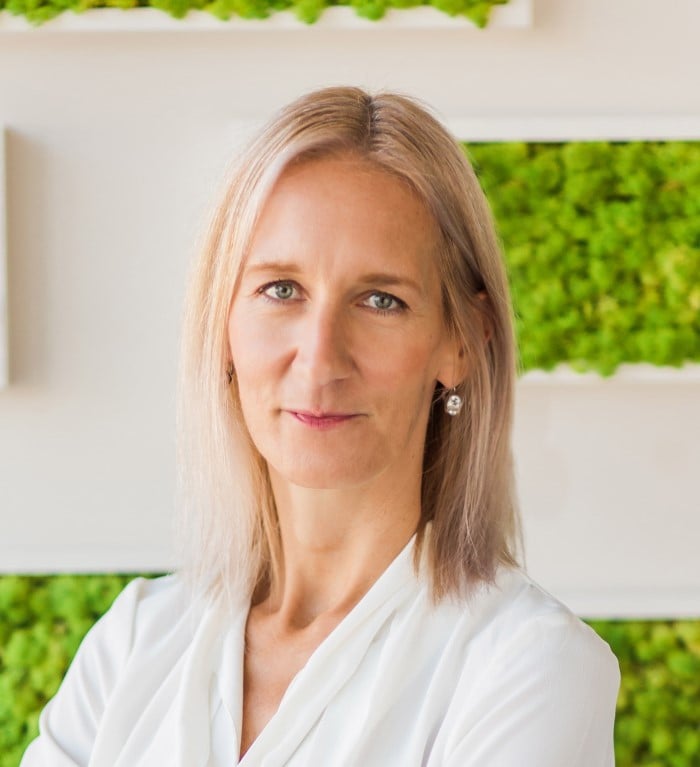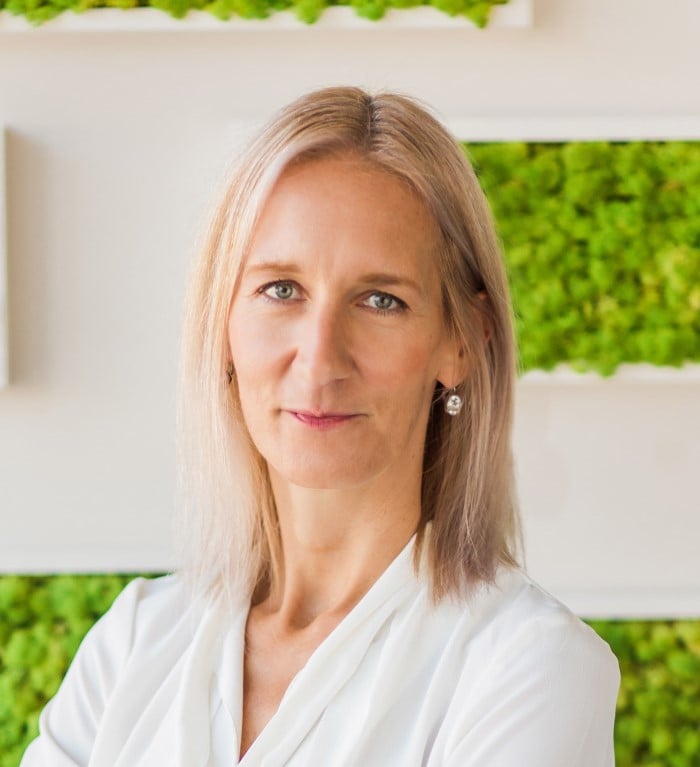 I've been working for PMI for almost 16 years now. During all these years, I have had the opportunity to try myself in several teams. In that time I have experienced that the health of the colleagues was always a priority for PMHU. Through the health & wellbeing programs, the company promotes participation in various sports competitions, and also puts a strong emphasis on organizing in-house events around healthy lifestyle. Previously, I always went running alone, but a few years back I entered a marathon in a relay team with my colleagues. That was the time we realized how many of us loved running at the company. More and more people have joined us since then; the love of sport connects us, regardless of which department of the company we work for and how long we have been here. The power of this community has been demonstrated several times, as there is no better team building than doing sports together. Just like in everyday life, there are ups and downs in sport, too, but there's no such thing as impossible, when you perform all this in a team, not just by yourself.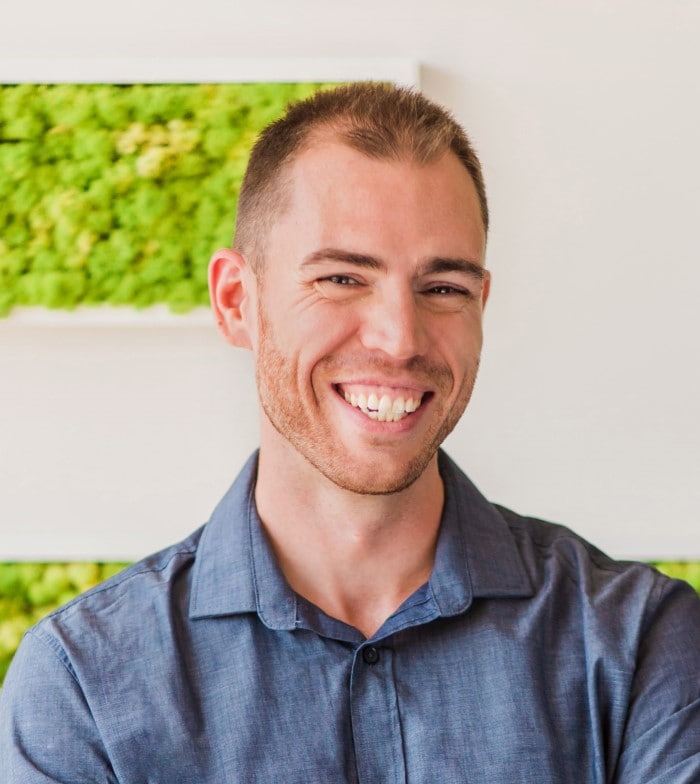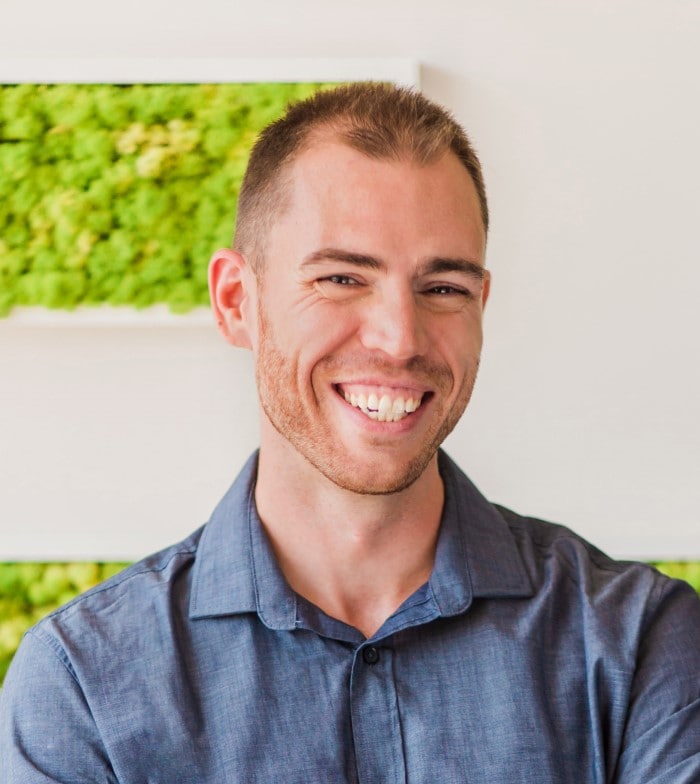 Lately, the living and working conditions have definitely changed. Working and studying at home with kids could be quite challenging during these times and has not always been easy for us either. However, with the flexible working hours we have managed to overcome the difficult periods more effectively, both in terms of family and work. When one week is a little bit busier at work; deadlines are approaching and I have to focus on several projects in parallel, the next week I have more time with my family. As a nice extra, I really enjoy that my new hobby fits in my schedule nicely, because if my usual bike ride in the suburbs turns out to be a bit longer in the morning, flexible working hours allow me continue my tasks for that day in the afternoon.