Philip Morris International is the world's leading international tobacco company, with a diverse workforce of around 79,800 people from every corner of the globe.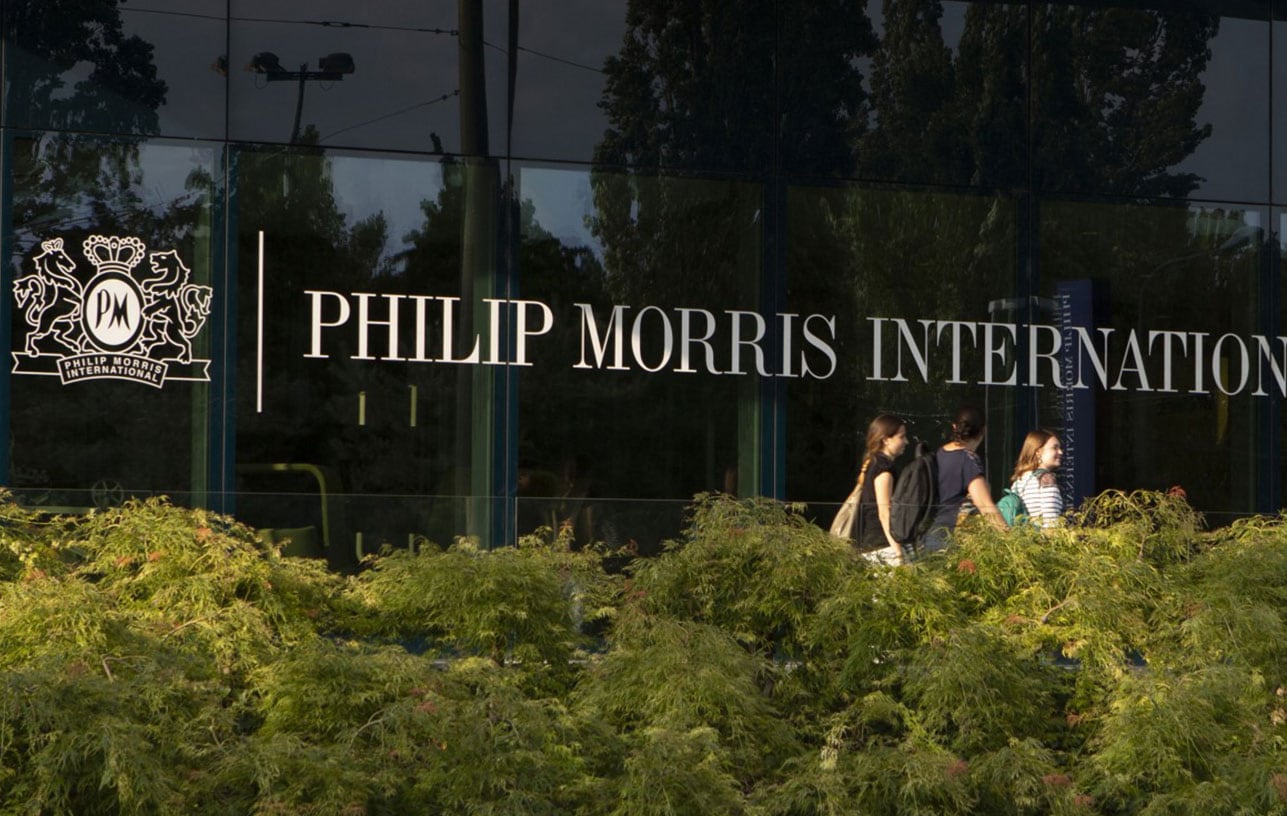 We are committed to being a great employer and a good corporate citizen. We strive to be environmentally and socially responsible. We are dedicated to fighting the illegal cigarette trade. And we proudly support the communities where we source tobacco and where our employees live and work.

Five of the world's top international 15 brands, spanning more than 180 markets, are ours, including Marlboro, the world's number one. We operate 39 production facilities globally.

Our products are the choice of 150 million consumers worldwide, and for those who choose to continue to smoke, we will continue to offer them the best quality products. But that's not where our vision for smokers ends.
We're dedicated to doing something very dramatic—replacing cigarettes with the smoke-free products that we're developing and selling.

That's why we have a total of more than 1,516 dedicated scientists, engineers, and technicians developing better alternatives to cigarettes at our two research and development sites in Switzerland and Singapore.

It's the biggest shift in our history. And it's the right one for our consumers, our company, our shareholders, and society.

To learn more about how we're delivering a smoke-free future, we invite you to read our manifesto.