Our entire R&D organization is focused on developing satisfying products that are less harmful than cigarettes for adult smokers around the world. We have set high standards for ourselves and welcome visits to our facilities to see what we do.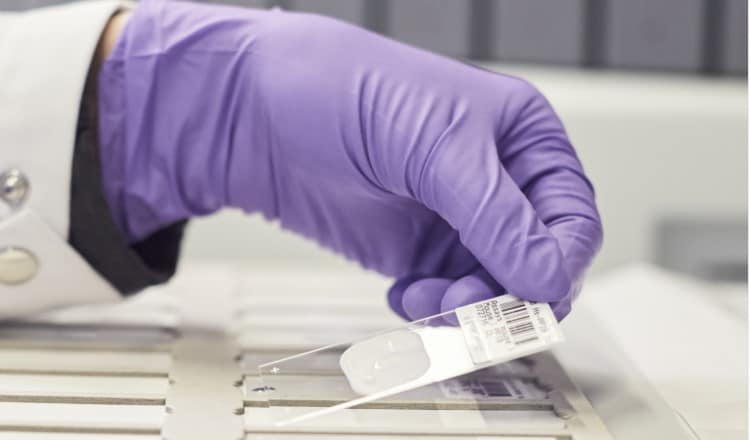 Cutting-edge scientific research and development

Our methodologies and findings are shared with scientific experts and regulators through publication in peer-reviewed scientific journals, presentations at scientific conferences, and PMIScience.com.

All of our clinical studies are registered on ClinicalTrials.gov. In addition, we invite independent verification of our scientific results.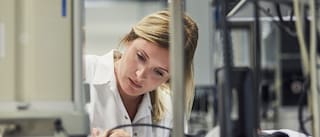 Assessing risk reduction
It is our aim that our reduced-risk products (RRPs)1 will one day replace cigarettes. We are following a rigorous scientific assessment program to demonstrate that switching to our RRPs significantly reduces the risk of disease compared to continued smoking. This assessment applies well-recognized practices in toxicology, as well as an innovative Systems Toxicology-based approach to risk assessment.

It also covers the full spectrum of activities from initial product development and clinical trials, to the monitoring of these products once they are on the market. This enables a long-term assessment of their contribution to harm reduction.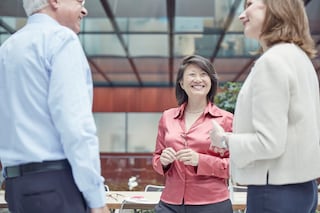 Our findings to date
Our studies on our most advanced smoke-free alternative product, the Tobacco Heating System (THS),2 are progressing rapidly. They indicate that the THS has the potential to present less risk of harm compared to continued smoking for adult smokers who switch to it completely.

When used as intended, the THS does not generate combustion or smoke. According to laboratory tests, its aerosol also has significantly lower levels of harmful and potentially harmful constituents (HPHCs) and is much less toxic than cigarette smoke. Furthermore, our research shows that there is substantial potential for full switching to a THS among adult smokers, as well as negligible interest in a THS among people who have never smoked or have quit smoking.

In addition, we are committed to seeking independent verification of our findings. We publish in peer-reviewed journals, analyze independent study reports of our science, and have launched a crowd-sourcing platform to enable verification of results.
1 Reduced-risk products (RRPs) is the term we use to refer to products that present, are likely to present, or have the potential to present less risk of harm to smokers who switch to these products versus continued smoking.

2 Outside the United States, the THS is marketed as IQOS.