We're known for our global portfolio of leading cigarette brands. And we're building a new portfolio of smoke-free alternatives.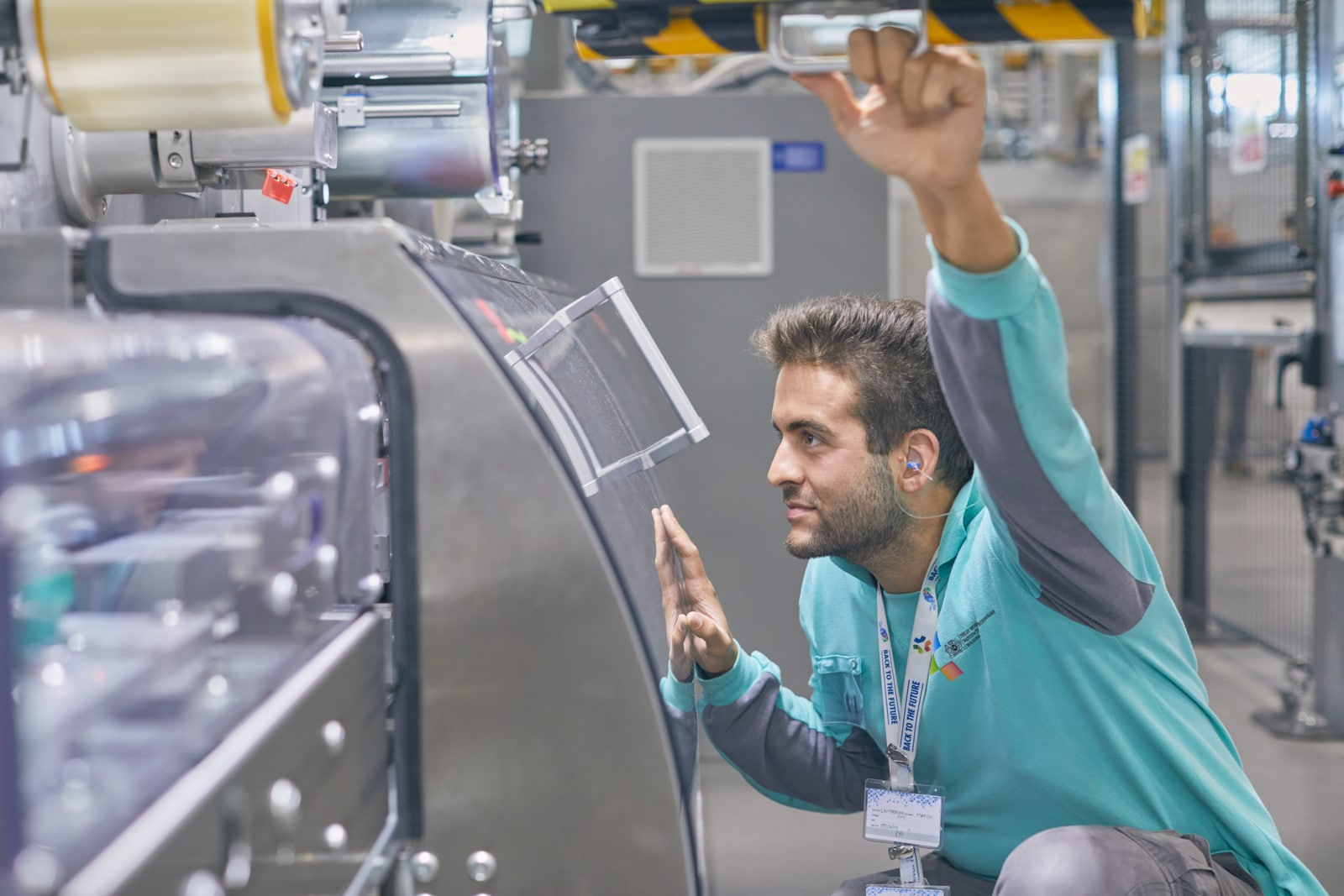 Our smoke-free products
Our vision is to replace cigarettes with the smoke-free products that we're developing and selling. These products are designed to create a flavorful and satisfying nicotine-containing vapor, without burning and without smoke.

Our current smoke-free product portfolio contains four products in various stages of development and commercialization. IQOS, the first of these products, is already available in many markets around the world.
Our cigarette brands
Our portfolio of international and local brands is led by Marlboro, the world's best-selling international cigarette. Marlboro is complemented in the premium-price category by Parliament and Virginia S. Our leading mid-price brands are L&M, Lark, Merit, Muratti, and Philip Morris. Other leading international brands include Bond Street, Chesterfield, Next, and Red & White.