Find out how we promote inclusion and equal salary between men and women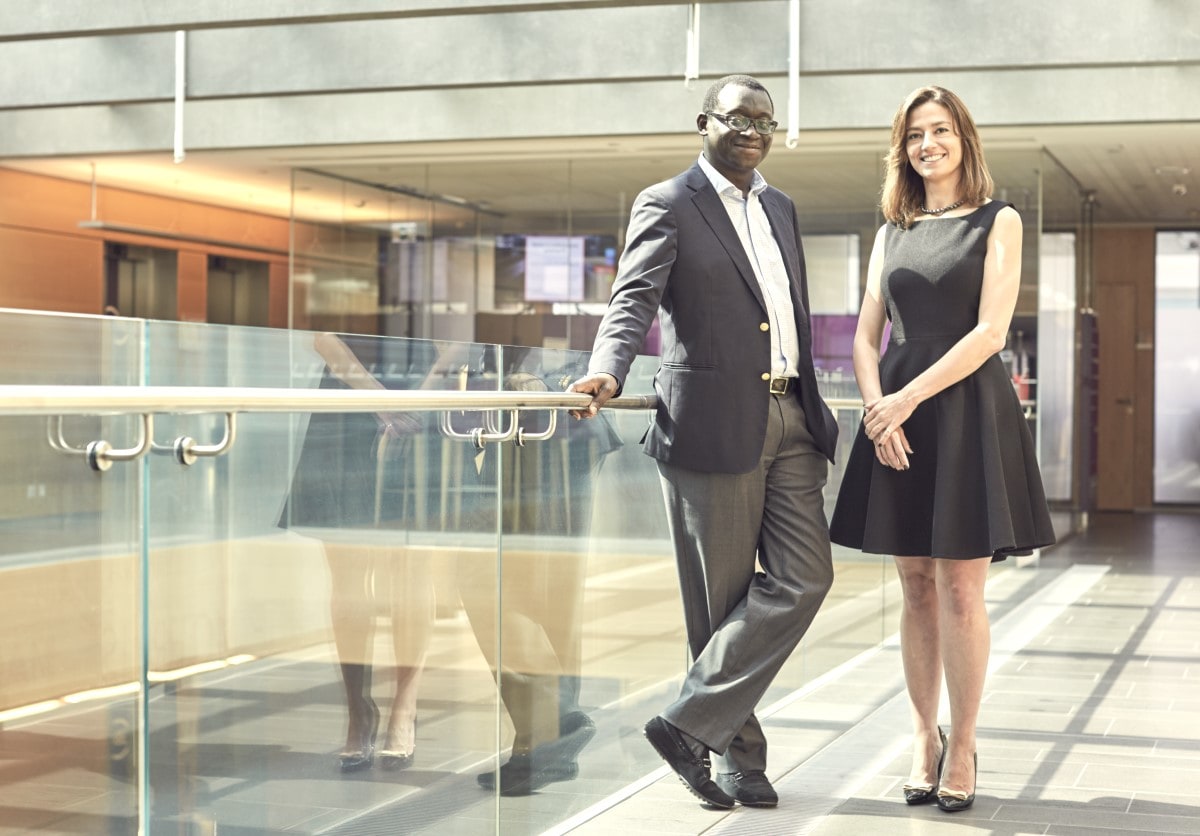 We are committed to being a company that draws its strength from diversity.
For this, we promote an inclusive work environment to ensure equal opportunities and treatment for each of our people, with a particular commitment to the empowerment of female talent and the elimination of differences in treatment between men and women.
Creating a work environment where personal situations are understood, differences have value and all people are treated with equity and respect is crucial.
Our goal is to ensure that our people are able to reach their full potential, regardless of their age, nationality, gender identity, ethnicity, sexual orientation, religion or any other characteristic.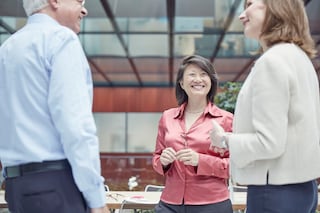 The Top Employer certification and the importance of our people
Once more this year, Philip Morris Italia and Philip Morris Manufacturing & Technology Bologna have received the "Top Employer" certification for excellence in the development and implementation of policies and strategies to contribute to the well-being of people and to improve the working environment.
The certifications obtained for the fourteenth consecutive year by Philip Morris Italy and the tenth by Philip Morris Manufacturing & Technology Bologna, in addition to the excellent working conditions offered, represent a further confirmation of how people are central to our corporate strategy: from the importance of the principles that guide our work to the enhancement of diversity and inclusion, to actions to promote a sustainable working environment.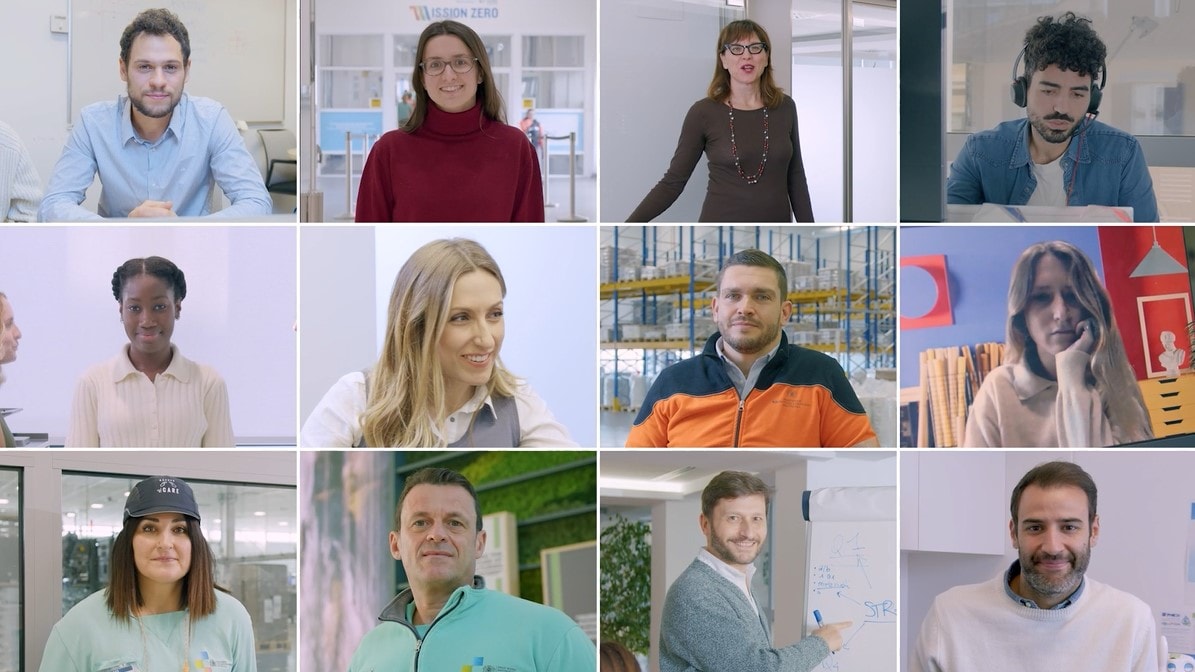 Equal-Salary certification and commitment to gender equality

Promoting a culture of inclusion is essential to achieving our vision of a smokefree future. We need a better balance between men and women, their talents and skills. We understand that organizations with diverse teams and a well-established culture of inclusion are more innovative and successful.
As evidence of this commitment, Philip Morris International has obtained the Equal-Salary certification, which attests to equal pay for equal work done between men and women.
The certification includes a quantitative analysis of our salary data and a qualitative verification of our management's commitment to gender equality at work and respect for talent management policies and practices, and the employees' perception of gender equality.
The certification process is carried out by the Swiss non-profit organisation Equal-Salary Foundation (ESF), an independent third party body funded by the Swiss Federal Government and recognised by the European Commission.
Currently, 42% of Philip Morris International's workforce and 40% of managerial positions are held by women, thus reaching the target set globally.