Philip Morris International (PMI) is leading the way in transforming the entire tobacco industry toward a smoke-free future. This involves offering valid smoke-free alternatives to millions of adult smokers, both men and women, who would otherwise continue to smoke cigarettes. The World Health Organization estimates that in 2025 there will be over a billion smokers worldwide, around the same number as today.*
*WHO Global Report on Trends in Prevalence of Tobacco Smoking 2000-2025, 2018.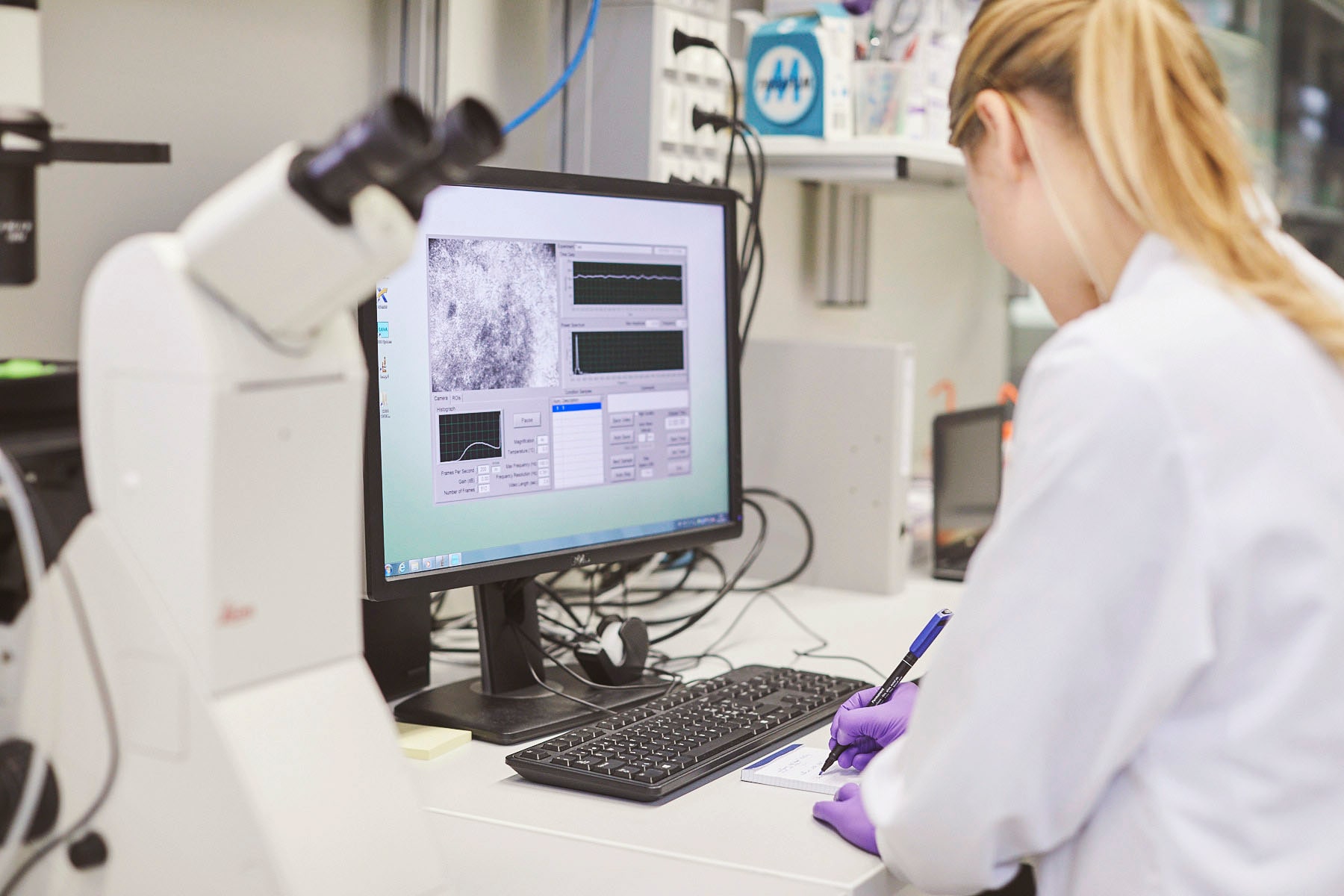 Scientific method and research

Research and innovation underpin our vision of a smoke-free future. This is why we have invested more than 8 billion dollars in research and development (R&D) since 2008. Our R&D activity is carried out according to internationally-recognized protocols, including Good Laboratory Practices and Good Clinical Practices, in order to guarantee quality and transparency throughout. For more information, visit
pmiscience.com
.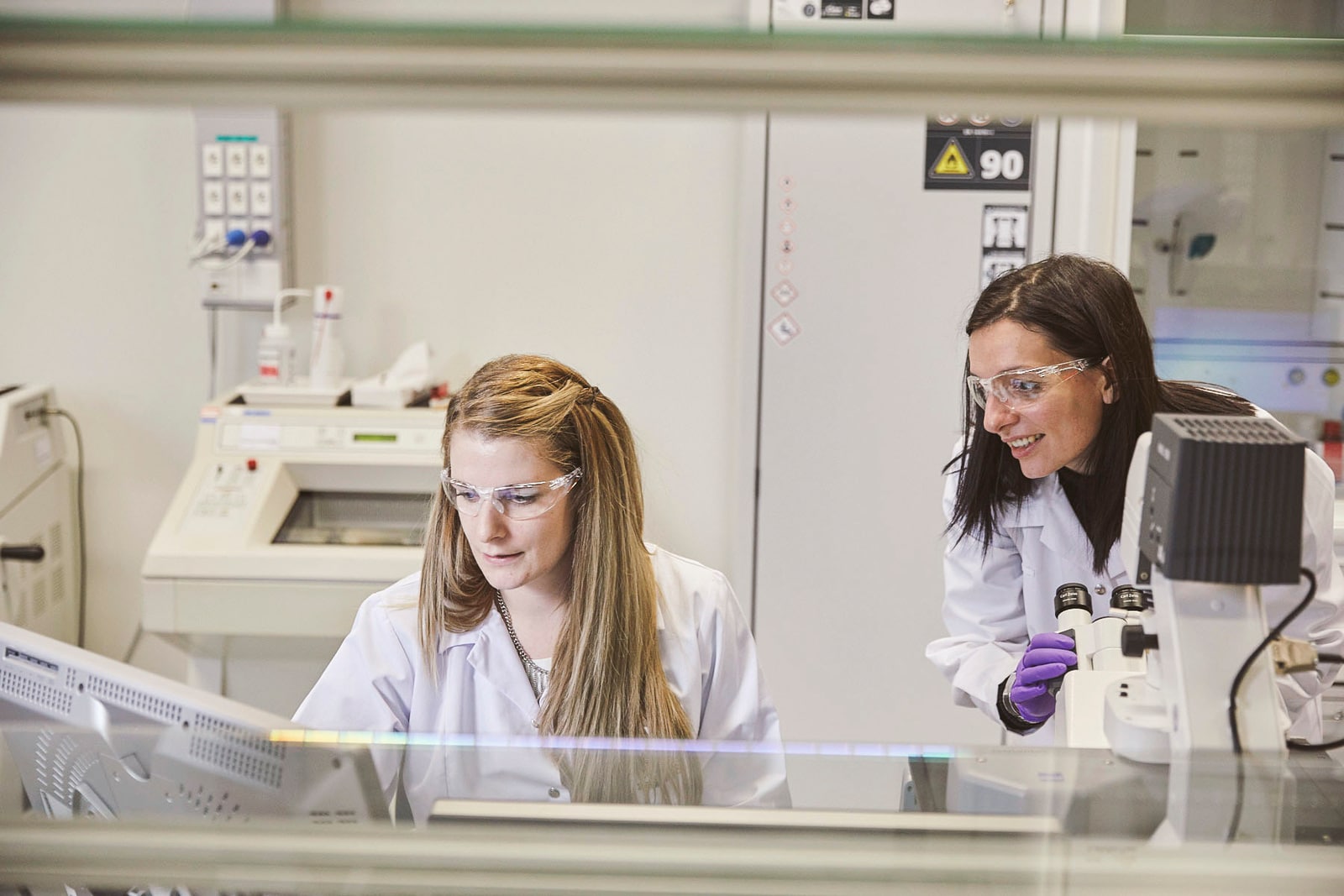 The Philip Morris team of scientists

For over 15 years, more than 400 scientists and engineers (comprising 40 different nationalities and experts in around 30 scientific/engineering areas) have studied the potential value of smoke-free products in our two centers of Research & Development in Singapore and Neuchâtel, Switzerland.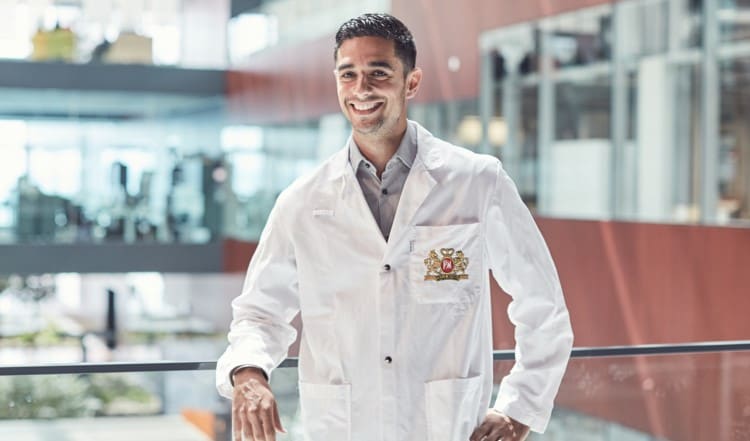 Innovative products for smokers

We have focused our efforts in two directions, both aimed at eliminating the combustion of tobacco. The first consists of heating tobacco to generate a nicotine-based vapor, while the second offers a nicotine-based vapor, but without the use of tobacco.