PMI is committed to doing business ethically and with integrity, honesty, respect, and fairness. To fulfil this commitment, we rely on employees, business partners, and stakeholders to speak up early to identify and address misconduct effectively.

Individuals may ask questions, raise concerns, or report actual or suspected non-compliance with PMI's Code of Conduct: Delivery a smoke-free future with integrity; PMI policies; or applicable laws and regulations by contacting any of the following:
PMI's managers, department heads, affiliate or function leadership, as well as the Ethics & Compliance, Law, Risk & Controls, and People & Culture (Human Resources) departments.
PMI's Ethics & Compliance department mailbox at PMI.EthicsandCompliance@pmi.com.
The PMI Compliance Help Line, which is a third-party operated reporting channel available 24 hours a day, seven days a week, in all languages spoken at PMI. Individuals may contact the Help Line online at www.compliance-speakup.pmi.com or by telephone at 0800 666 3293 or +1 303-623-0588. Reports to the PMI Compliance Help Line can be made anonymously, subject to local laws and regulations.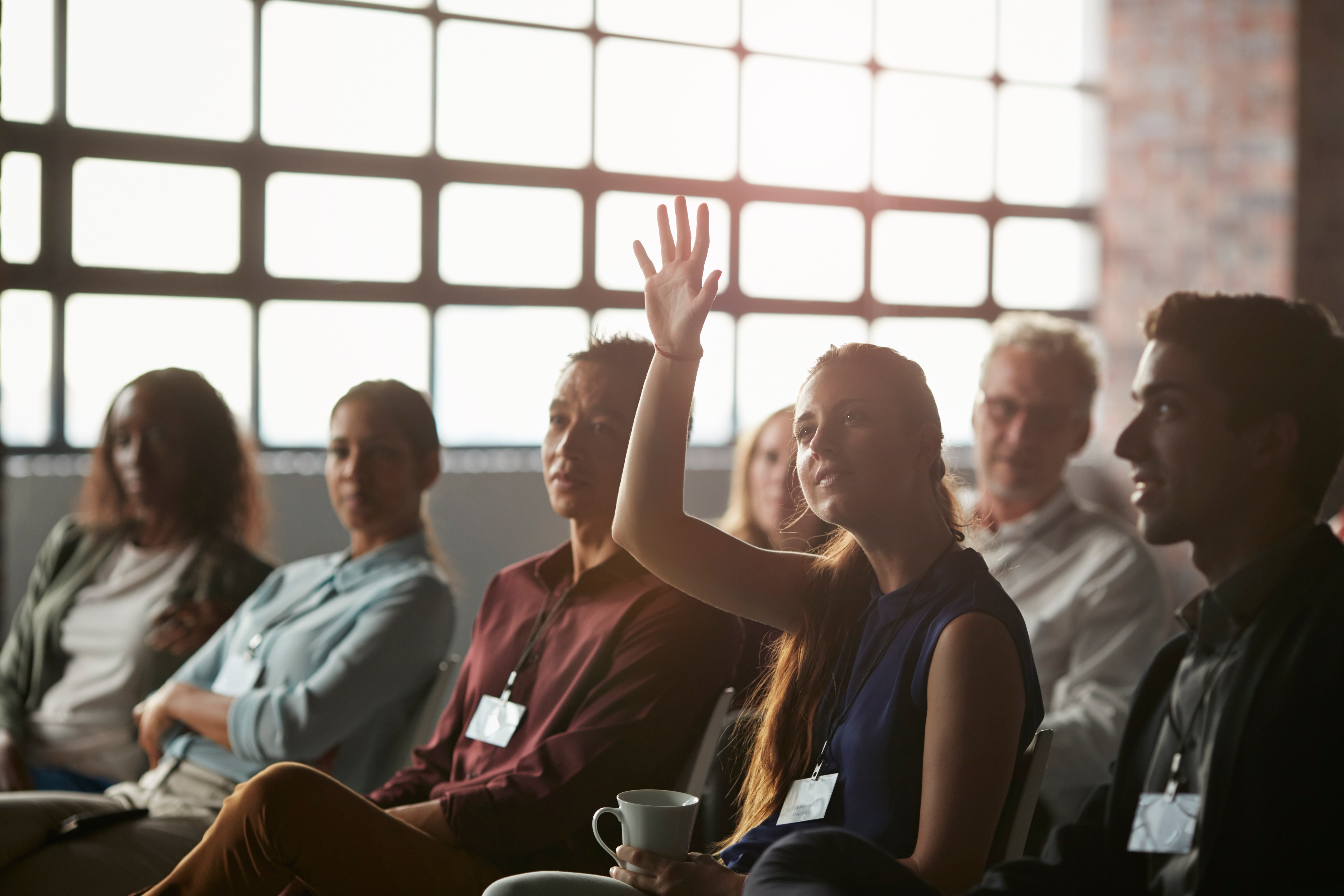 PMI's speaking up process
Speaking up is a key part of our jobs. It is expected and always welcomed. The company does not tolerate retaliation against individuals who speak up in good faith about a suspected compliance violation or cooperate with an investigation. For more information about PMI's Speaking Up process, please see PMI's Code of Conduct.
Read more