Change the world
We're proud to be the first tobacco company to commit to a smoke-free future.
It's a monumental change—one that touches every team in our company. Join us, and you'll have the opportunity to achieve great things, shape the future, and share ideas with some of the best minds in the business.
If your ambition matches ours, and you're ready to build a smoke-free future with courage and curiosity, the opportunities are endless. You can make an impact that will last for generations.
Join us and make history.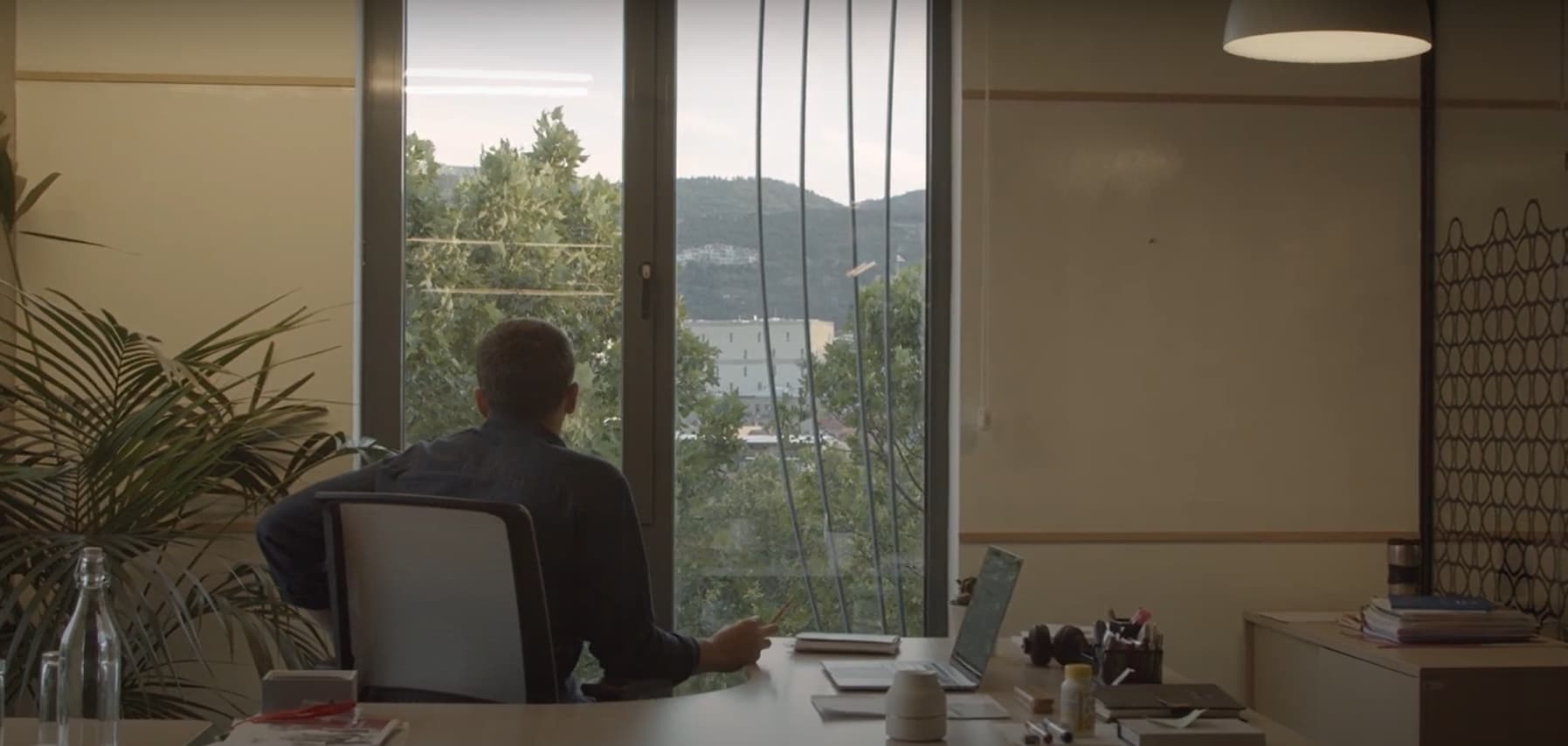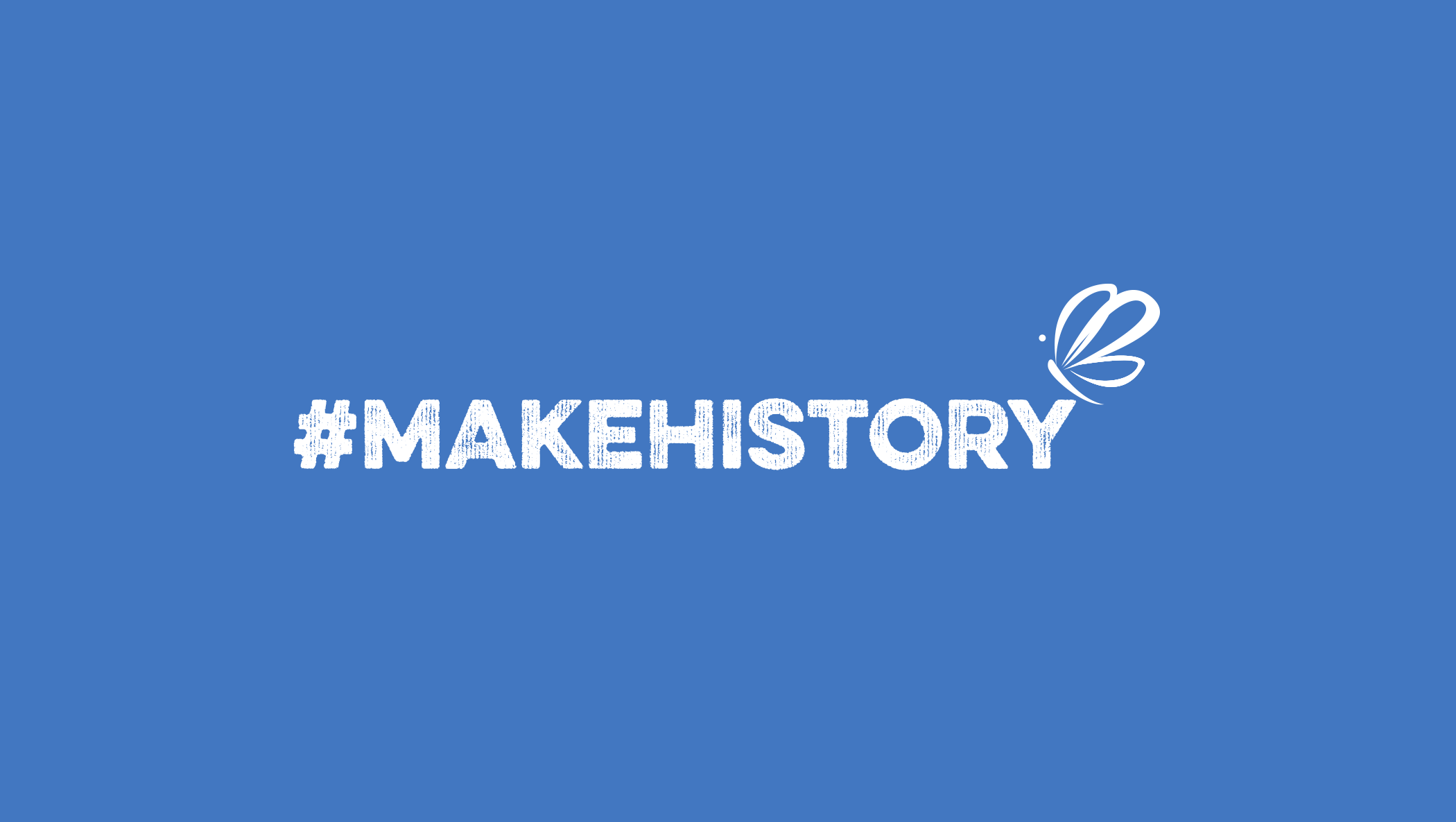 Making History, together
At PMI, we're embracing change together to deliver a significant public health opportunity — a smoke-free future​.
This is our opportunity to change our industry forever.​ To achieve this mission we're looking for ambitious and talented individuals to join us on our journey, drive our vision and Make History with us. Top employer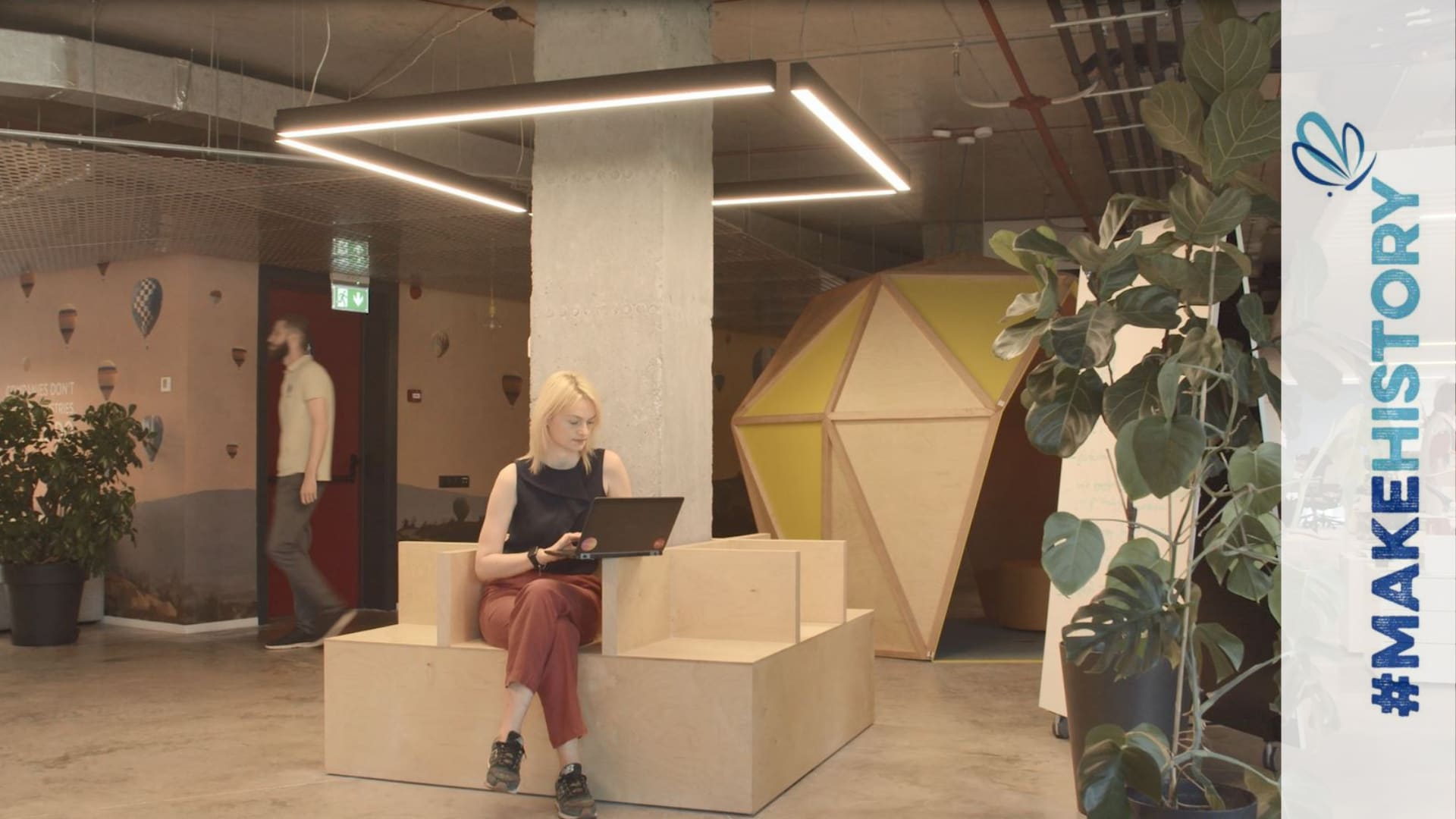 Endless Experiences
Every one of our employees is valued for the role they play in our transformation.​ Our employees come from diverse backgrounds across the globe, and bring unique skills and perspectives to help us drive this transformation. In turn we provide them with the opportunity to explore and implement their ideas, develop their skills, collaborate with teammates across the globe and grow professionally and personally.​ This collective experience helps us to drive change and Make History together.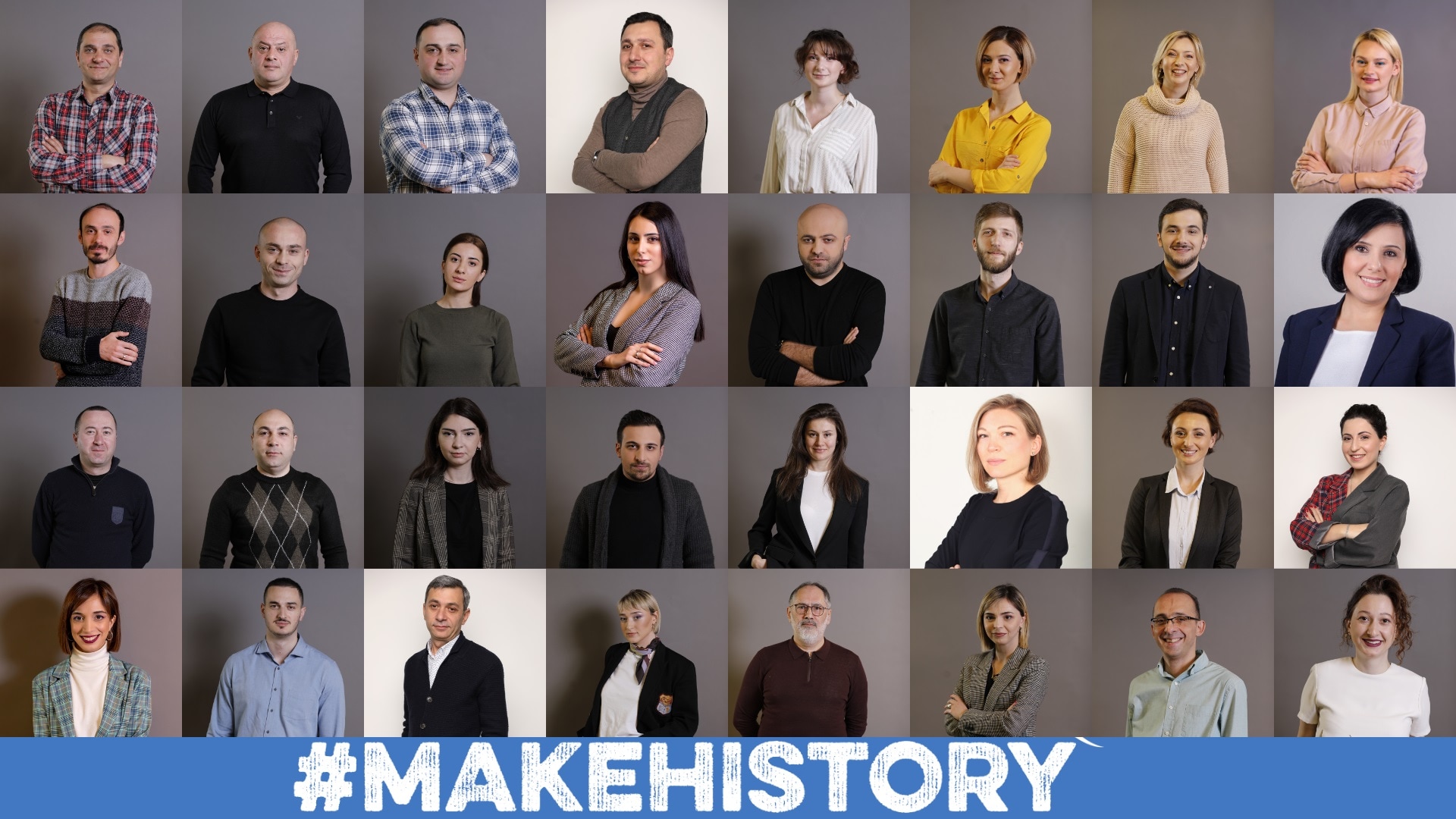 Stronger Together
We are harnessing an inclusive & diverse work environment, where every voice is heard, regardless of background or identity. We see diversity as our greatest strength. Working with our employees we are driving discussions on gender, ethnicity, race, disability and mental health. These are dramatically changing times. But change is nothing new to us. Together we are transforming our business to provide better choices for the world's adult smokers who would otherwise continue smoking.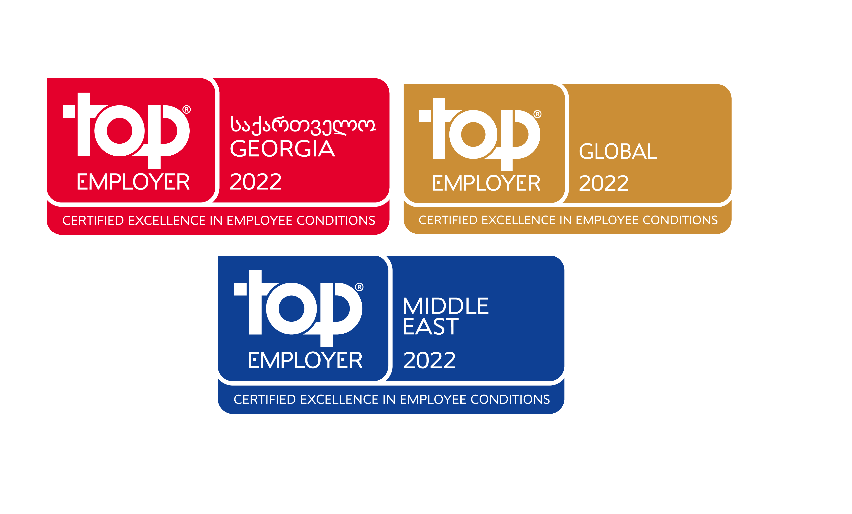 Top Employer
Philip Morris Georgia was named as a Top Employer in Georgia for the 4th consecutive year. The certification is further recognition of PMI's excellence in people practices, firmly establishing the company among the ranks of employers of choice focused on meeting the needs of a globally diverse workforce.
Learn more