PMPKL is an affiliate of Philip Morris International ("PMI"), a leading international tobacco company, listed on the New York Stock Exchange with its Operational Headquarters in Lausanne and Corporate Headquarters in New York. We are one of the largest manufacturers of cigarettes in Pakistan and support a wide range of charitable projects in communities where we source and manufacture our tobacco. These include providing economic opportunity, empowering women and access to education.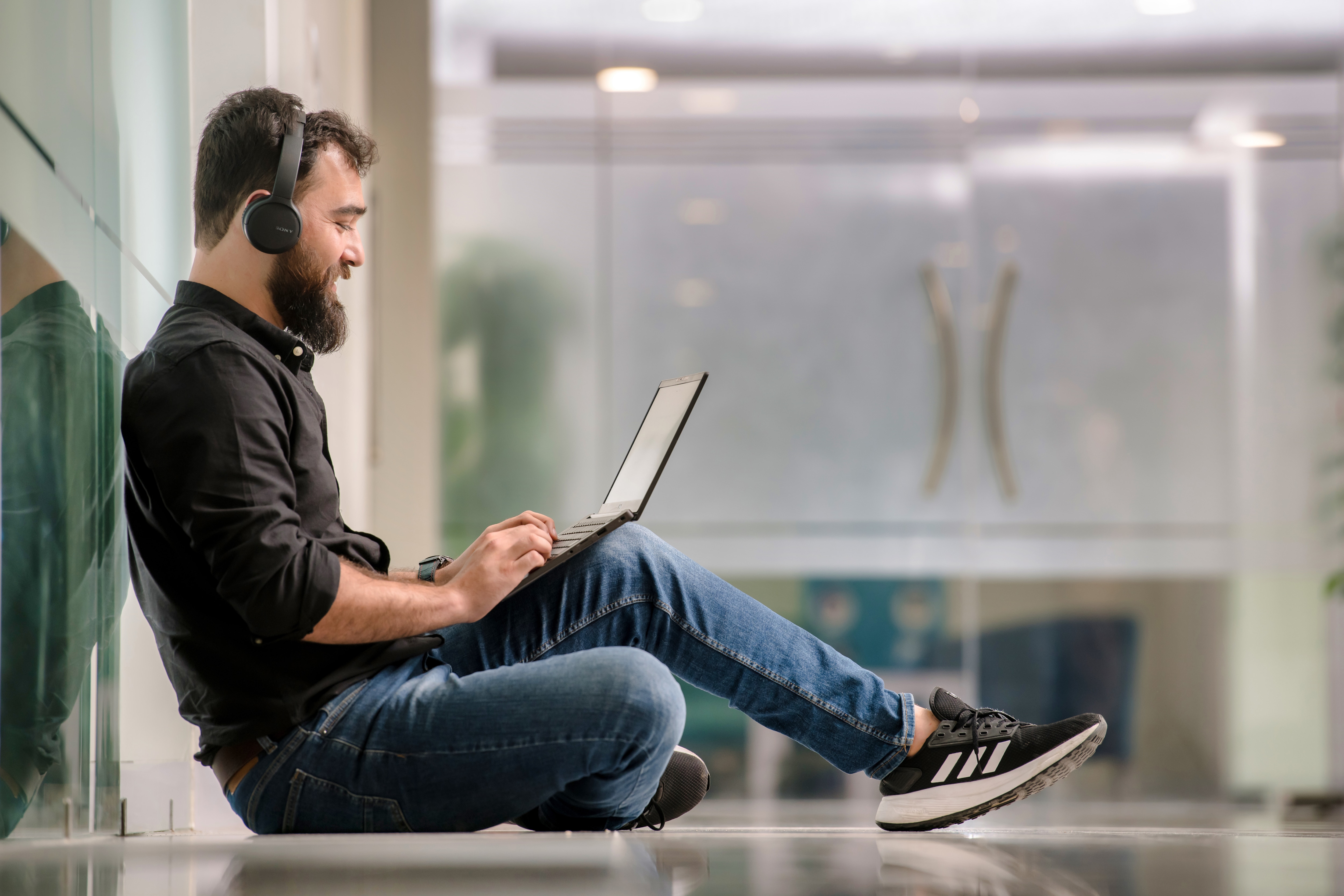 Working with us

You'll have an opportunity to work with people from over 100 countries. So even in your home country, you'll always be part of a truly global team.

See what it's like working for one of the leading tobacco companies in Pakistan.
READ MORE
Registered Head Office
Philip Morris (Pakistan) Limited
Office 04 & 05, 5th Floor, Corporate office block,
Dolmen City, Plot HC-3, Block 4, Clifton
Karachi.

pmpk.info@pmi.com
+92 (21) 35209600-01
Speaking Up at PMI
PMI is committed to doing business ethically and with integrity, honesty, respect, and fairness. Employees, business partners, and stakeholders can raise concerns using PMI's Speaking Up channels.

To learn more about how to make a report, click here.