A career with PMI helps you to develop skills and gain expertise while staying connected with people from more than 100 countries. You get a chance to learn from talented and inspiring individuals as mentors and colleagues.
Grow. Lead. Change.
Get an insight into how Philip Morris (Pakistan) Limited is working on creating inclusive work culture reflective of the world's diversity.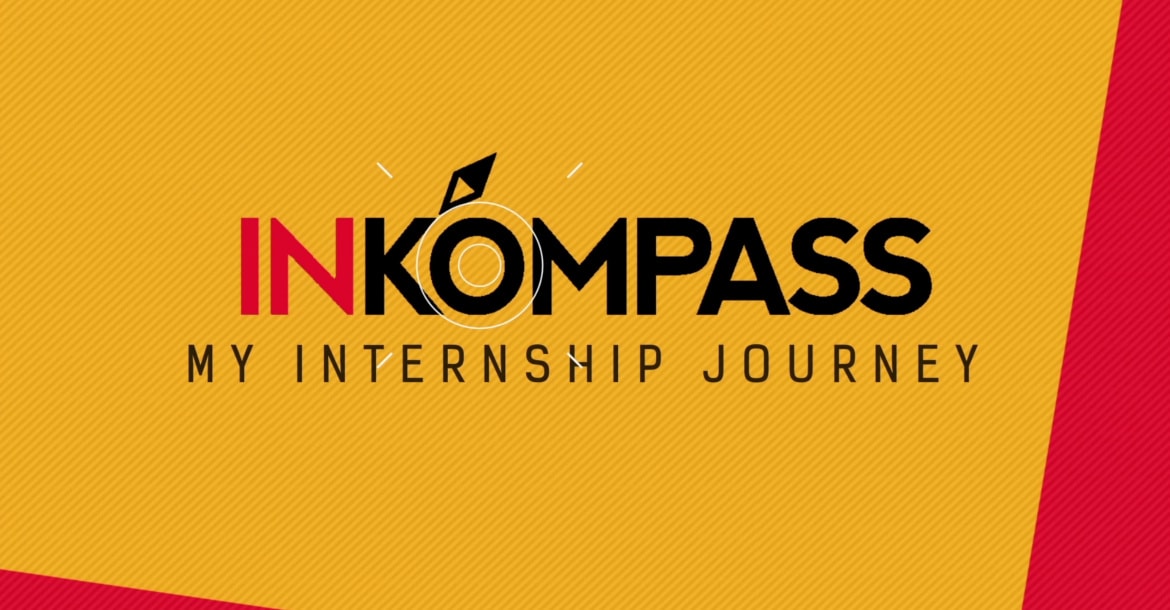 Inkompass
INKOMPASS is our personalized internship program. Students learn transferable skills by running real business projects while building a unique network of contacts. With the chance of a job offer from PMI at the end of it, get prepared for a great career.

DISCOVER INKOMPASS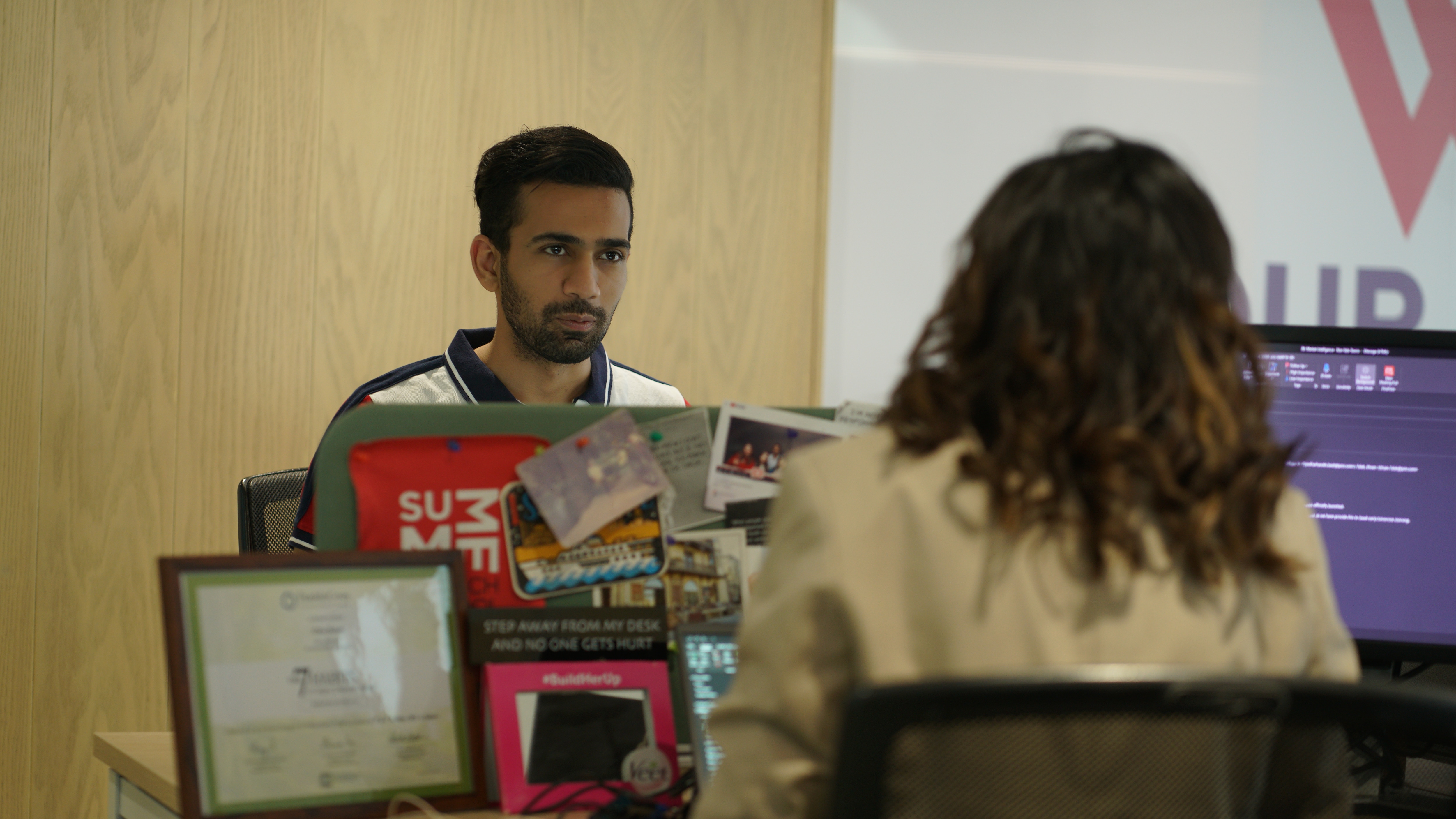 Apprenticeship program
Our Apprenticeship program is designed to enrich the skills of aspiring individuals by providing them on-the-job training and to enhance their academic knowledge in order to prepare them for an evolving society. The aim is to train them as personnel who not only have the knowledge, but also the skills to execute.