Are you ready to #MakeHistory together?
If you are starting out in your career and looking for a place that can offer you a wide range of experiences, our development programs are designed for you.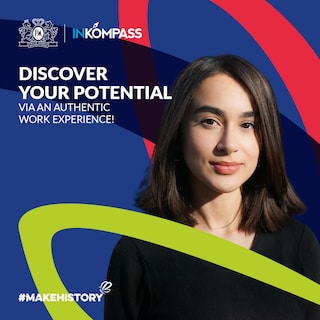 INKOMPASS internship program
How would you like to kick off your career immersing yourself in real business challenges? INKOMPASS, PMI's global 11-month internship program, is designed to offer you exactly that, giving you the opportunity to gain hands-on experience, enrich your CV, and help you develop transferrable skills in your career.
During your internship, you will be working on real-world challenges while being mentored by industry experts. If you are a student fluent in English, an excellent team player, and eager to learn, we're looking for you!
Phil-IN Internship Program
At Philip Morris Türkiye, we consider the diverse and equal opportunities we offer to be our greatest strength. We aim to meet the special needs of our candidates and prepare them for professional business life by evaluating our employees regardless of their gender, religion, language, ethnicity, age, disability, or any other diverse characteristic. Based on this inclusive philosophy, we aim for disabled students and new graduates with disabilities to reveal their potential and discover themselves with our internship program.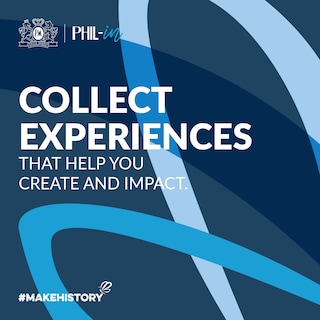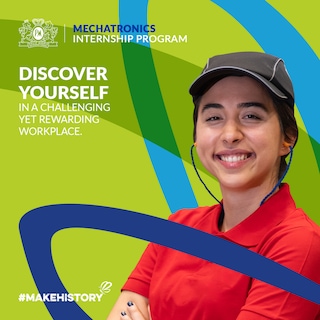 Mechatronics Internship Program
Do you want to start your career in a technical function to improve your technical skills? Are you currently in a two-year program at technical school? Our Mechatronics Internship Program focuses on developing your skills around mechatronics, mechanics, electronics, and machinery. By joining our team in our İzmir-Torbalı factory, you can get involved in our production process and be part of a real working environment.
Project-Based Internship Program
This is our internship program, which varies between long- and short-term duration in accordance with the project's needs. With this internship program, you can get project management experience by taking part in a project end-to-end and working with different departments.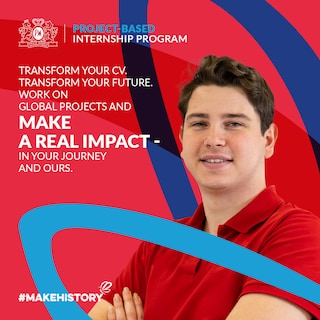 Join our talent network
Join us on our journey by applying for an open role, or stay informed about new career opportunities by signing up to our talent community.
Apply today