Do you want to take a new step in your career? At Philip Morris Türkiye, you will find an employee-first environment that empowers you to do your best work while offering endless career path directions, all while making history.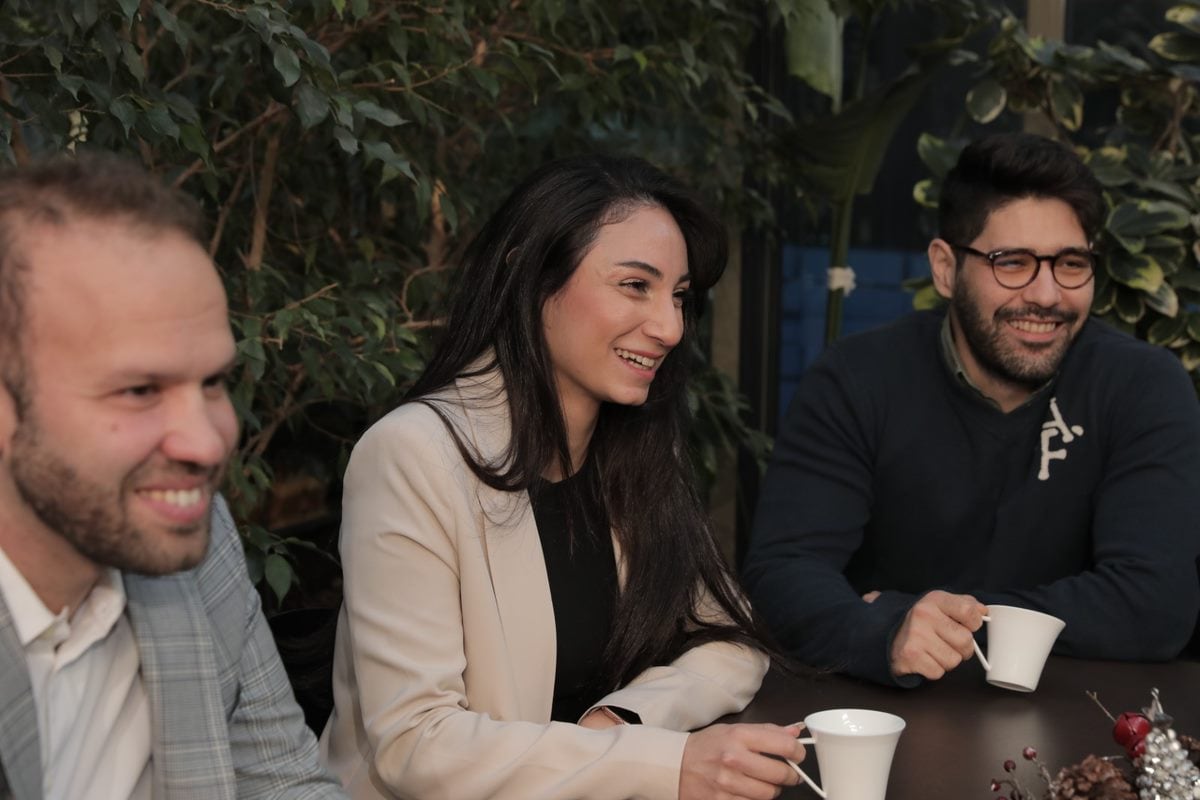 The functions we are recruiting for include:
Commercial
Would you like to be part of an exciting transformation journey by working in our sales and marketing departments in our commercial function?
Read more
People and Culture
People and Culture plays a huge role in shaping and developing our customer-focused culture, organizing functions to work more effectively together and attracting the best talent with new types of skills.
Read more
Finance
Working across the full breadth of the business, Finance ensures that the commercial model is profitable and sustainable.
Read more
Operations
Do you want to make history in the future of operations by working in our Production and Supply Chain departments? How can we shape the manufacturing industry of the future?
Read more
IT
As we're changing our business and putting technology at the center of this transition, IT is an essential driver of our success.
Read more