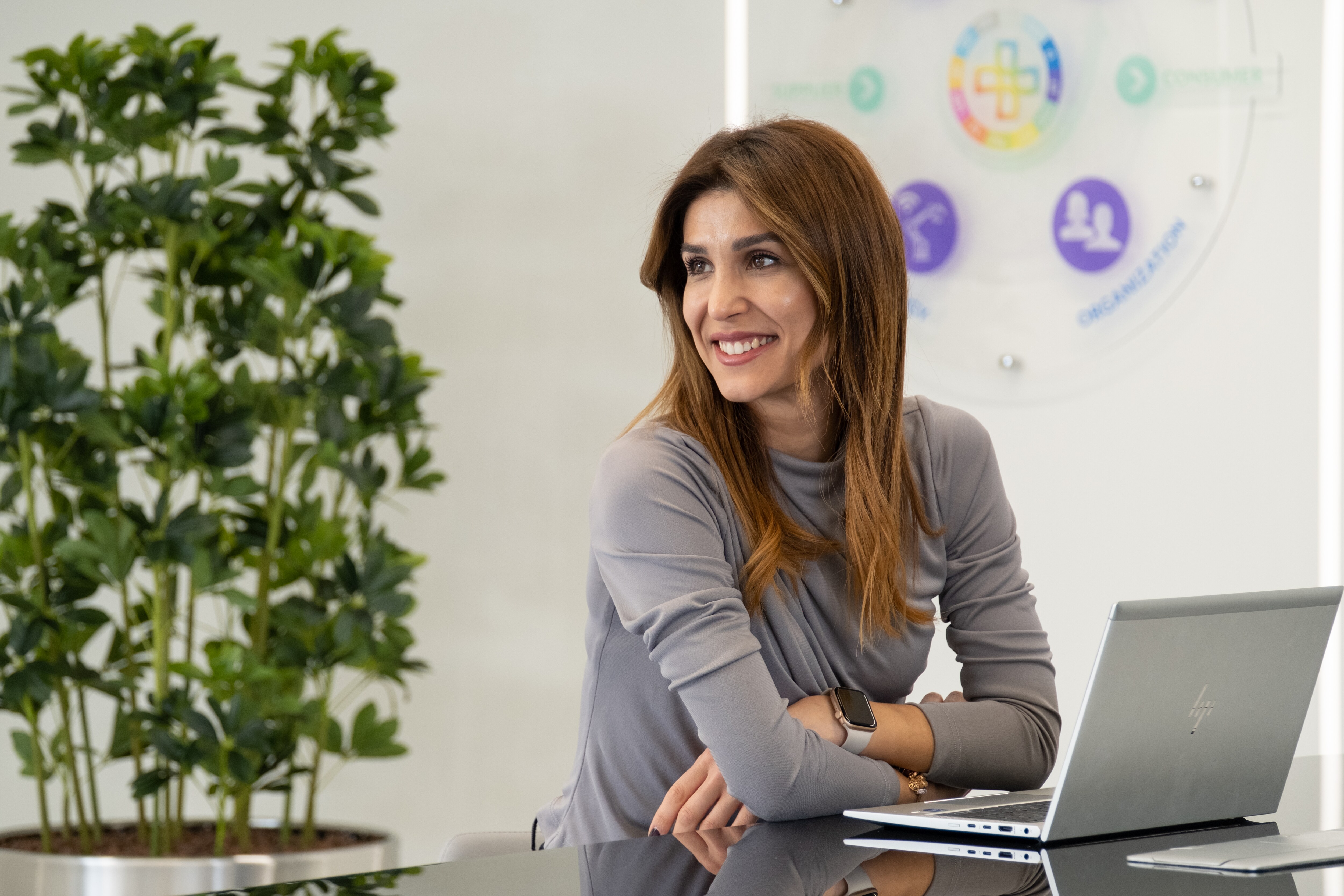 OUR OUTSTANDING WORK MODEL: SMART WORK
What is SMART WORK? It is a flexible working model that provides a combination of remote and office-based work. SMART WORK offers PMI employees in scope worldwide greater flexibility over when and where work is done depending on their individual needs and preferences, the feasibility of specific job requirements, and local regulations. This enables our colleagues to work more effectively and efficiently, as it trusts and empowers them to design their work in a way that's best for them. As one of the first revolutionary practices at PMI in Türkiye and worldwide, we also offer hybrid working opportunities to our field sales positions within Smart Work.
Our employees' well-being and work/life balance are central to us. Our policies are continuously being updated in different and innovative ways to ensure we meet their needs, always in line with the specific job requirements and local regulations.
OUR GLOBAL PARENTAL LEAVE POLICY
At Philip Morris Türkiye, we focus on supporting people who are raising families.
We believe that a fulfilling career and a rewarding family life are not mutually exclusive; thus, our principle is to offer paid parental leave to all caregivers.
With us, Philip Morris Türkiye's minimum leave principles will provide primary caregivers with a minimum of 18 weeks of fully paid parental leave and secondary caregivers with a minimum of eight weeks of fully paid parental leave. We always ensure that they have the support and time they need to achieve a healthier work-life balance.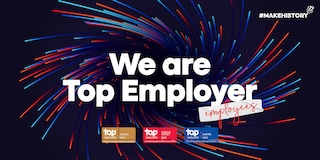 We are proud to be recognized as a Top Employer for the eighth year in a row!
The Top Employers Institute's annual survey, which examines practices of leading companies worldwide—including reward and benefits, career development, working conditions, and training and development opportunities for employees—awards organizations with a Top Employer certification, showcasing their employee-first policies.
Through this prestigious recognition, we demonstrate that we are one of the most "employee-first" organizations to work for and are continuously taking the necessary initiatives to meet excellence in HR and the needs of a modern workforce shows that we are on the right track in offering our employees the best working conditions and taking the necessary initiatives to improve our organization at all levels.