Philip Morris Pazarlama ve Satış A.Ş.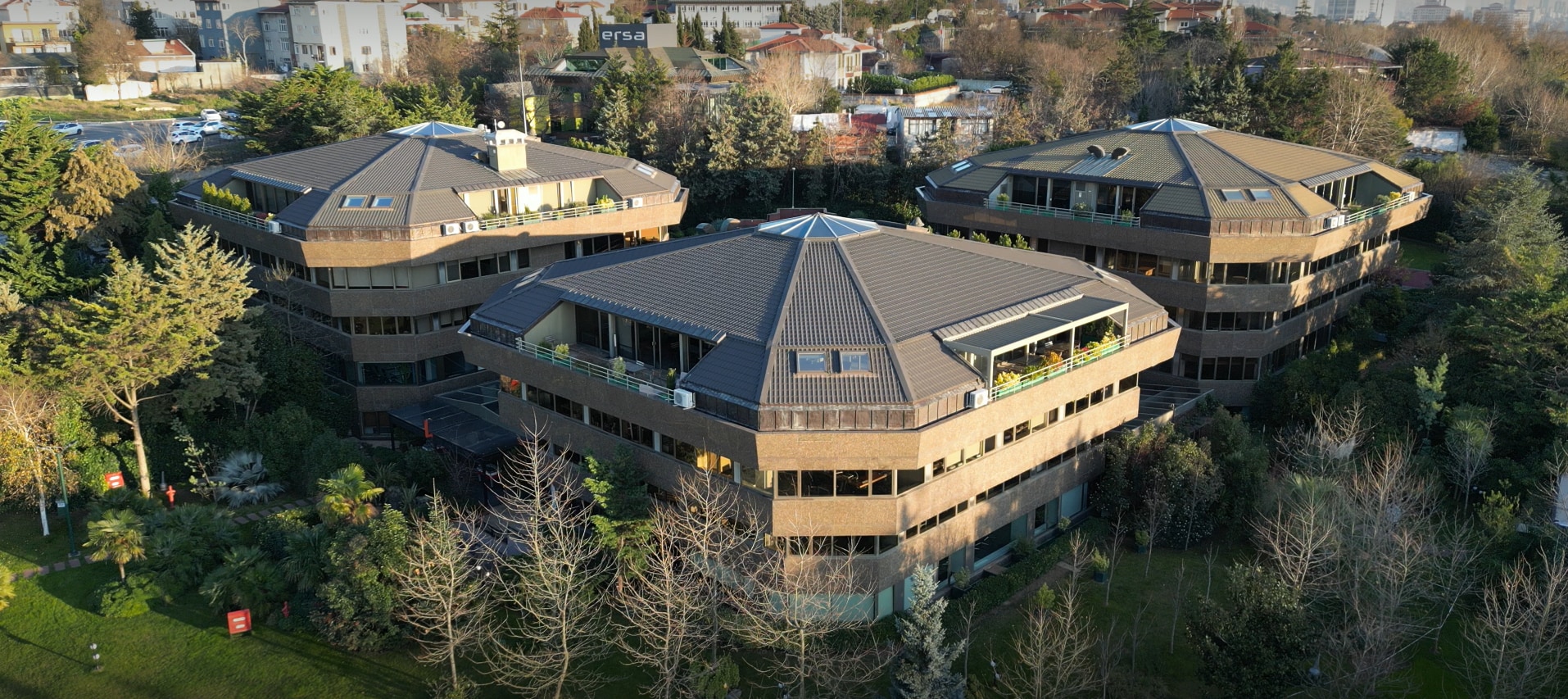 Welcome to Philip Morris Pazarlama ve Satış A.Ş. (PMPS), the Marketing & Sales Company of Philip Morris International in Türkiye.
Our company has been operating in Türkiye since 1994.
Together with its 500 employees, PMPS performs the distribution and sales of Philip Morris International brands across Türkiye. Having one of the biggest sales organizations of Türkiye with its distribution activities, our company has nearly 150,000 licensed points of sale in 81 provinces.
PMPS leads the digital transformation of fast-moving consumer goods sector and traditional retail sales channel. With its 150,000 retailers operating in Türkiye, it carries out 95% of its commercial activities through digital platforms. Thanks to this data-oriented model, it brings commercial experience to the maximum level, preparing B2B traditional channel trade for future. "Advanced Trade Operating Model with Large Database" developed by means of technologies such as artificial intelligence, image recognition, etc. received an award in "Best Use of Technology" in B2B category at 2022 MarTech Awards.
With its new working model called "Smart Work", PMPS allows all its employees to work remotely or in hybrid arrangements in a manner to cover field sales positions.
One of the most important priorities of our Company is to offer equal conditions to both men and women in business life and value chain for ensuring equal access to opportunities within the scope of inclusion and diversity efforts. PMPS is the first company in Türkiye which received the EQUAL-SALARY (Equal pay for equal work) certificate by EQUAL-SALARY Foundation, an independent foundation based in Switzerland. Without limiting its efforts to internal projects related to inclusion and diversity, the Company continues its projects targeting tens of thousands of women retailers and farmers in the chain value and women entrepreneurs.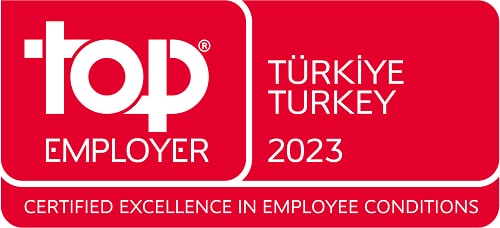 ~500
EMPLOYEES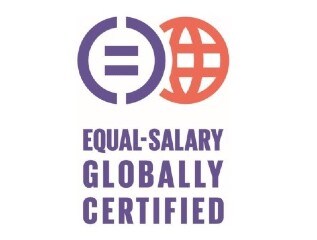 PMPS
Philip Morris Sales and Marketing Inc.
Küçükçamlıca Mahallesi, Ord. Prof. Fahrettin Kerim Gökay Cad. No: 58-58/1
Küçükçamlıca – Üsküdar – 34696 – İSTANBUL
+90 216 544 30 00
+90 216 544 30 40