Welcome Philip Morris Tütün Mamulleri Sanayi ve Ticaret A.Ş. (PMTM), the manufacturing company of Philip Morris International in Turkey.
Having started its operations towards the end of 1992, our plant in Torbalı, İzmir has become one of the largest manufacturing facilities of PMI in the world with its investment and export capacity increasing over the years. With its nearly 1,200 employees, PMTM produces 250 different varieties of products for both Turkish market and more than 20 export markets. Our company has been honored by the Turkish Exporters Assembly (TİM), having been presented with the Export Champion Award in the tobacco industry for 3 times in a row.
Placing sustainability at the core of its business, our Company aims to become carbon-neutral in all its processes within its borders by 2025. The company's carbon-neutrality efforts have been recognized as the best project in the category of Carbon Management at the Sustainable Business Awards of Sustainability Academy, which recognized and rewarded the leading projects providing guidance for change in 2021. Our Company is also one of the leading institutions in Turkey, which has been awarded the Alliance for Water Stewardship (AWS) certificate granted by the Societe Generale de Surveillance (SGS), an inspection and certification company, as well as the certificate of "Workplace That is Nutrition-Friendly and that Promotes Physical Activity" granted by the Ministry of Health and the "COVID-19 Safe Production Certificate" granted by the Turkish Standards Institute (TSE).
Leading other PMI plants in the fields of Leadership, Continuous Development and Sustainability, PMTM aims to eliminate losses in its value chain, and to train and develop its employees in order to play a pioneering role in the "Manufacturing of Future".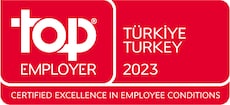 ~1,200
Employees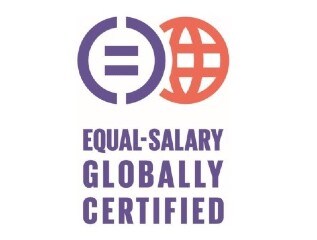 Headquarters
Philip Morris Tütün Mamulleri Sanayi ve Ticaret Anonim Şirketi
Küçükçamlıca Mahallesi, Ord. Prof. Fahrettin Kerim Gökay Cad. No: 58-58/1 Küçükçamlıca – Üsküdar – 34696 – İSTANBUL
+90 216 544 30 00
+90 216 544 30 40