Philip Morris International (PMI) is a leading international tobacco company that has made a commitment to stop selling cigarettes and deliver a smoke-free future. We have two affiliates in the UK: our commercial business, Philip Morris Limited; and a central hub providing services to our worldwide affiliates, PMI Global Studio Limited.
We have accelerated our journey to become a majority smoke-free business by 2025, increasing our ambition to generate at least 50% of net revenues from smoke-free alternatives that - while not risk-free - are a far better choice than cigarette smoking.
The history of the Philip Morris companies began in 1847, when Mr. Philip Morris opened a tobacco shop on London's Bond Street. Over time, that business moved into manufacturing and distribution and also expanded globally during the 20th century. Since that time, Philip Morris International Inc. (PMI) was incorporated in the U.S. (1987) and in 2008 it was listed – along with its international divisions - as a separately traded public company and spun off from the Altria Group (formerly known as Philip Morris Companies Inc.).
In the UK and around the world, we have responded to the changing needs of our customers and those adult smokers who for decades have been looking for better alternatives to cigarettes.

An investment of more than USD 10.5 billion1 has enabled us to develop breakthrough products that do not rely on the principle of burning and are a better choice than continued smoking.
Undoubtedly, the best choice remains for adult smokers to quit. However, smokers who don't quit have the right to have access to - and information about - smoke-free alternatives that could help them move away from cigarettes for good.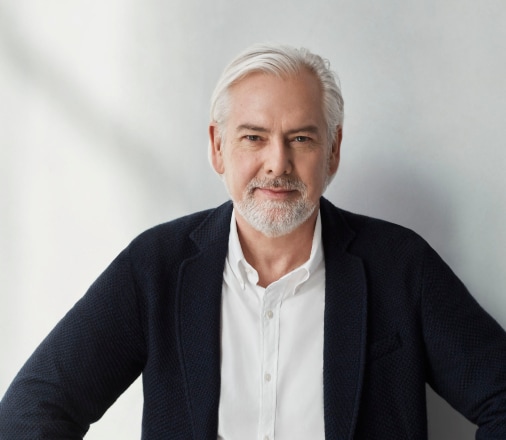 The best choice any adult smoker can make is to quit altogether. But those who don't quit deserve access to these alternative products. They also deserve current information in order to make their own choices. By encouraging the people who don't quit completely to adopt smoke-free alternatives, we can eventually leave cigarettes behind."
We have rapidly increased access to our smoke-free portfolio nationwide to give smokers more choice, to meet growing consumer demand for our products. Expanding beyond our direct consumer channels, we've established a community of national retailers and wholesalers, and thousands of independent store owners, that stock a range of our smoke-free products.
With 6.4 million smokers2 in the UK, our mission is to convert adult smokers who would otherwise continue to smoke, to less harmful alternative products for the benefit of themselves and those who care about them.