Few companies offer so many opportunities to have such an impact on the future of humanity and on the direction of a global industry. Read below for inspiration on how PMI employees envision their own futures, as well as ours.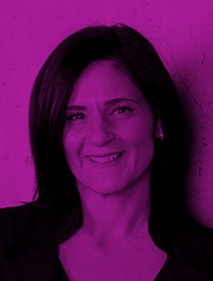 Milena
Director, Commercial
Deployment — PMI Canada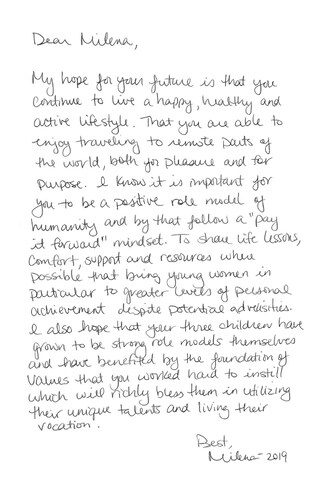 Milena's message - transcript
My hope for your future is that you continue to live a happy, healthy and active lifestyle. That you are able to enjoy travelling to remote parts of the world, both for pleasure and for purpose. I know it is important for you to be a positive role model of humanity and by that follow a 'pay it forward' mindset. To show life lessons, comfort, support and resources where possible, that bring young women in particular to greater levels of personal achievement despite potential adversities. I also hope that your three children have grown to be strong role models themselves and have benefited by the foundation of values that you worked hard to instill which will richly bless them in utilizing their unique talents and living their vocation.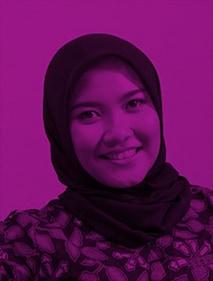 Tias
Manager Regulatory Affairs RRP
Sampoerna Indonesia

Tias' message transcript
In the future, I hope to still maintain the spirit of an avid learner.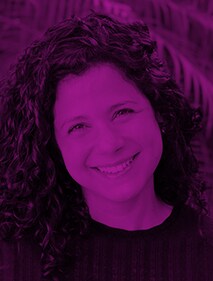 Ana
Area Sales Supervisor
NW - PMI Argentina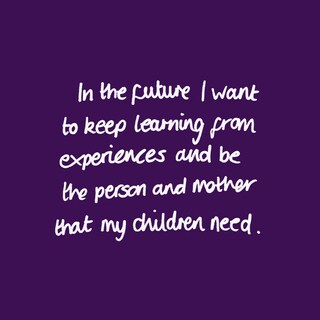 Ana's message - Transcript
In the future I want to keep learning from experiences and be the person and mother that my children need.