This is the biggest shift in the history of Philip Morris International.
Our transformation has been many years in the making, and thanks to the imagination and perseverance of thousands of people at PMI, we have developed smoke-free products that are better alternatives to cigarettes.
Why are we doing this? Because it's the right thing to do.
There are an estimated one billion-plus smokers in the world, and they should be encouraged to quit. But for those adult smokers who would otherwise continue smoking, we want to provide them with smoke-free alternatives.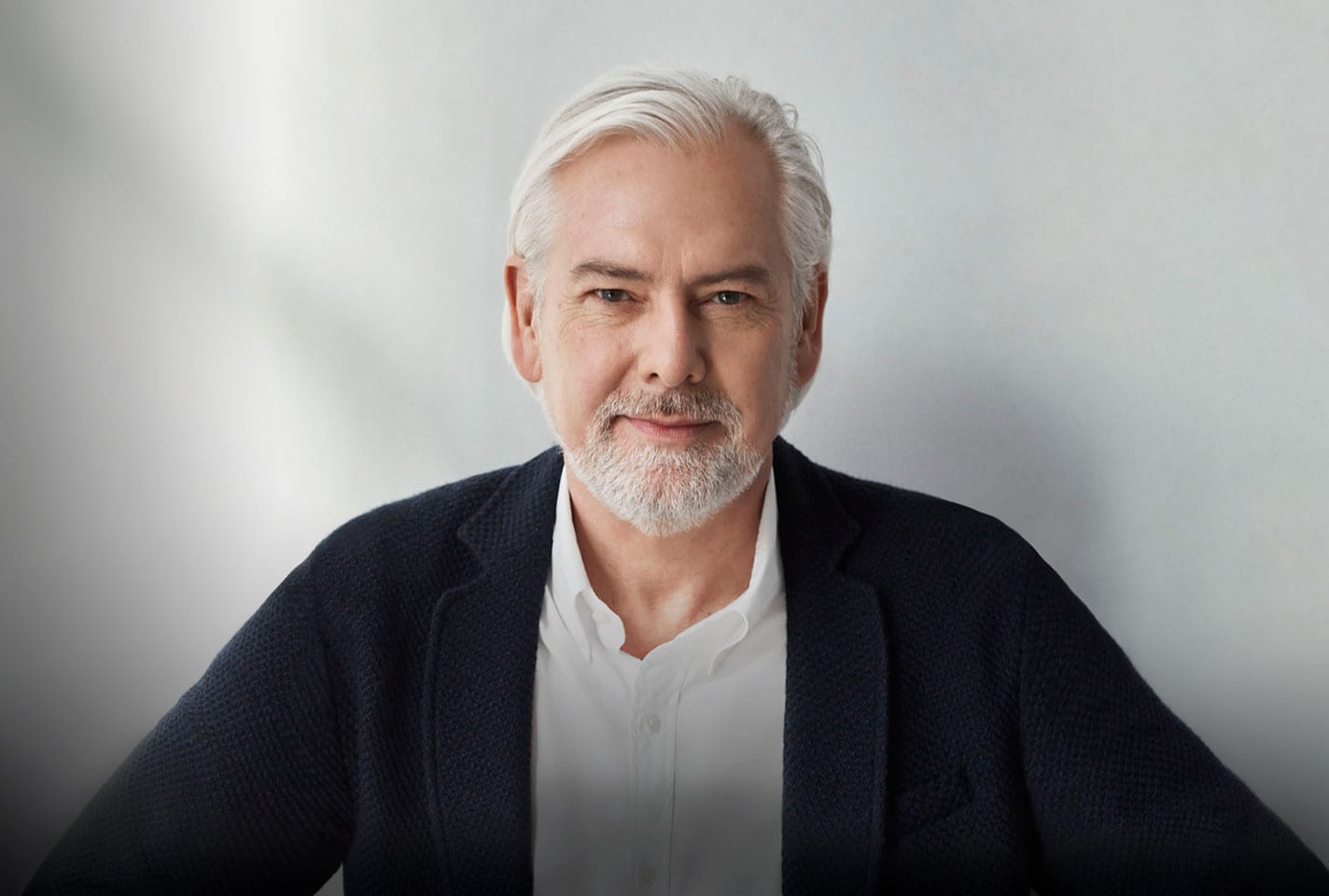 Why is one of the biggest tobacco companies in the world committed to delivering a future without cigarettes? Because it's the right thing to do for our consumers, our shareholders, and society at large.