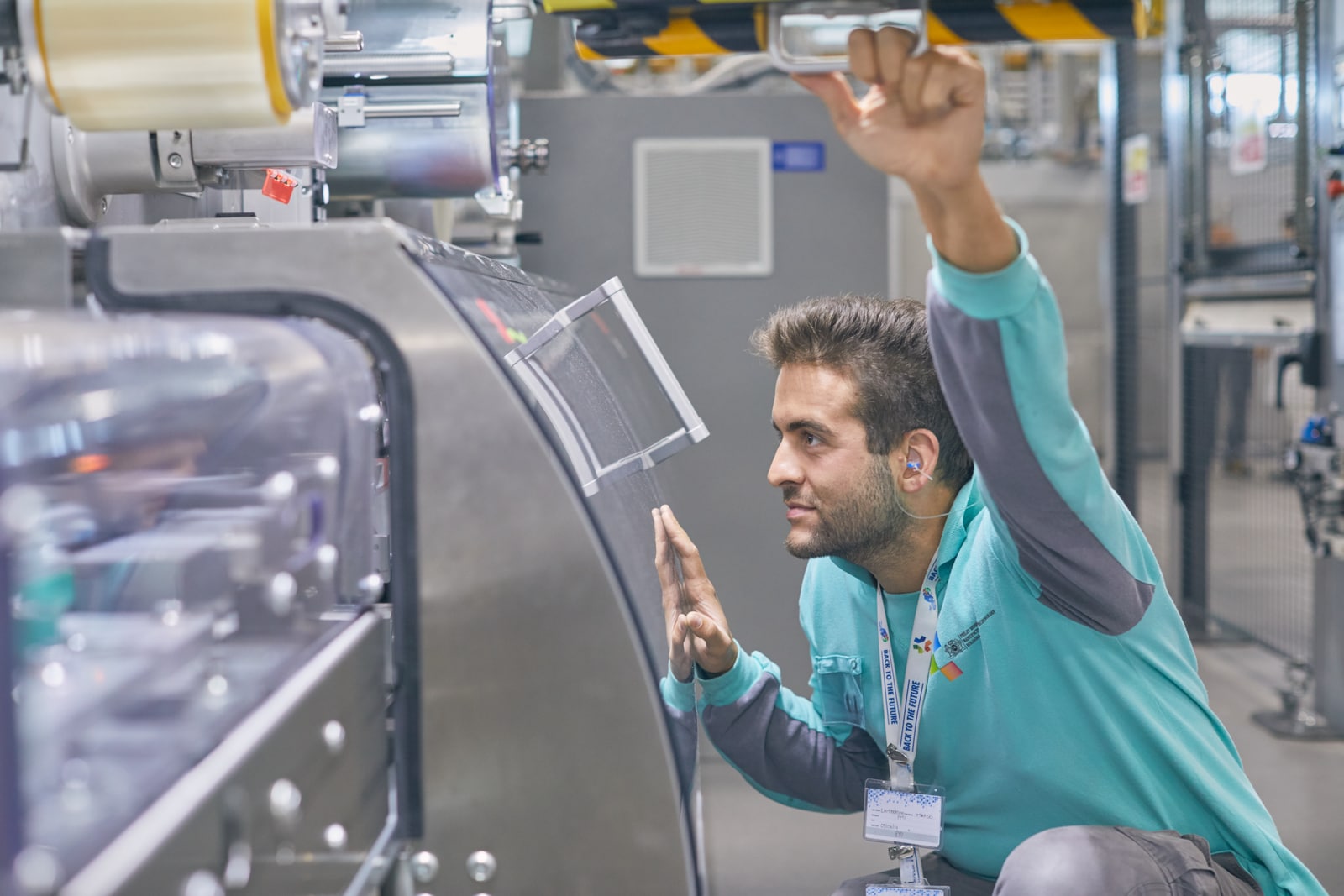 Our smoke-free products
Our vision is to replace cigarettes with the smoke-free products that we're developing and selling. These products are designed to create a flavorful and satisfying nicotine-containing vapor, without burning and without the smoke.

In the second half of 2017, we introduced the tobacco heating system IQOS and HEETS* to the Czech and Slovak markets.

* In Czechia, the product was launched as HEETS FROM MARLBORO in 2017. The brand name changed as of Q1 2018 to HEETS. Currently, a single brand name, HEETS,is used for this product in both countries.
Product ingredient finder
Our cigarette brands
We offer many of our leading international and local cigarette brands to adult consumers, such as Marlboro, L&M, Philip Morris, Petra Klasik and Sparta, in more than 50 variants at different price levels.
We disclose the ingredients that go into each brand of our combustible tobacco products. Use our ingredient finder to find out what's in each one.
Product ingredient finder