Our company has been undergoing a dramatic change in recent years, a change of which we are very proud. We are also proud of our corporate culture and the way we choose to conduct ourselves in different fields.
We are Philip Morris Israel, - It's a pleasure to meet you
---

Quitting smoking: Philip Morris acquired Fertin Pharma
Quitting smoking: Philip Morris acquired Fertin Pharma. The acquisition is another step towards achieving the goal where more than 50% of the company's revenue will be from smokeless products by 2025, while creating opportunities in sectors unrelated to tobacco and nicotine. "Philip Morris' future focuses on health," says CEO
Walla! | 03.10.2021

Want to be healthy: The cigarette giant has bought a drug inhaler manufacturer
Vector Group for $ 1.2 billion, which specializes in inhalers of drugs, such as those that treat asthma
The Marker 10.07.2021

Philip Morris" wants to "make a billion people quit smoking"
The company, which has been promoting alternative tobacco products in recent years, says that the goal is to make people forsake cigarettes: "There is no place to sell the old product."
Maariv | 31.05.2019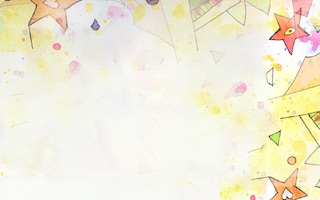 Equality, diversity, and inclusion
We understand that a diverse work environment leads to creativity, innovation, development, and personal growth
As part of an international group of companies employing people from all over the world, values such as equality, diversity, and inclusion are ingrained into our day-to-day routines. We stand behind these values not only because they are correct, but because they contribute to our shared success.
Philip Morris Ltd. is the first international company in Israel to completely eliminate the gender pay gap and be recognized as an "Equal Pay Employer" by the global Equal Salary organization. At Philip Morris, each employee is examined according to their individual skills and abilities, and can access the same career development and advancement opportunities. Being considerate of gender differences helps us adapt to the business reality.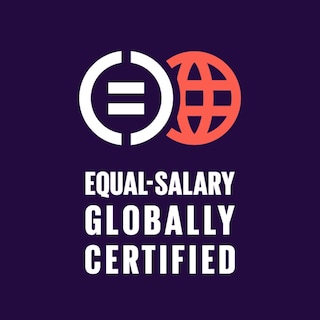 We strive for our people to feel supported and valued and receive equal opportunities, regardless of their gender identity, age, race, ethnic identity, religion, or nationality. This is why we encourage an open, productive dialogue and cultivate a supportive work environment that appreciates and celebrates our differences. We believe that treating everyone fairly and respectfully will enable them to realize their full potential - on the way to a significant change in the essence of our doing.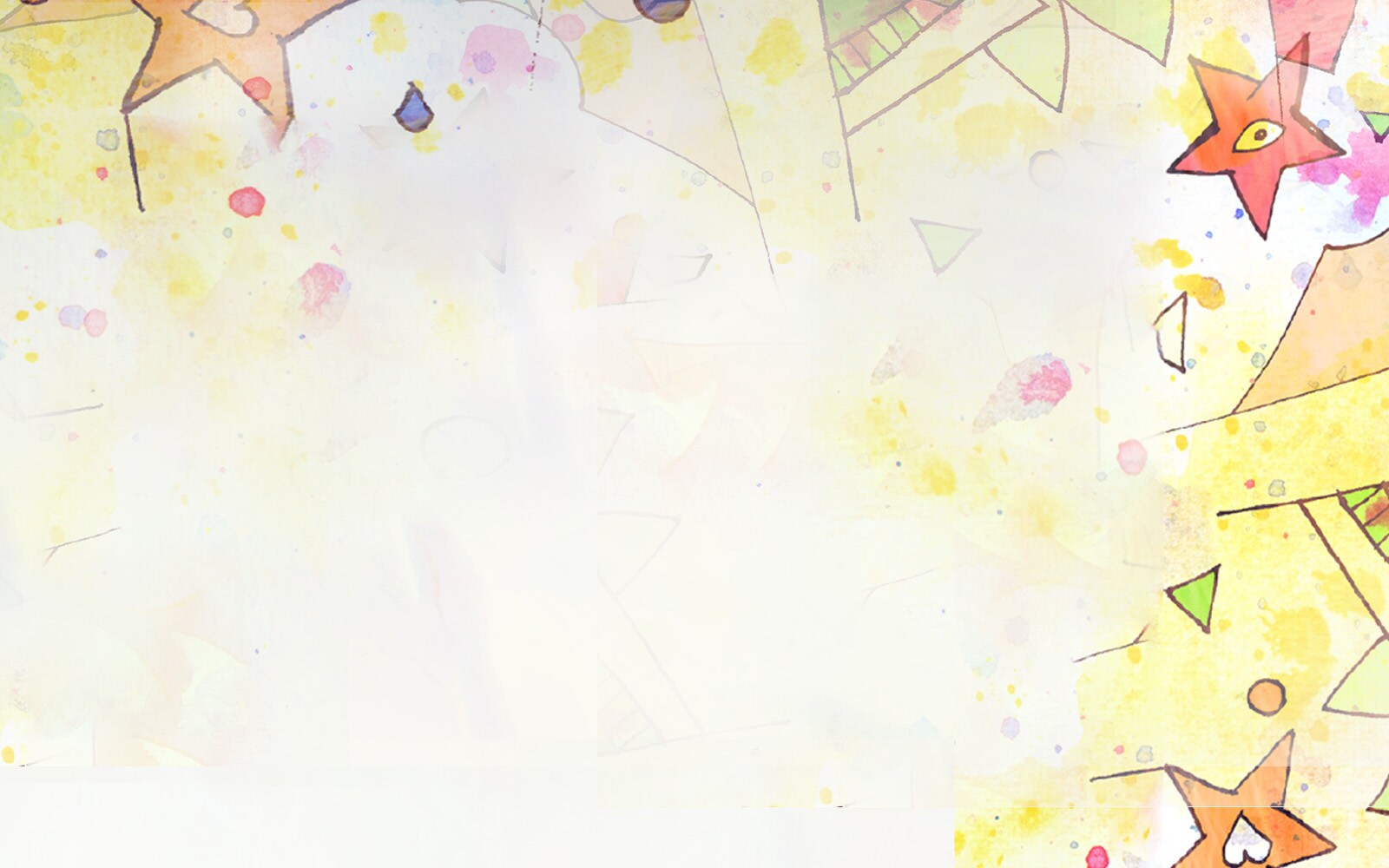 Our people
Meet some of our people and what they have to say about working at Philip Morris Ltd
Shlomi Salem, SpatialSeller
With us since 2011
"During my long years at the company, I accumulated great experience and enjoyed growing alongside Philip Morris, which offered me promotion opportunities and personal development. I enjoy sharing my experience and mentoring new employees to help them acclimate and improve".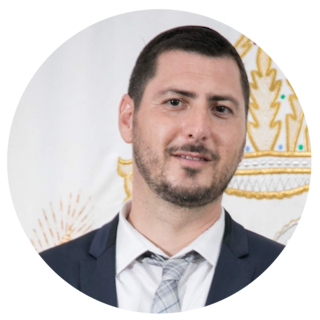 Anastasia Rubin, Project and Brand Manager
With us since 2015
"Working at Phillip Morris means working in a responsible company. This company stands behind its vision, which is expressed in work actions, with responsibility towards professionals and business partners. My work here gives me many personal and professional development opportunities, including moving between different roles and departments. The work environment is young, multifaceted, embracing, and provides fertile ground for creativity and collaboration".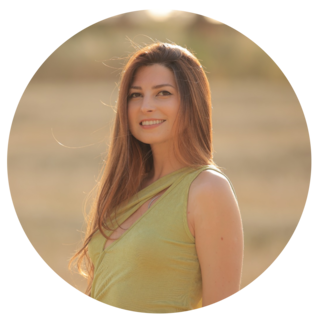 Jalal Abu-Alhaija, Commercial Promoter
With us since 2014
"During my career, I have worked in small and large organizations, and I can honestly say Philip Morris Israel is not your typical workplace. It's a second home, and I am proud and enjoy working in a supportive and friendly environment. In addition, I see my ambitions realized in terms of promotion and personal development and social change".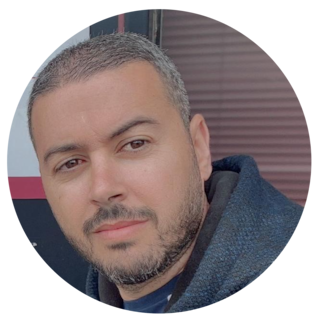 Coral Aviram, Adv, Director of Regulation and Corporate Responsibility
With us since 2016
"Our personal and professional success depends only on our abilities. At PMI, every individual is tested according to their skills and abilities and presented with the same opportunities to develop and advance, while considering the gender differences and adapting the business reality to them".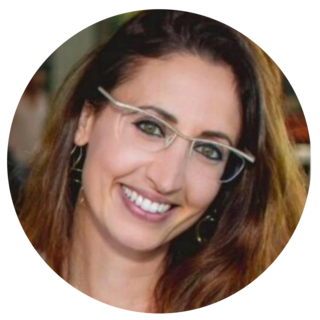 Sergey Khaikin, Security Director
With us since 2021
"Philip Morris Ltd. is a very supportive workplace. A place that advocates professional and personal development, provides job security and various promotion options".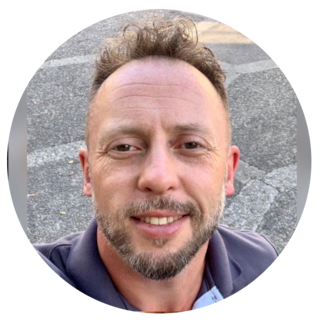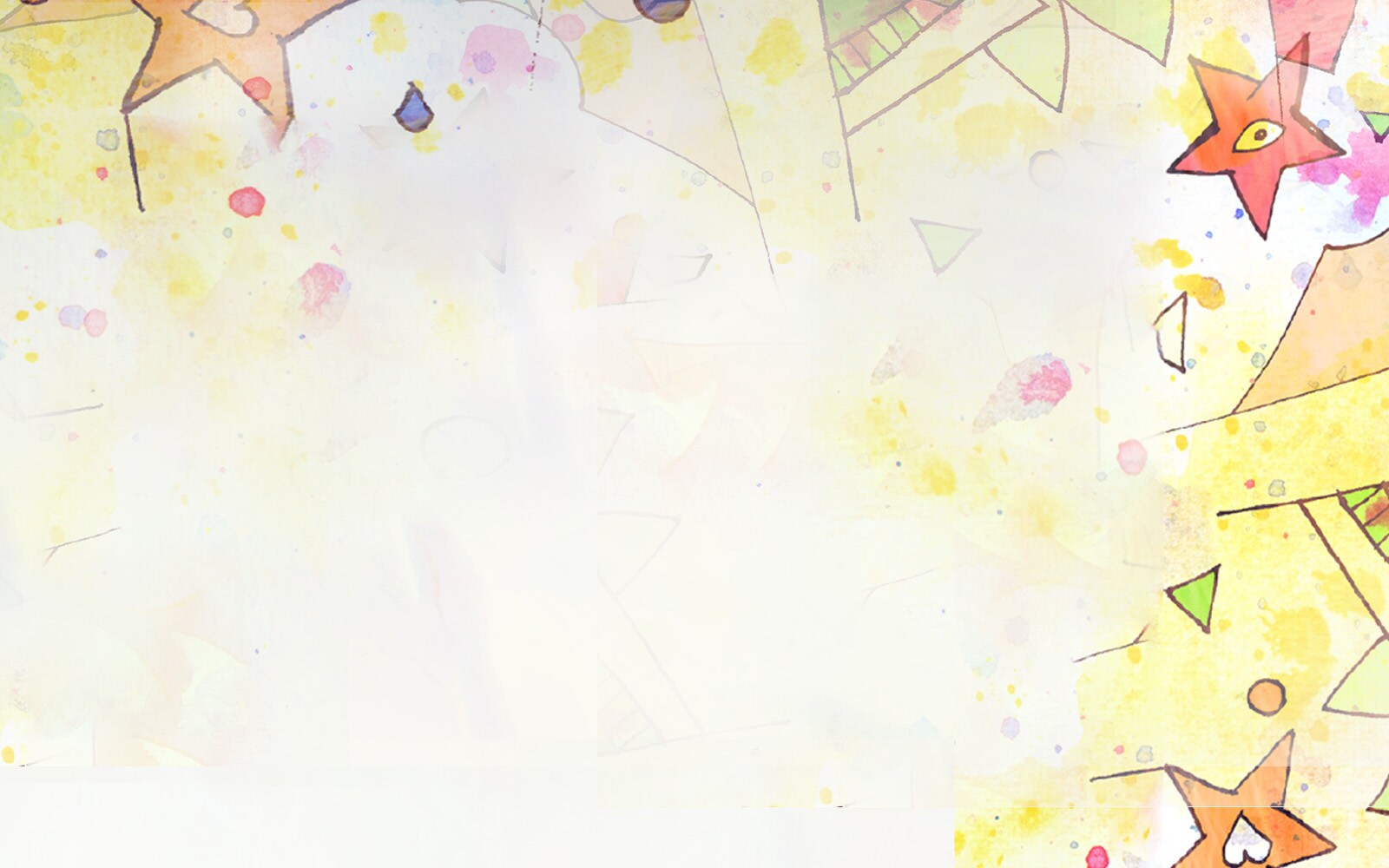 Careers at Philip Morris
"We believe that companies don't make history; people make history."
Our success largely depends on exceptional people who come to work every day with a passion for making a change, or in other words - making history. The group engages around 79,800 employees in more than 180 countries worldwide. They work in a global and dynamic environment, conduct daily interactions with colleagues from around the world, and travel for assignments and long-term missions in other countries.
On the other hand, dozens of people from different countries visit and work at the company's Israeli headquarters in Tel Aviv. Such a work environment presents many promotion opportunities while receivings recognition from employees as well as external organizations
Philip Morris International has repeatedly been awarded the title of "
Top Employer
" over the last few years; it is one of the most prestigious honors in the field of employment. The recognition is given to multinational companies that provide excellent employment conditions, nurture employees and work consistently to promote and improve the field of human resources.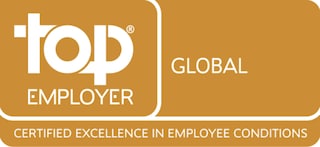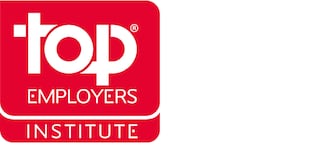 Philip Morris Israel LTD has also been ranked in the list of "100 best companies to work for in Israel" since 2021, in the
Coface Bdi Code
and "The Marker" magazine. Most of our employees choose us as a recommended workplace, which we consider the most important indication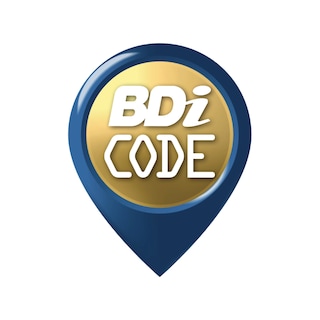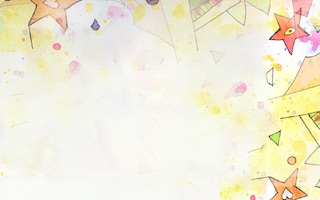 Corporate responsibility, environmental impact, sustainability, and volunteering
Values we believe in
Corporate responsibility
Implementing the principles of corporate responsibility across various areas that express the values we believe in is an integral part of the company's strategy in Israel and the world. Our work includes aligning to the UN's sustainability goals and timelines. Last year, we became the first tobacco company in Israel to publish a Corporate Responsibility Report focusing on equality, environmental responsibility, and community. The report details the company's position and actions on topics such as reducing environmental impacts, community responsibility, involvement and volunteering, organizational ethics, striving for gender equality and empowering women, promoting economic growth and ensuring adequate employment, reducing inequality, eradicating poverty, and more.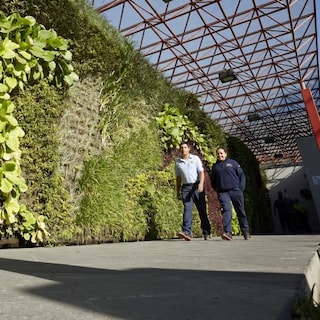 Sustainability and environmental impact
We have a significant commitment and a sense of responsibility for the environment in which we operate. We view our investment in sustainability as a means to minimize negative side effects and environmental impacts resulting from the company's operation, and aim to create long-term value.

Proper environmental management is something we care about deeply and in which we invest substantial efforts and resources. From actions like replacing disposable plastic products with biodegradable ones, separating waste, and recycling and prioritizing "green" procurement (even at a higher price), to more robust measures like making our fleet of vehicles hybrid, saving on electrical energy, and following the standards of "green construction" in our facilities.
Our external efforts include supporting charities (such as ״Zalul Environmental Association״ and the "Friends for Health Association") and raising awareness for the preservation and cleanliness of parks and beaches in Israel. Employee volunteering efforts on International Environment Day resulted in collecting tens of thousands of cigarette butts and distributing dedicated bins for collecting cigarette butts. We ran campaigns and activities to guide thousands of businesses on reducing their environmental impacts and using recyclable products; this included recognition and reward for participating businesses and more.
Empowering the local economy, volunteering, and contributing to the community
We cooperate with law enforcement agencies and other entities to prevent illegal trade and a black market of smuggling and tax evasion. This activity strengthens local businesses and directly impacts state revenues from the taxation of tobacco products. In addition, we prioritize Israeli procurement that supports the local economy over out-of-state suppliers.
We promote social values alongside change, innovation, and continuous improvement. In other words, social involvement and contribution to the community are as important to us as business success and bringing value to our customers.
This approach leads to long-term partnerships with non-profit organizations (such as sexual assault victims assistance centers, the Chimes association, the Friends for Health association, the Ecommunity company that integrates people with special needs in the workplace, etc.). Additionally, we support the community through procurement from social businesses, donations in cash or equivalent, and the volunteering of the company's employees, accumulating to more than 1,500 hours in
various activities
annually.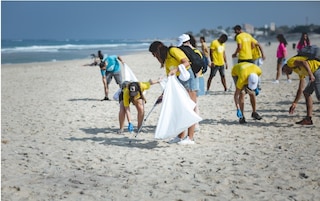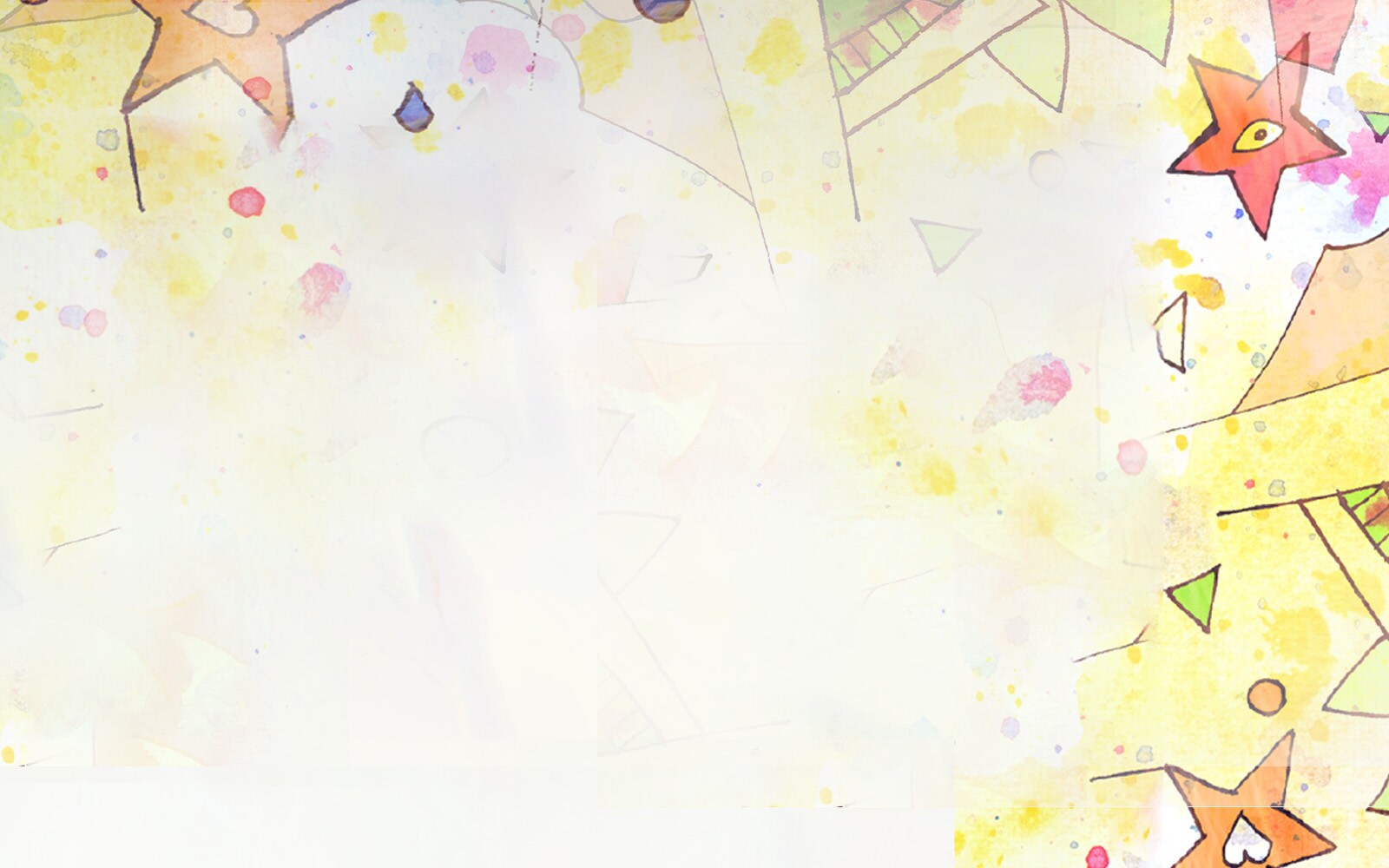 Dramatic change: our vision
Philip Morris has been undergoing a dramatic change in recent years; it is the largest and most significant change in the history of the international company.
"Not smoking? Don't start! Smoking? Stop! Don't want to stop? Change"
We believe in this message and repeat it constantly. You'll find it in our ads, websites, email signatures, and posters. Why? Because even though we are a commercial company and one of the largest tobacco companies in the world, we know it is the right thing to do. It is estimated that there are over a billion smokers in the world, and they should be encouraged to quit, but at the same time, we believe that those who continue to smoke deserve less harmful alternatives.


---

Why is Marlboro calling for an end to smoking?
The cigarette company launched a new and surprising campaign in the UK, calling people to stop smoking and recommends switching to alternatives with reduced exposure
Israel Today 10/22/2018


The CEO of Philip Morris calls for a ban on cigarettes sale within a decade
The CEO of Philip Morris International: "The company can imagine the world without cigarettes, and in fact the sooner it happens, the better."
Calcalist | 26.07.2021

Marlboro maker announced: We will stop selling cigarettes in many countries around the world
Philip Morris has announced that it intends to stop marketing cigarettes and tobacco products within 10-15 years in favor of switching to non-smoking tobacco products. "We intend to make less harmful alternatives to adult smokers"
Ice | 06.07.2020
Our vision is to develop and make non-smoking alternatives accessible for adult smokers who would otherwise continue to smoke conventional cigarettes. Billions of dollars have been invested to realize this vision, and we continue working hard to make it a reality. Respectively, we are also evolving in other directions that will allow us to continue investing in science and research to provide innovative products and leading technologies in various fields.

"The vision of a "smoke-free future" revolves around replacing traditional cigarettes with innovative, research, and technology-based products, a less harmful alternative that adult smokers can fully embrace."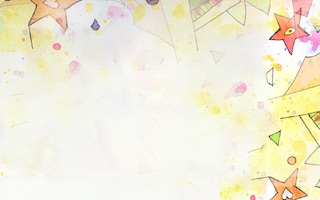 We're Philip Morris. Nice to e-meet you
Corporate identity
Philip Morris International
Philip Morris International (PMI) is a publicly owned international tobacco company ranked in the 'Fortune 500' list of the world's largest corporations. It was founded in 1985 as part of the Altria Group and became an independent company in 2008 (commercial operations in the United States remained in the hands of the Altria Group). The American company based in New York (NYSE:PM) is managed from its headquarters in Lausanne, Switzerland, and has branches and centers of activity around the world, with research and development centers in Neuchâtel and Singapore
10.5
billion R&D investment in smoke-free products
150
million consumers worldwide
180
markets where our products are sold
1,516
R&D scientists, engineers and technicians working on smoke-free products
Philip Morris in Israel
Philip Morris Ltd. (PML - Philip Morris LTD) is the Israeli subsidiary of the international group. The company was established in 2011 and has been active in Israel for over a decade. The company operates offices and distribution centers throughout the country, with the company headquarters situated in Tel Aviv
98%
of procurements is "Israeli made
1+
Million NIS in supporting non profit organizations
1500+
hours of employee volunteering
5
facilities across the country