Effective management of the environmental impact produced by our activity and throughout the supply chain means not only respecting laws and regulations, but also constantly improving our business methods to achieve the highest standards of environmental sustainability. Working together with tobacco farmers, suppliers, retailers, NGOs and authorities is key to success in our environmental initiatives. Our global strategy adopts a three-phase approach: promoting energy efficiency to reduce consumption, progressively moving towards renewable energies, and offsetting unavoidable emissions with ad hoc projects across our supply chain for procurement and generation of certified carbon credits. We do this in order to reach our goal of carbon neutrality in our direct activity by 2030.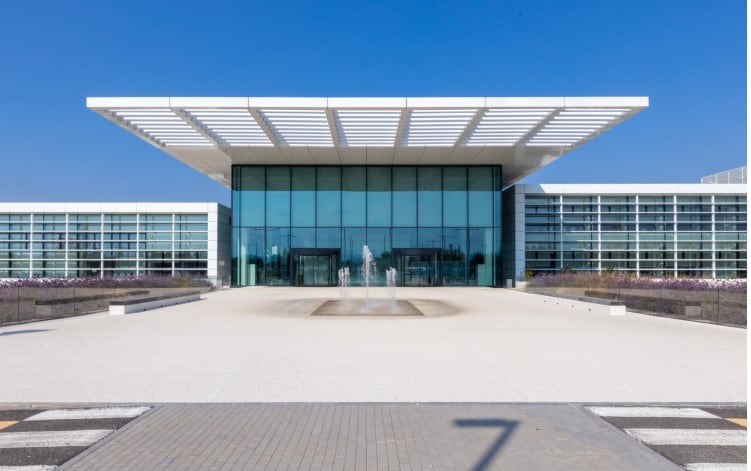 Management of water resources
According to the United Nations, water is scarce for more than 40 percent of the global population. As part of the sustainable development goals for 2030, goal 6 deals specifically with the issue of water resources. This is why we promote careful and sustainable water management—starting from the tobacco fields, thanks to long-term agreements with our partners—right up to the manufacturing processes in our factories. We are, in fact, proud that the Crespellano production plant has been awarded a certificate by the Alliance for Water Stewardship (AWS) for ethical water resource consumption in the local area.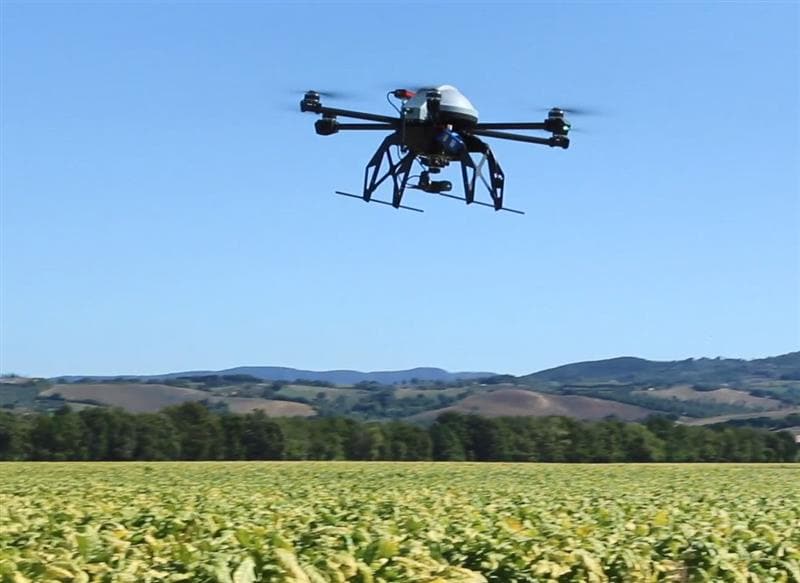 Agriculture 4.0 and tobacco farming

Reducing the environmental impact and emissions of carbon dioxide is at the heart of the Philip Morris International environmental strategy, especially across the chain that supplies the most important raw ingredient—tobacco. Together with our partners, we promote the adoption of renewable energy sources as well as working with our suppliers on strategies to reduce the environmental impact of activity, in line with our goals to reduce emissions.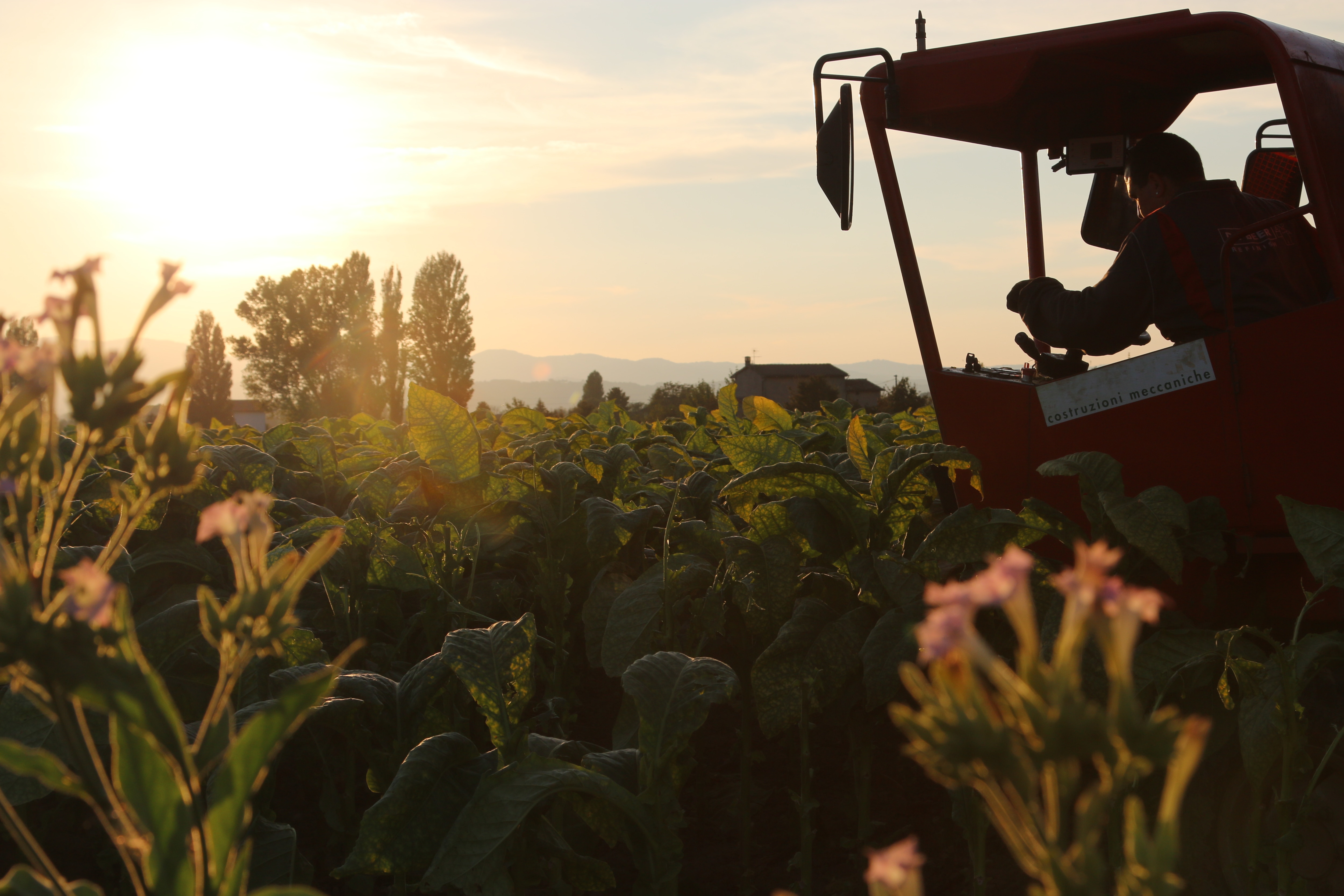 Good agricultural practices
While particular attention is paid to promoting the production of high-quality tobacco, it is also important that this is grown in conditions that protect the environment, with sustainable harvesting and utmost respect for the people who work with the company. To achieve these goals, and as part of the Sustainable Tobacco Program (STP), we have developed a set of Good Agricultural Practices (GAP) to assess the suppliers' farming practices and identify areas for improvement.
Investing for sustainable development
The sustainability vision of Philip Morris International and Philip Morris Italia is inherently linked to the strategy of profound transformation which has been launched in the last few years. In fact, as a company, we have not only set ourselves ambitious standards of environmental sustainability, but also focused all our efforts on one single and clear mission: complete replacement of cigarettes with valid smoke-free alternatives as soon as possible.