PMI's affiliates in Italy share the same mission: Delivering a smoke-free future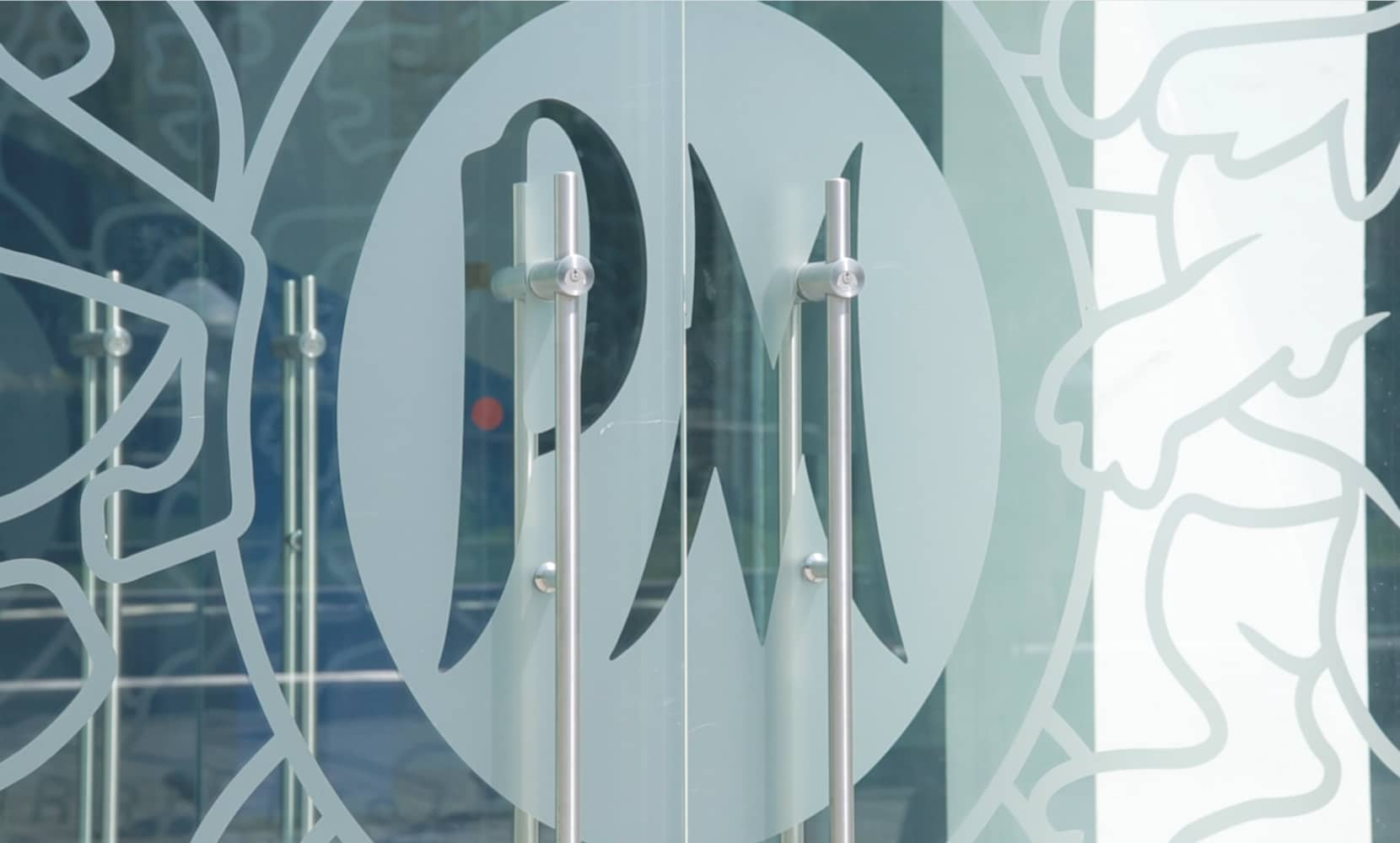 Italy is at the heart of Philip Morris International's transformation process, with its two Italian-based affiliates—Philip Morris Italia and Philip Morris Manufacturing & Technology Bologna. They both share the same mission: delivering a smoke-free future.
Since 2001, Philip Morris Italia has been responsible for the commercial activity and marketing of the Philip Morris International brands in Italy. Since 2016, Philip Morris Manufacturing & Technology in Bologna has represented a center of excellence where highly specialized scientists and employees focus on prototyping and mass manufacturing of smoke-free products.

Philip Morris in Italy
Philip Morris Italia was founded in 2001 and today more than 1,000 people work in the central headquarters and regional branches. Philip Morris Italia, whose headquarters are in Rome, is responsible for marketing of the Philip Morris International brand in Italy. It is the market leader in tobacco products in Italy, with a portfolio of products that includes top international brands such as Marlboro, Chesterfield, Philip Morris and Merit. As well as traditional tobacco products, the company sells smoke-free products such as the IQOS system and HEETS.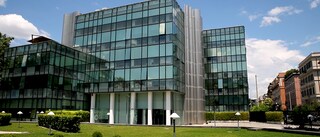 Philip Morris Manufacturing & Technology, Bologna
Philip Morris has operated in Bologna since 1963 at the manufacturing plant at Zola Predosa. Thanks to the experience and competence acquired over the years, the company expanded in Emilia-Romagna, opening a new manufacturing plant in the industrial area of Crespellano in 2016. With an investment of EUR 1 billion, Philip Morris Manufacturing & Technology Bologna is our center of excellence for prototyping and mass production of smoke-free tobacco products, including tobacco sticks for the electronic device IQOS, which is sold in Italy.

The production plant in Crespellano, a model of industry 4.0 and the first of its kind worldwide, is the "lead site" of 38 plants of Philip Morris International, sharing learnings with the company's 38 other manufacturing facilities around the world.
The historic factory of Zola Predosa is still there and now hosts the Philip Morris Training Center: a plant for smoke-free products on a reduced scale, suited to the validation of production processes, sharing of know-how and training of employees. Over 1,500 people are employed at the Crespellano and Zola Predosa sites.
4 Capitals: Philip Morris Italia's contribution to creation of value and sustainable growth in Italy
Consulting firm The European House—Ambrosetti has assessed Philip Morris Italia, using a model of multi-dimensional measurement of value created by companies for growth of territorial capital. The model is entitled "4 Capitals." The report reveals the everyday work carried out by Philip Morris Italia and its value chain in Italy. In the four areas reported, the work is carried out with passion and responsibility, while assessing the economic, social and environmental impact for the country.

Certification and awards of Italian affiliates
Philip Morris Italia and Philip Morris Manufacturing & Technology Bologna are the first multinationals in Italy to be EQUAL-SALARY certified, acknowledging equal pay of men and women for equal work. The certification attests to the efforts made by the company to guarantee valid programs of professional development, inclusive working environments, and real opportunities for career progression.
The two Italian affiliates have also received Top Employer certification, respectively for the 12th and 8th year running, testifying to their outstanding employee policies.