We have built the most successful cigarette company in the world, with the most popular and iconic brands.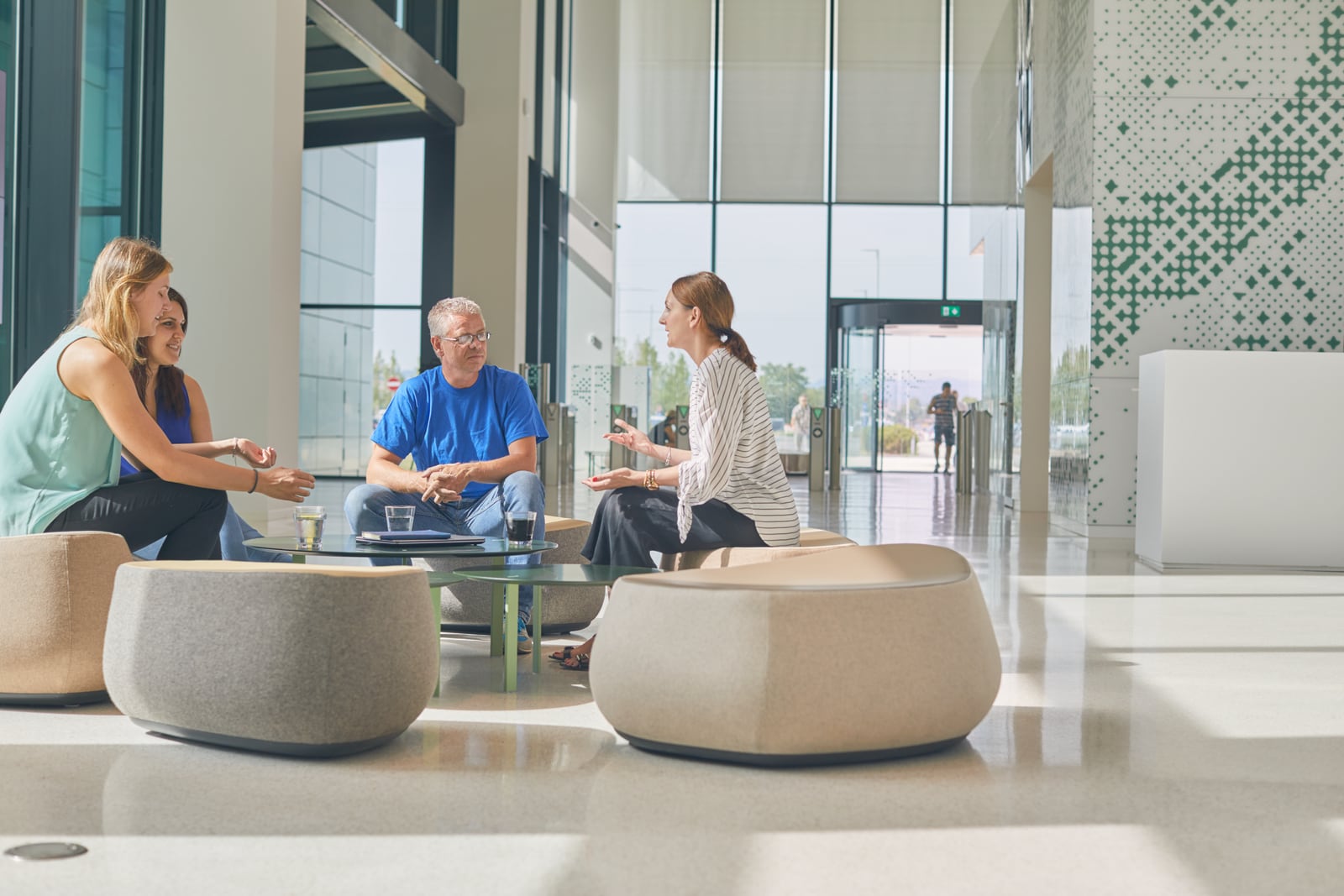 More than a decade ago, we made an extremely important decision.
We are building PMI's future on smoke-free products that—while not risk-free—are a far better choice than cigarette smoking and will one day replace cigarettes for those who choose to quit completely.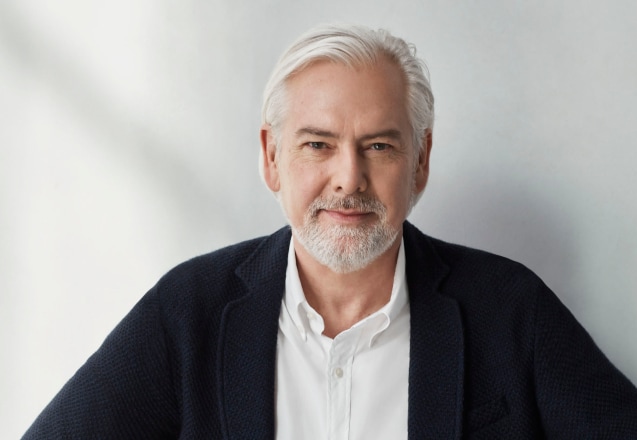 We understand the millions of people who smoke cigarettes. They are looking for less harmful, yet satisfying, alternatives to smoking. We will give them that choice.
Thanks to the joint effort, the professionalism and perseverance of our scientists and thousands of other colleagues at PMI—and an investment to date of over USD 10.5 billion in science-based innovation—we have done exactly that, developing breakthrough products that are smoke-free and offer the satisfaction the consumers seek.
Millions of people around the world have already switched to our smoke-free products and given up cigarettes completely, and this is just the beginning.