At PMI, we believe that diversity is our greatest strength and we are committed to building an inclusive culture and a workplace that reflects the diversity of the world. We have created an environment in which our employees can contribute their best and in which we encourage them to support each other in order to accelerate innovation and fulfil the vision of delivering a smoke-free future.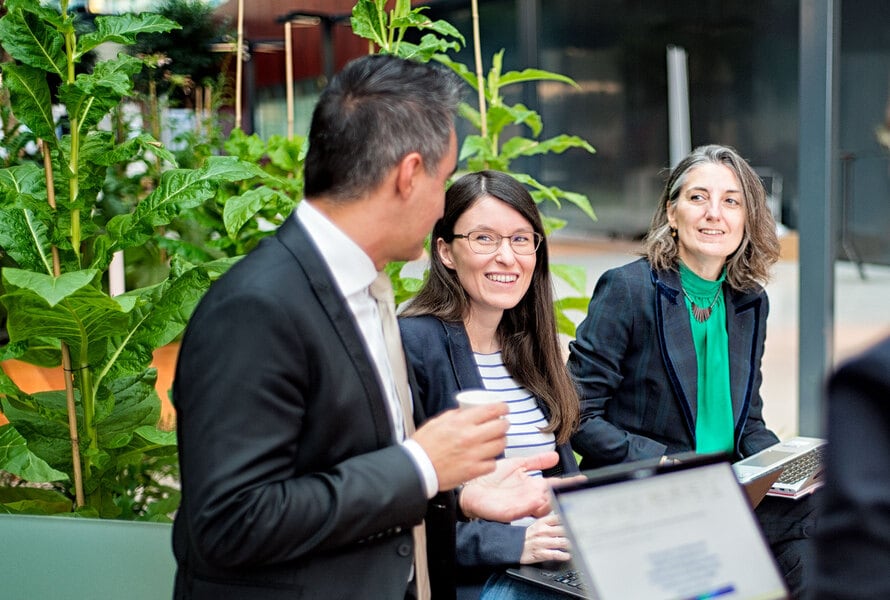 Top Employer certification
This certification is awarded following a robust assessment, validated by the auditing company Grant Thornton, which analyses companies' practices in a number of areas, including compensation and employee benefits, career development, working conditions and training and development. Only 16 organizations have been certified as "Top Employer" globally—we are proud that PMI is among them.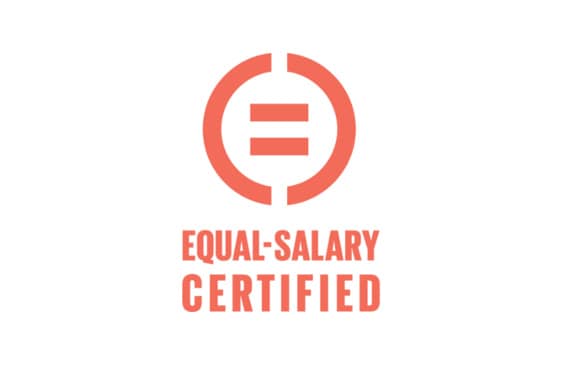 Equal pay for equal work
A fair and inclusive job also means an equal salary for equal work. We have reinforced our commitment to closing our gender gap by undergoing an independent equal pay certification developed by the EQUAL-SALARY Foundation. We are proud to be the first ever international company to be globally EQUAL-SALARY certified in 2019 and again in 2020.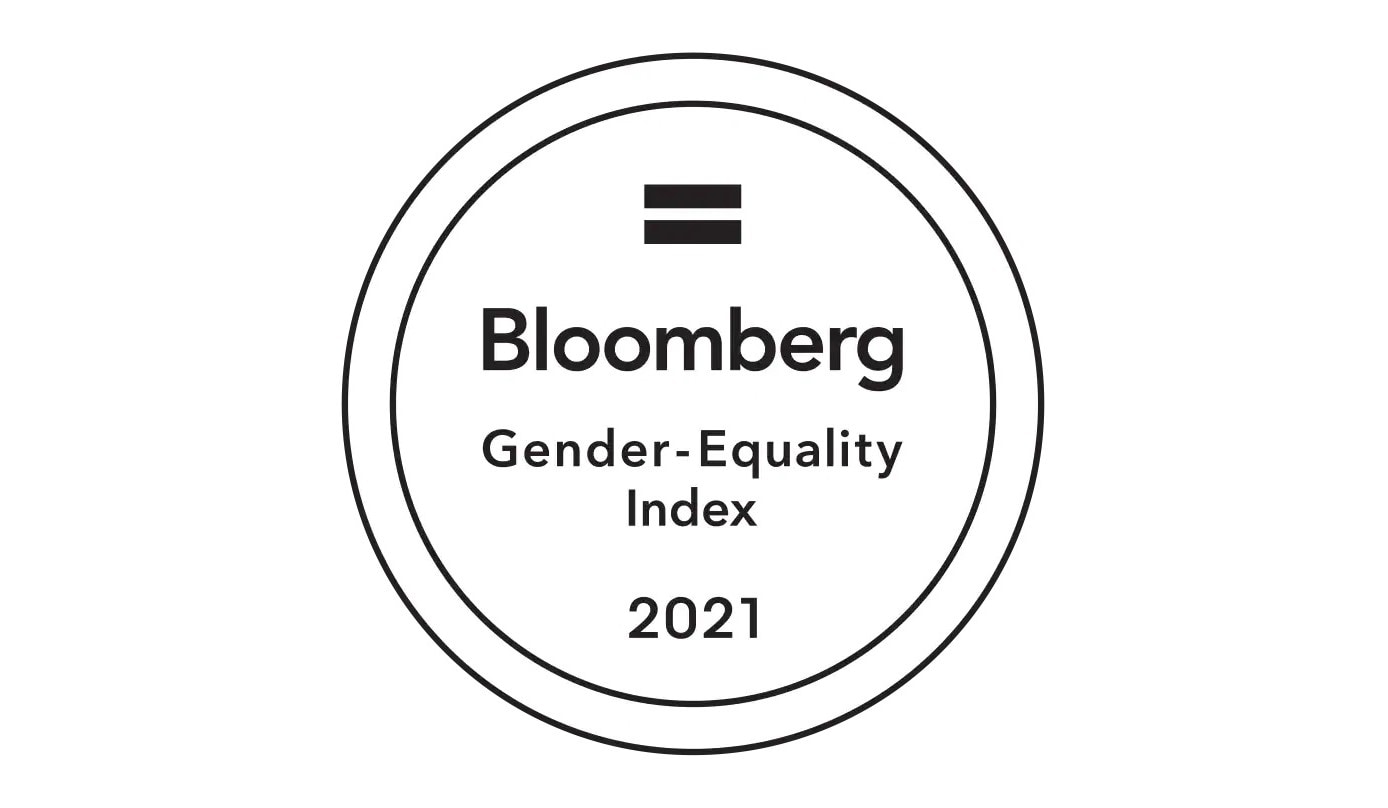 Leveraging the talents of women
Achieving gender balance at all levels of the company is one of our top priorities. Our focus is firmly on leveraging the full talents of both women and men. Currently, women make up 42% of our workforce. Just over 37% of our management positions are held by women. Our goal is to increase this figure to at least 40% by 2022. In Romania we have already reached this goal: 45% of management positions are held by women.
PMI has been added to the Bloomberg Gender-Equality Index 2021 (GEI) for its transparency in gender reporting and advancing women's equity. This recognition underscores PMI's work to progress gender equality in the workplace and to ensure equal opportunities for all employees.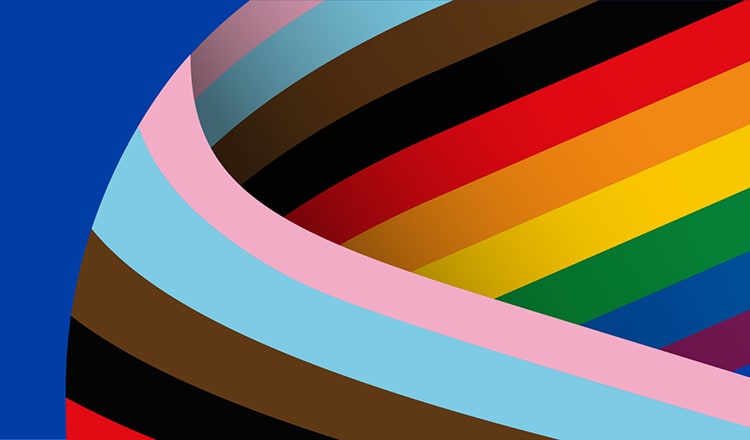 Moving beyond inclusion and gender balance

Beyond our two global priorities (an inclusive work place and closing our gender gap), Philip Morris promotes other initiatives related to diversity at the local level: championing our LGBTQ+ community, persons with different abilities, individuals from different ethnicities, and across generations.
For example, a global network of employees from 23 countries around the world has joined forces to encourage the inclusion of lesbian, gay, bisexual, transgender and other (LGBTQ+) communities at PMI and build stronger ties with LGBTQ+ network.
PMI recently became a member of the Global Diversity Champions of STONEWALL, the largest LGBTQ+ network in Europe.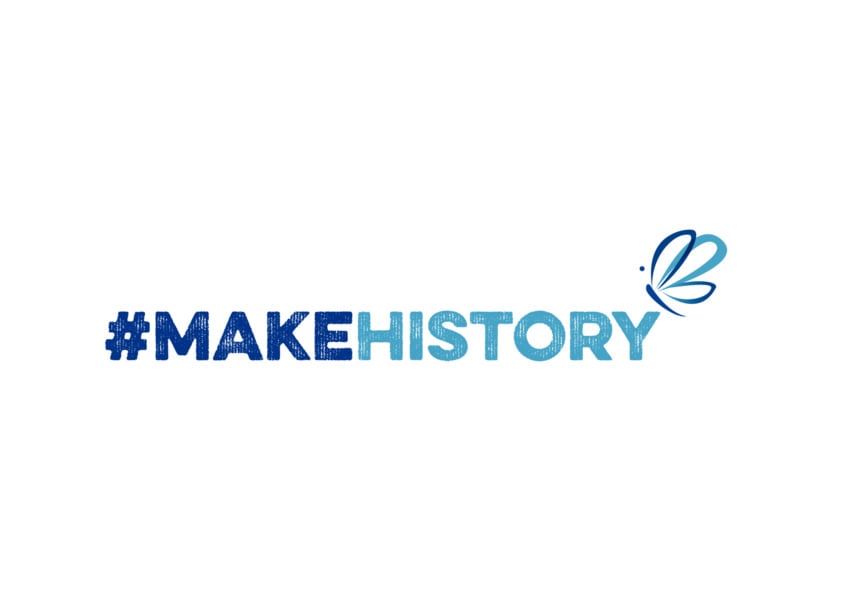 #MAKEHISTORY
Philip Morris International is a company that is fundamentally transforming to deliver a smoke-free future, and #MakeHistory, our employer brand, is the expression of this change.
The transformation of the company means not only a new category of products, better alternatives to continuing smoking, but also an internal transformation, a change in the profile of the company and its employees.
#MakeHistory is built on 4 pillars which are based on the commitment we have made to transform and revolutionize the tobacco industry: "revolutionary change", "shape the future", "stronger together" and "endless experiences".