We are known for our international portfolio of cigarette brands. We are now building a new portfolio of smoke-free alternatives.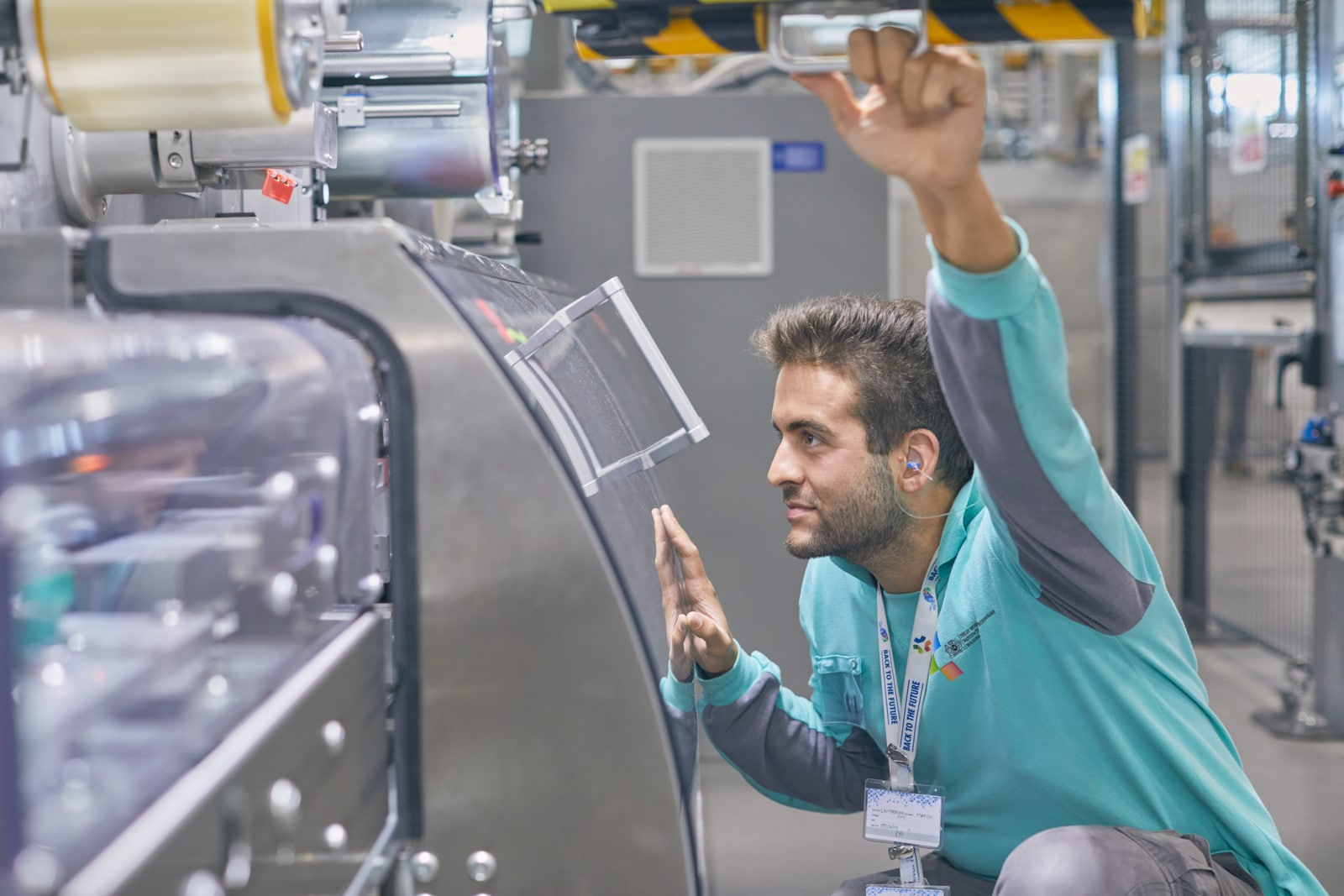 Our smoke-free products
It is our goal to replace cigarettes with the smoke-free products we are developing and selling which, while not risk-free, are a much better alternative to continued smoking.
Our current portfolio of smoke-free products contains four products in different stages of development and commercialization. PMI's smoke-free product portfolio includes heat-not-burn products and nicotine-containing vapor products.
IQOS, the first of these smoke-free products, is already available in many markets around the world.
IQOS was launched in Romania in October 2015. It is currently the leader of the heated tobacco products category.*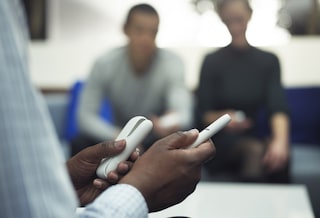 *According to the Nielsen RMS report, June 2021.

Heated tobacco products sold in Romania
IQOS, a device that heats tobacco
HEETS™, heated tobacco sticks
The main brands of cigarettes sold in Romania
Our portfolio of international and local brands is led by Marlboro, the best-selling cigarette in the world.
The main brands sold in Romania are Marlboro, Parliament, L&M, and Chesterfield.