Different smokers have different preferences. We are developing breakthrough products that can satisfy their preferences and could one day replace cigarettes.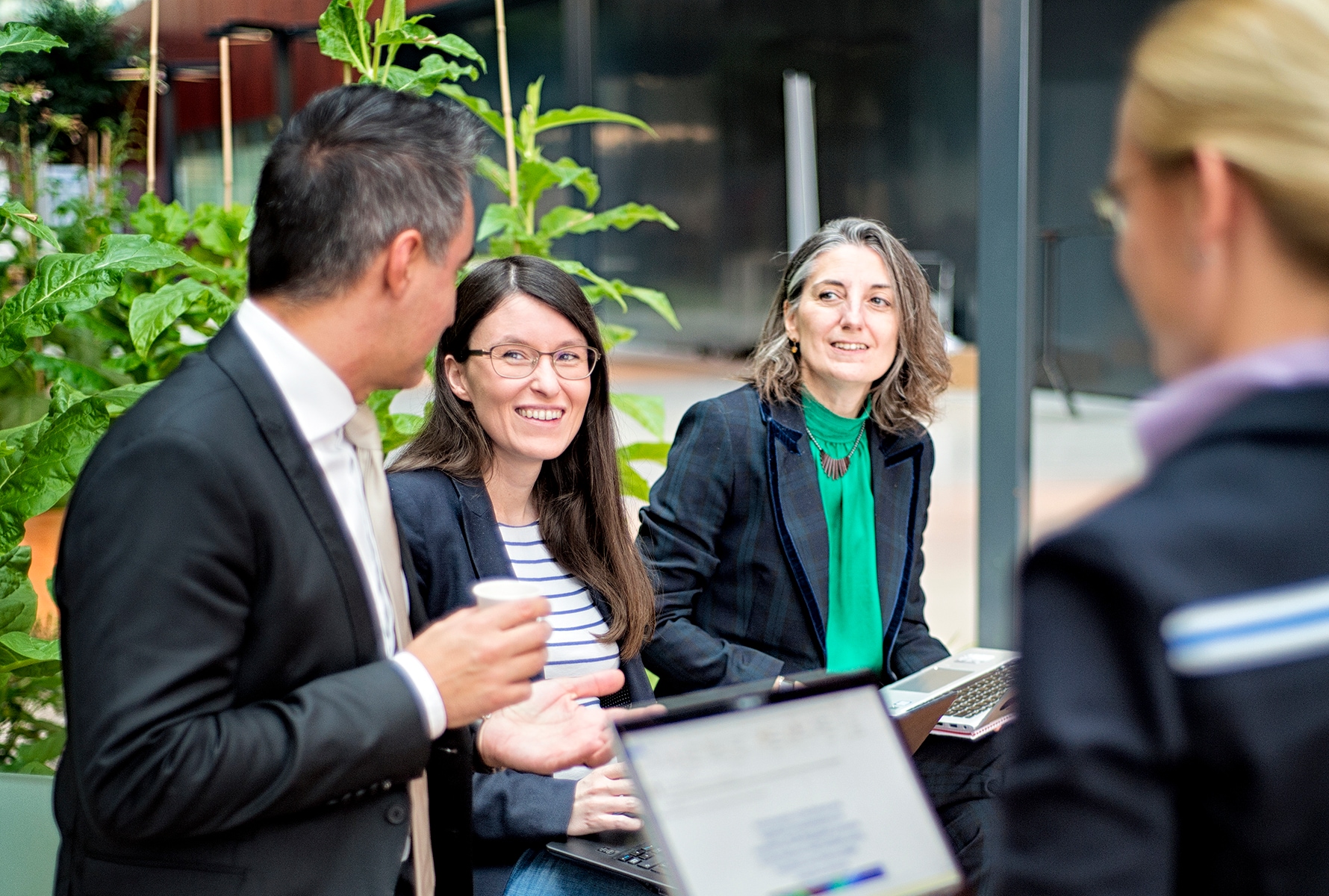 A cigarette burns (combusts) shredded tobacco leaves to generate smoke. That smoke contains nicotine, which occurs naturally in tobacco, as well as many harmful chemicals. It is these harmful chemicals – not the nicotine – in cigarette smoke that are the primary cause of smoking-related diseases.
To be sure, many adult smokers are looking for better alternatives to smoking – but what kind? What's important to them in terms of ritual, taste, and experience? What will get them to switch from cigarette smoking to an alternative product – and stick with it?
We are developing alternatives to smoking and have focused on two ways to do that, both of which eliminate the burning (combustion) of tobacco. While these products do not contain smoke, they have the nicotine and taste that can satisfy existing adult smokers. The first is to heat tobacco to generate a flavorful nicotine-containing vapor while significantly reducing the levels of harmful chemicals in the vapor. The other way is to produce a nicotine-containing vapor (without using tobacco), which is satisfying to adult smokers.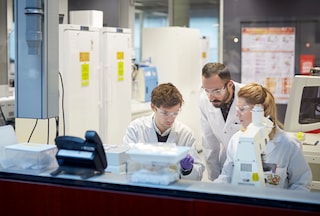 There are now rapid developments in nicotine-based products that can effectively substitute for cigarettes but with very low risks.
Statement from specialists in nicotine science and public health policy, Letter to Dr. Margaret Chan, then WHO Director General: Re: Reducing the Toll of Death and Disease from Tobacco – Tobacco Harm Reduction and the Framework Convention on Tobacco Control, (26 May 2014) (http://nicotinepolicy.net/documents/letters/MargaretChan.pdf)
Why didn't we start selling these breakthrough products earlier?
Product development and assessment of these products takes many years. After more than a decade of investment, we now have the science, technology, and the supply chain to produce and offer these products to smokers around the world.
By offering a diverse portfolio of potentially less harmful products, we believe we can switch an even greater number of adult smokers faster, and increase our company's presence in the category, while having a positive impact on public health.