Our Science
Our findings to date
31 Jul 2019
·
5 min read
What is the science telling us? Studies on our tobacco heating system are well advanced and the results are encouraging.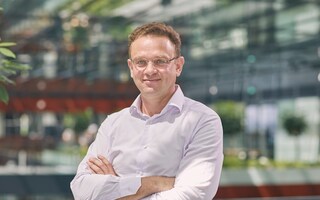 Our studies on our most advanced smoke-free alternative product, the Tobacco Heating System (THS)1, are progressing rapidly. PMI's studies support the following for the THS (when used as intended):

It generates no combustion and no smoke.
According to laboratory tests, its aerosol has an average of 95% lower levels of harmful and potentially harmful constituents ( HPHCs) and is much less toxic than cigarette smoke.
One 90-day study in the United States and one 90-day study in Japan reported that smokers who switched completely to the THS reduced their exposure to selected HPHCs (based on the measurements of biomarkers of exposure). These levels of reduced exposure approached those observed in people who quit smoking for the duration of the studies.
Clinical findings from a six-month study on biomarkers of potential harm indicate that switching to THS may have a positive impact on smokers' health.
According to indoor air-quality tests, the aerosol does not adversely affect indoor-air quality. THS is also not a source of second-hand smoke.
Our research shows negligible interest in the THS among people who have never smoked or who have quit smoking and substantial potential for full switching among adult smokers.
The studies to date indicate that the THS has the potential to present less risk of harm compared to continued smoking for adult smokers who switch to it completely.

PMI has filed a Modified Risk Tobacco Product Application (MRTPA) for the THS with the U.S. FDA, but the U.S. FDA has not yet reviewed, nor reached any conclusions about our data. The U.S. FDA has authorized the sale of IQOS in the U.S. because it is "appropriate for the protection of public health."

1 The THS is marketed as IQOS.
Results to date give us confidence that we are on course with our plans to demonstrate that THS is a less harmful alternative for smokers who switch.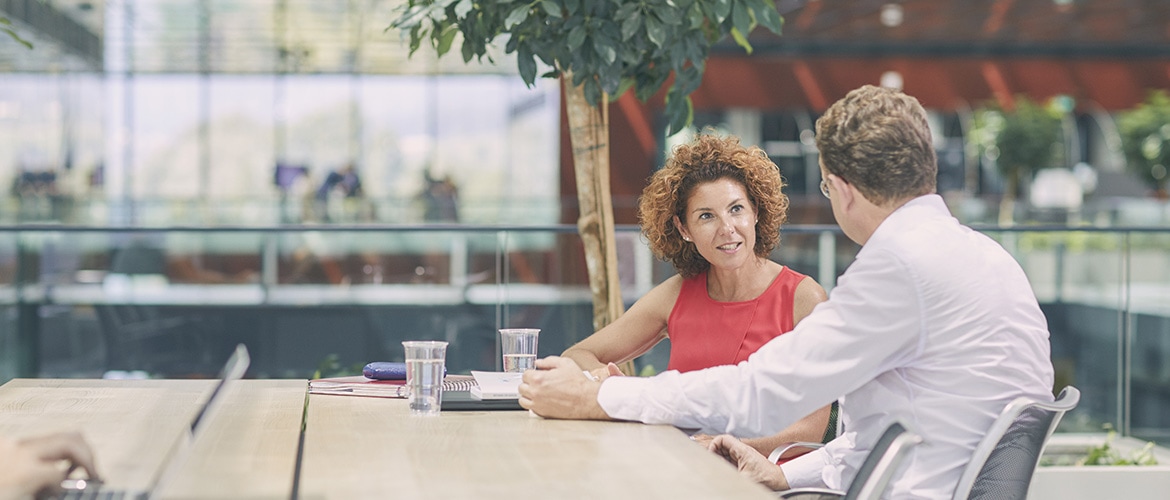 What steps are we taking to independently verify our scientific data?
We are committed to seeking independent verification of the scientific data we have generated on our RRPs.* There are several components to this verification:
Published over 340 peer-reviewed publications and book chapters related to our smoke-free products since 2008
Conducting an in-depth analysis of study reports by independent experts
Developed the sbvIMPROVER.com platform. sbvIMPROVER is a methodology applied through crowd-sourcing, which enables the verification of research methods and study results