We are building a smoke-free Romania.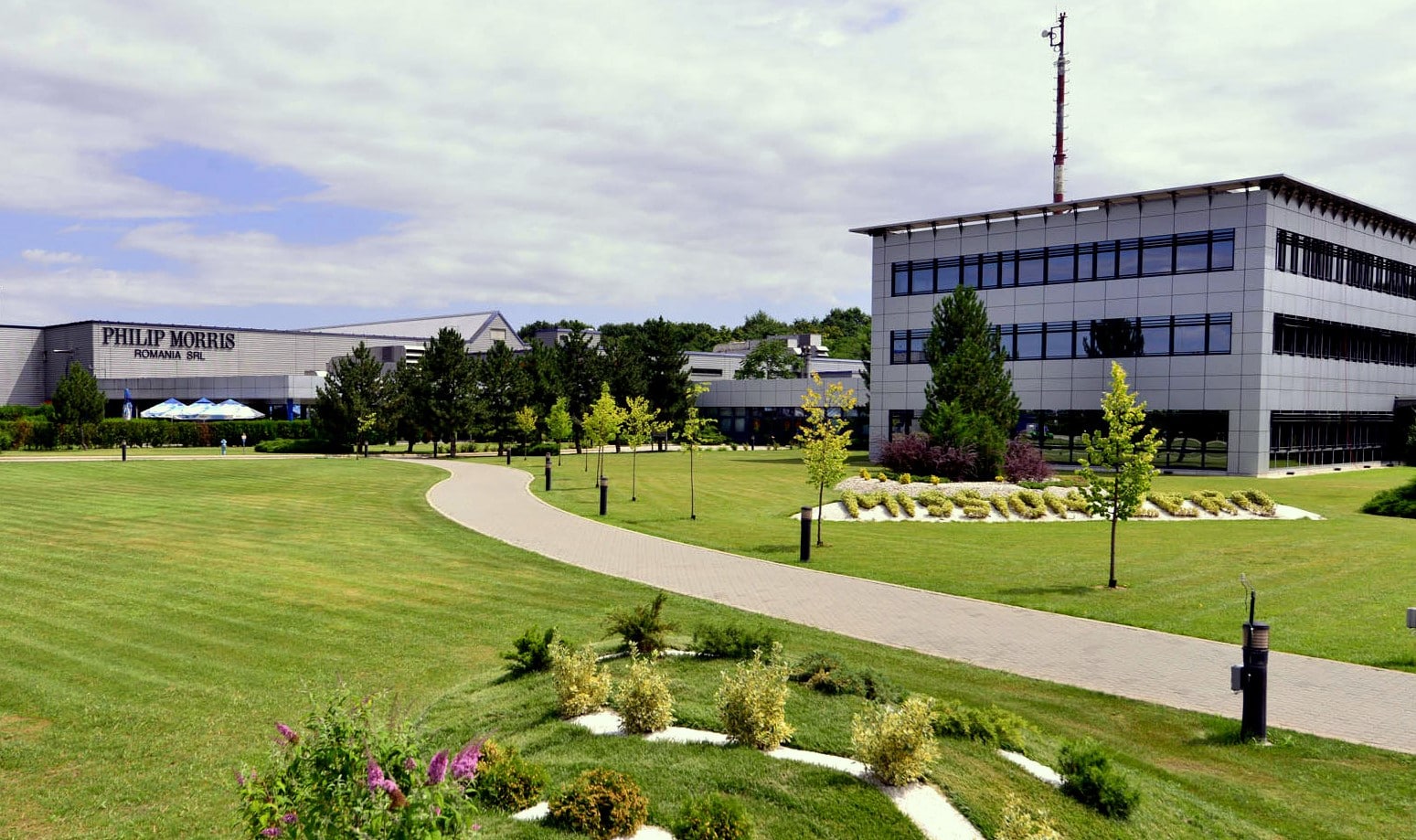 In 1993, Philip Morris International set up a local affiliate and in 1997 started the construction of a factory in Otopeni. The factory was completed in 2000.
Currently, in Romania, there are two entities: Philip Morris Trading, the commercial division, and Philip Morris Romania, the production division.

Romania shares the vision of a smoke-free future
Since 2017, PMI has invested over USD 500 million in transforming the Otopeni factory into an RRP (reduced-risk products) production facility.
There are only eight such factories in the world, three of which are in the European Union.
The first tobacco consumables for IQOS, Heat Sticks™, were manufactured in the Otopeni factory in 2017 for the Japanese market.
Currently, following an investment of over USD 500 million, the factory manufactures HEETS™, tobacco consumables for IQOS, for the Romanian market and for markets on five continents.