EU Anti-Trafficking Day 2015
As European leaders struggle to respond to the current influx of refugees from war-torn Syria and neighboring countries, this year's EU Anti-Trafficking Day 2015 , marked each year on October 18th, serves as a timely reminder of the unfortunate circumstances that befall many when they leave their homes in search of a better life.
At Philip Morris International Inc. (PMI), we join the many dedicated stakeholders working in collaboration to find solutions. Through our support of The Mekong Club , one of our global signatory non-governmental organization (NGO) partners, we contribute resources dedicated to effectively eradicate human trafficking worldwide. By adding our resource, together we aim to disrupt slavery through the support of anti-trafficking campaigns. The Mekong Club also helps companies of all sizes understand the complexities of the problem so they can actively reduce their vulnerability to human trafficking within their own supply chains. To that end, the organization provides innovative training programs for companies and leads strategic projects to achieve a slave-free world. Read more here .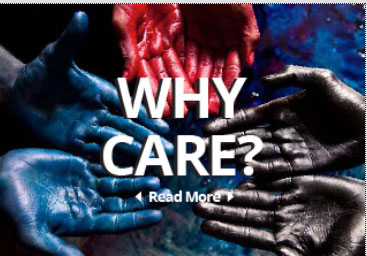 © The Mekong Club, 2015
This year marks the ninth Anti-Trafficking Day in the EU, indicative of the growing scale of the problem across the continent. Today, an estimated over 21 million men, women and children are trapped in modern day slavery across the globe; human trafficking is today's fastest growing global crime and the second largest source of illegal income worldwide exceeded only by drugs trafficking. Very often, those involved in human trafficking smuggle other goods, too –cigarettes, luxury goods and electronics… the list is endless – and this activity is increasingly funding organized crime.
To mark this year's EU Anti-Trafficking Day, affiliates of PhiIip Morris International Inc. across the continent are supporting their local NGO partners who are committed to raising awareness of human trafficking and who have initiated programs to tackle this growing and complex crime. Read about the effort in a number of European countries by clicking on the links below.
For more information on past support for EU Anti-Trafficking Day, click here.