SVP Global Communications Marian Salzman responds to the Lancet's article on PMI's #UnsmokeYourWorld campaign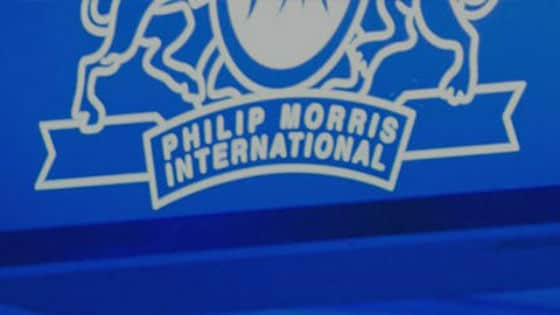 An editorial published recently in the Lancet makes false accusations about PMI's actions and motivations with respect to the #UnsmokeYourWorld campaign. In her response, Marian Salzman, Senior Vice President Global Communications, speaks for PMI by providing the facts on the matter.

The editorial describes the campaign as duplicitous or nonsensical, in light of the fact that we encourage people to stop smoking, while at the same time collecting much of our revenue from cigarette sales. These and other arguments made in the editorial completely miss the point.

Marian's response argues that many of the Lancet's criticisms are disingenuous, or even in direct opposition to the interests of the 1 billion men and women who smoke around the world. In possession of an opportunity to work towards a smoke-free future, we could have chosen to keep quiet. We didn't.