PMI's Dr. Moira Gilchrist has been denied access to an e-cigarette debate in New York – a mystifying move that ignores the role the company is playing in the development of smoke-free alternatives for adults who would otherwise continue smoking.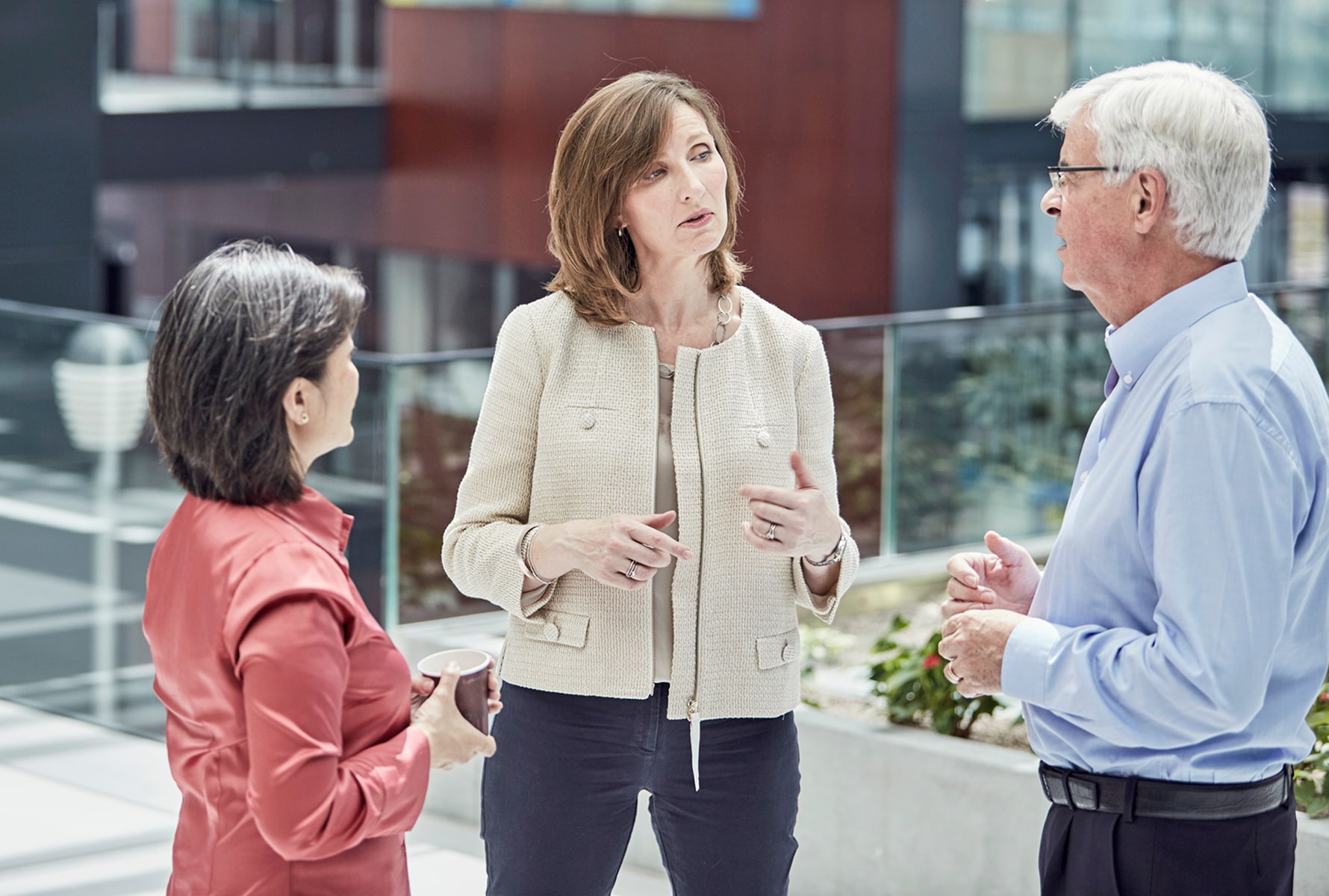 Everyone deserves access to scientifically substantiated and openly shared information. It is a basic right that we should all expect. But it seems that Vital Strategies disagrees.
Last week, PMI's Vice President for Strategic & Scientific Communications, Dr. Moira Gilchrist, registered for an event they were organizing, 'Hope Meets Reality: E-Cigarettes, a Public Health Harm or Harm Reduction?' in New York. However, she was swiftly uninvited.
For more information, click below.
February 20, 2020
Who's afraid of a scientist?
Read more