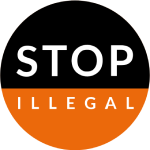 Coronavirus worsens USD 4.4 billion global counterfeit medicine problem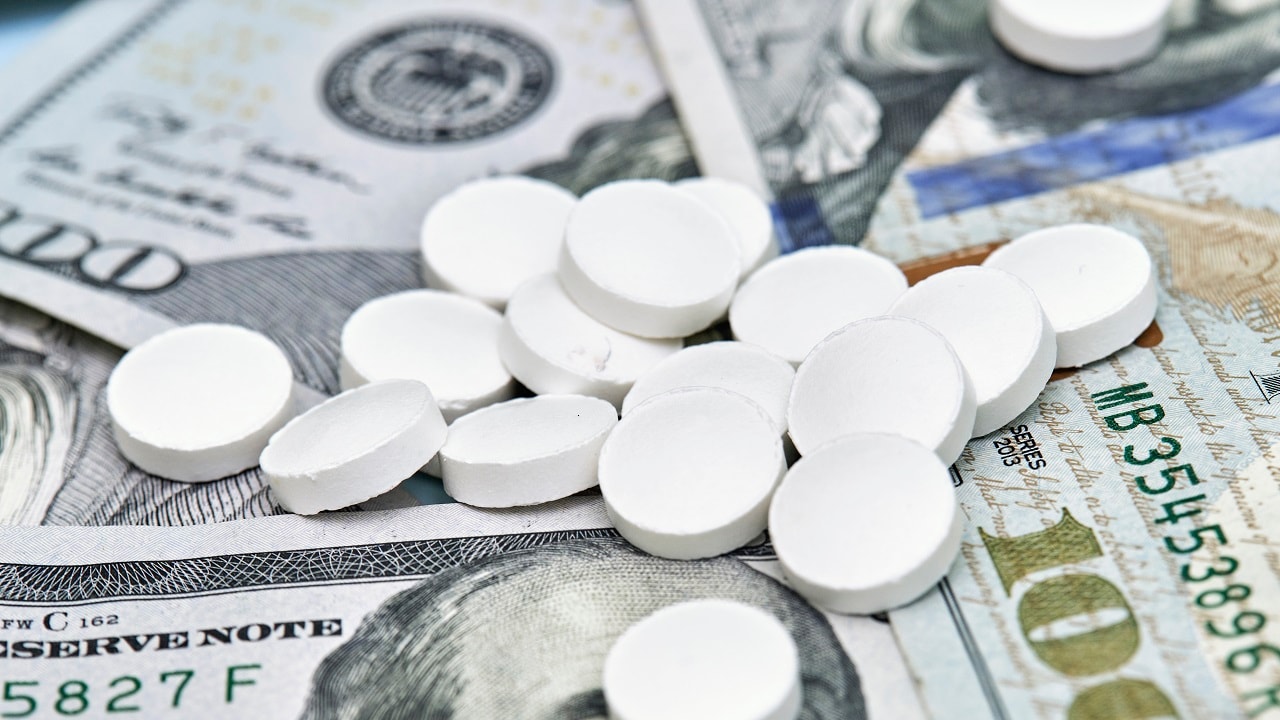 Infectious diseases disrupt the illicit drug trade at all stages of the supply chain, making the trafficking of narcotics, weapons and humans more difficult for criminal organizations. However, from the epicenter of the global drugs trade in Latin America to the crime syndicates in locked-down European cities, traffickers are quickly adapting their operations and finding new ways to cash in during the pandemic.
Many are taking advantage of the reduced supply and increased demand for pharmaceuticals and hygiene products. Since the beginning of the coronavirus pandemic, law enforcement agencies across the world have noticed a significant spike in the sale of fake medicine—an illicit industry estimated to be worth USD 4.4 billion, according to a recent report by the Organization for Economic Cooperation and Development (OECD) and the European Union Intellectual Property Office (EUIPO).
In March, thanks to Operation Pangea, Interpol's global pharmaceutical crime fighting unit, 121 arrests across 90 countries were made in just seven days, resulting in the seizure of pharmaceuticals worth over USD 14m (GBP 11m), many of which claimed to be able to cure coronavirus. Prof. Paul Newton, an expert in fake medicines at the University of Oxford, cautioned that the circulation of counterfeit products would only increase unless governments present a united front.

He told the BBC: "We risk a parallel pandemic of substandard and falsified products unless we all ensure that there is a global coordinated plan for coordinated production, equitable distribution and the surveillance of the quality of the tests, medicines and vaccines. Otherwise, the benefits of modern medicine ... will be lost."
In order to help combat the growing issue, authorities are now focusing on uncovering fake or unlicensed COVID-19 medication being sold online. They are disabling a number of domain names and social media accounts selling unauthorized coronavirus products and sharing fake news that is circulating the Internet with potentially life-threatening consequences.
While the threat of counterfeit medicine is more severe in a world faced with a pandemic, it is not a new issue. According to the WHO, up to 10 percent of medications around the world could be counterfeit. OECD-EUIPO found that based on customs seizures of 97 product categories, pharmaceuticals were the tenth most-counterfeited type of product. The report alarmingly estimated that between 72,000 and 169,000 children may die from pneumonia every year after receiving counterfeit drugs, and fake anti-malarial medication might be responsible for an additional 116,000 deaths.
Counterfeit medicines have a wide range of negative consequences; most concerning is the damage that can be inflicted on individuals who fall victim to these low-quality counterfeit products. This includes:

Adverse effects from dangerous and incorrect ingredients
Failure to cure or prevent future disease due to a decrease in prescribed medicine
Contributing to the increase in antimicrobial resistance and drug-resistant infections
A loss of confidence in health-care professionals, health programs, and health systems
Lost income due to prolonged illness or death
Lost productivity costs to patients and households when seeking additional medical care

Protecting people from fake medicines is crucially important, and governments and industry have been working hand-in-hand to combat the scourge of counterfeit, substandard, and falsified pharmaceuticals for a long time. The OECD-EUIPO report outlines key legislative measures in place and how these will help protect consumers and producers from illicit pharmaceuticals.
For example, the MEDICRIME Convention provides countries with a model legal framework for dealing with falsified medicines and other types of pharmaceutical crime that threaten public health. It calls for multilateral collaboration across nations, disciplines, and sectors, and lays the groundwork for cooperation with international bodies such as Interpol, Europol, the WCO, and the WHO.
In addition, under the European Falsified Medicines Directive (FMD), member states are obliged to conduct or promote information aimed at the general public on the dangers of fake medicinal products. There has been a significant increase in awareness campaigns since the pandemic began, and stopping the sale and spread of fake medicine is now top of the global news agenda.
Criminals will always take advantage of instability and chaos, and authorities must be able to respond to this new normal with equal agility. The recent spike in illicit pharmaceutical activity shows that criminal organizations are comfortable with adapting to change. Traffickers are used to seeing disruptions in supply chains caused by law enforcement, and they have been quick to react to the current situation.
It is more important than ever that governments continue to work collaboratively with wholesalers, pharmacies, customs offices, and law enforcement agencies to increase inspection coverage, monitor distribution channels, and improve surveillance of distributors and re-packagers; all while working diligently to raise public awareness around the increased threat of counterfeit medicines.
For more information, read the full OECD-EUIPO on fake pharmaceuticals.