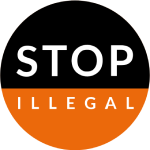 Ensuring the integrity of our supply chain is paramount to PMI achieving its smoke-free vision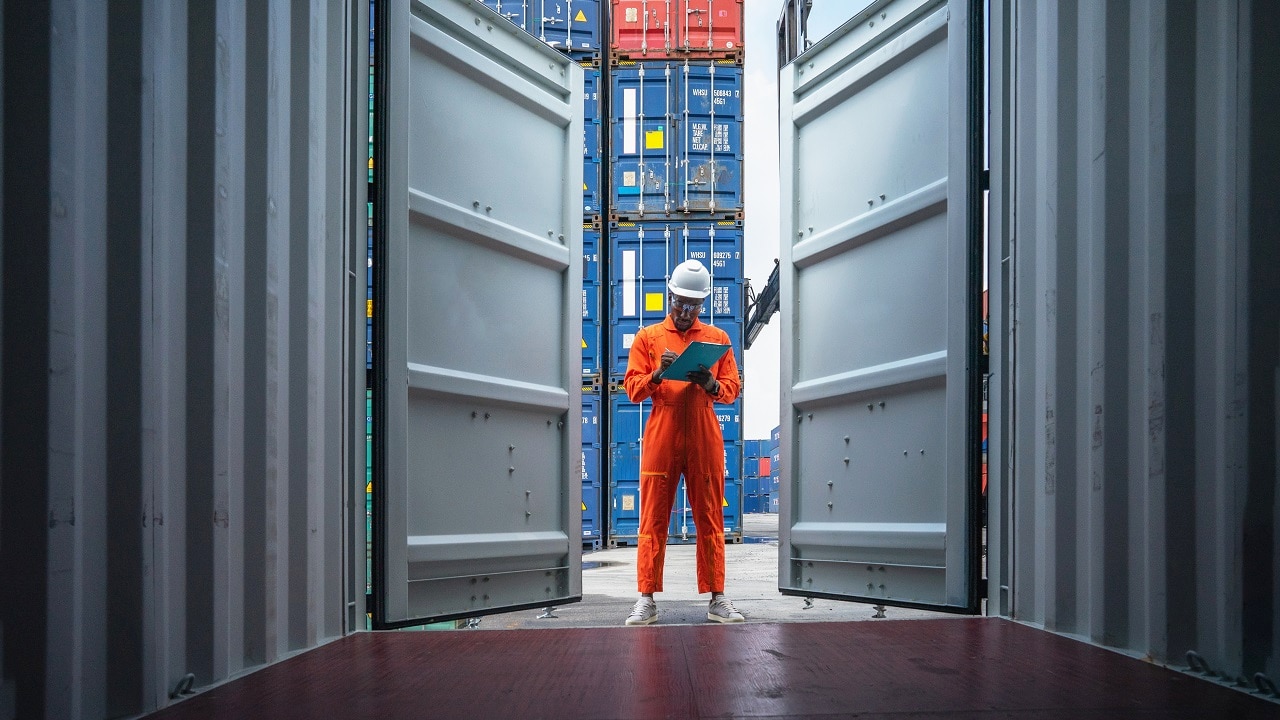 Written by Michael Stitcher, VP & Associate General Counsel Regulatory, Philip Morris International
​​​At Philip Morris International (PMI), we are disrupting our business to achieve a bold vision—replacing cigarettes with science-based smoke-free products. We are committed to successfully helping adult smokers who don't quit to switch to smoke-free alternatives. Toward this goal, it is essential that we build on our robust and secure supply chain, guaranteeing such products only reach their intended markets and consumers.
To protect our supply chain, we have strict internal policies which encompass a range of measures, including customer due diligence and periodic monitoring, volume monitoring, tracking and tracing, and diligent seizure follow-up processes, among others. Through these combined actions, we aim to deal only with responsible and legitimate actors, and we can help prevent any untoward actions within our downstream supply chain.
This is something that runs through our business from top to bottom. All PMI employees, as well as direct and indirect business partners, are expected to uphold these principles.
Today, I want to focus on our "Know Your Customer" policy.
What is "Know Your Customer"?
"Know Your Customer" (KYC) is a fundamental process that serves as a foundational step in verifying the identity, suitability, and risks involved with maintaining a business relationship with customers and third-party manufacturers (TPMs). It also plays a key role in illicit trade prevention, particularly in the broader scope of anti-money laundering and counter-terrorism financing actions.
The KYC process entails the meticulous collection of comprehensive information about new customers and TPMs, recording any variations in product-specific customer and market demand and orders, also including their legal status and business activities. This allows PMI to verify the authenticity and credibility of their operations and ensures ongoing alignment with our stringent ethical and regulatory standards.
Integral to the KYC process is ongoing monitoring: at PMI, we remain steadfast in our dedication to continuously evaluate and manage the risks associated with our business partners. Through regular monitoring, we remain vigilant in detecting any changes in their legal status, ownership structure, or compliance posture. This proactive approach enables us to respond promptly and appropriately to evolving risks, further reinforcing our commitment to delivering a smoke-free future.
Key components of our KYC process
1. Due diligence
The first component of the KYC process involves conducting due diligence on new customers and TPMs. This entails gathering and evaluating relevant information to assess their legitimacy, credibility, and compliance with in-country and global regulations. PMI also conducts periodic reviews, including verifying crucial aspects of ownership, reputation, and experience, as well as overall legal and compliance risks.
2. Sanctions checks
PMI is dedicated to compliance with sanctions laws and international trade regulations. As part of our comprehensive compliance efforts, PMI conducts thorough sanctions checks to ensure compliance with applicable sanctions lists and embargoes. Additionally, we adhere to the requirements of the Anti-Boycott Program of the United States, which helps us maintain the highest standards of integrity and ensure lawful business practices.
3. Enhanced due diligence and monitoring
Depending on initial and ongoing assessments, PMI follows a risk-based approach when categorizing customers based on the scale of their operations. For customers that make large purchases, we conduct enhanced due diligence and monitoring, going beyond standard procedures to ensure a thorough evaluation. This comprehensive approach provides extra layers of scrutiny to manage potential risks associated with high-volume transactions.
4. Communicating expectations
Effective communication with our valued customers is a top priority. We consistently share and establish clear expectations regarding compliance and responsible business practices. Regardless of size, we have a strong expectation that all customers comply with fiscal laws and regulations. It is imperative that our customers sell PMI products exclusively in the approved intended market of destination and actively promote supply chain protection to their own customers.
PMI is committed to taking appropriate action against any illegal activities, or violations of our expectations to protect our brand, and ultimately to maintain the integrity of our supply chain.
Fostering a smoke-free future with accountability and integrity
To pave the way for a smoke-free future, it is of utmost importance that all key stakeholders in our industry, including legal manufacturers, wholesalers, distributors, and transporters, wholeheartedly embrace the "Know Your Customer" principle.
By diligently adhering to these measures, the industry can play a proactive role in promoting integrity, accountability, and responsible business practices. This fosters a safer and more transparent marketplace that aligns with the overarching goal of achieving a smoke-free future.