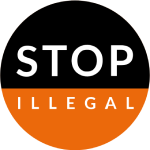 Fighting illicit trade in Latin America: Turning the tide on illegal tobacco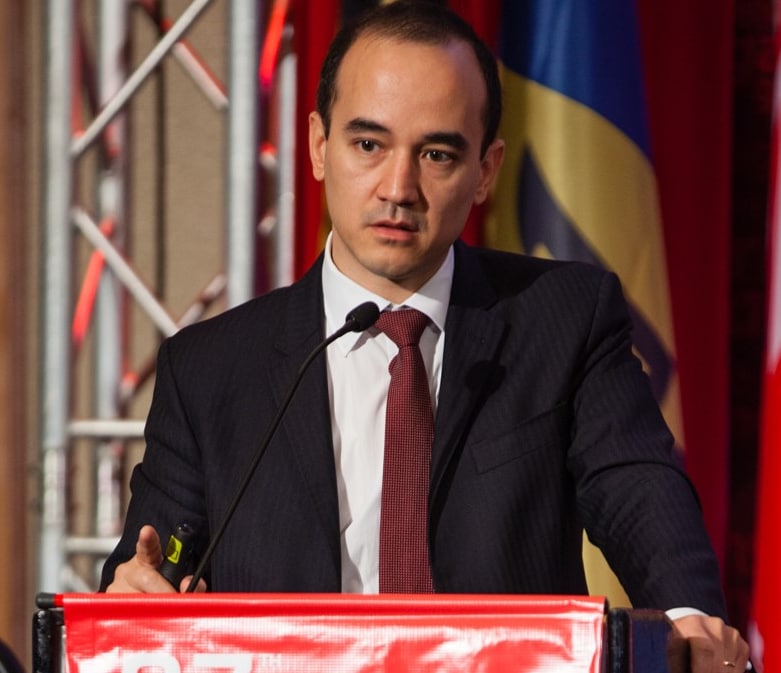 The fight against illicit trade is global. But every area of the world has its own challenges. Central and South America are no different. Of the cigarettes consumed in the Latin America & Canada region, 15.6 percent of cigarettes are illicit. That's almost one in six.
The number has risen dramatically in recent years, and everyone in the region–from law enforcement to industry, civil society, and government–really has their work cut out to combat it. This big collaborative effort was the backdrop at the recent Business Council for International Understanding meeting held on October 3 in Panama City.
So why is the trade rising?
Criminal gangs have realized that illicit cigarettes are big money spinners. A container carrying 10 million illicit cigarettes can cost USD 100 and be illegally sold in a premium market for up to USD 2 million. Very few things offer those profit margins. No surprise, then, that organizations tracking global illicit trade have noted a dramatic rise in the number of criminal networks entering the illicit tobacco market. Infamous gangs, such as the El Salvadorean Maras and the Brazilian narco-group First Capital Command (PCC), with well-established smuggling routes all over the continent, have become involved in the trade. They are well resourced and harder to beat.
One of the things we talked about a lot in Panama City were the free-trade zones that you find across our region. On the one hand, these have been very positive for the people in South and Central America, bringing business investment to countries that otherwise would not often get it. But free-trade zones can help illicit traders too. So many containers pass through these zones that, on average, only two percent are inspected. These zones must be more controlled to prevent abuse by illicit traders, without hampering legitimate trade.
The incentives for criminals to abuse free-trade zones outweigh the risks hugely here. When one of those two percent of containers that is inspected does reveal an illicit cargo, the punishment doesn't often fit the crime. The penalty for cigarette smuggling is lenient, with average prison sentences of two to five years, while drug trafficking varies between five and 15 years.
KPMG says the illicit trade in tobacco costs Latin American and Canadian governments USD 4.6 billion in lost tax revenues. These aren't governments awash with cash. They need this money to help fund social programs. It's not a victimless crime.
We are fighting back. While we are implementing strict due diligence and Know Your Customer practices across our own supply chain, we're also supporting law enforcement, who widely embrace partnerships between public and private entities, in building their capacity via training, technical assistance, and equipment, improving their monitoring systems and strengthening their control measures. Above all, we're collaborating with everyone who has a desire and motivation to beat the illicit trade.
The Business Council for International Understanding event in Panama had the aim of bringing together the world's leading minds on illicit trade in an effort to combat the drastic impact. While it is an enormous task at hand, all in attendance agreed that cooperation and partnership is the key to finding success.
Summing up the event, David Luna, a senior anti-illicit trade figure with the OECD, reiterated that "we must incentivize our partners to make counter-illicit trade a higher priority with innovative platforms and more dynamic cross-industry partnerships that help bring greater reforms, transparency, and more meaningful impact."