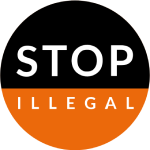 Greek police deal blow to illicit trade with mega-raid on counterfeit cigarette factory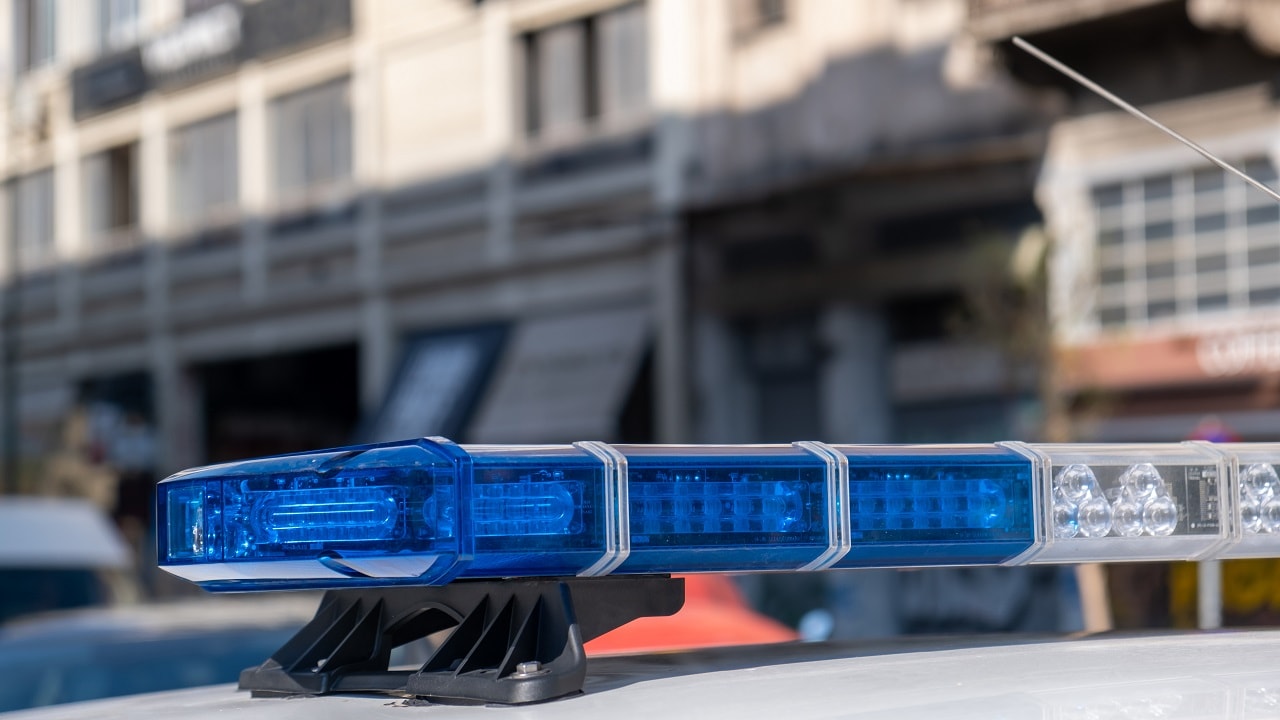 In December, the Hellenic Police ended 2020 with one of Europe's largest ever illicit tobacco seizure, closing down an illegal factory capable of producing over a billion cigarettes a year. Dismantling one of the country's leading illicit tobacco organizations, this seizure, and the closure of six smaller clandestine cigarette factories throughout the year, are the result of lengthy investigations. It strikes a blow at the heart of a network that was producing millions of counterfeit cigarettes.
Building on intelligence gathering efforts from multiple law-enforcement agencies, this 'mega-raid' was a significant accomplishment that led to the arrest of 40 criminals across the Attica region. While there was evidence that this organization had been active since 2016, it took time for local authorities to build up the evidence base required for this knock-out blow seizure, which included the following:

92 million cigarettes
112 tons of processed and raw tobacco
A label printer with capacity of 19 billion cigarettes per year
500 pallets containing 75 million cigarette pack labels (corresponding to 1.5 billion cigarettes)
Firearms
A fleet of over 40 trucks, haulers, and trailer trucks, most carrying Bulgarian number plates
Dismantling one of the largest criminal organizations in the country is a significant accomplishment for Greek police and the other law enforcement agencies involved. The operation involved extensive cooperation between the Northeastern Attica Security Sub-Directorate, the police officers of the Attica Security Directorate, and the crime prevention team. It is estimated that lost duties and tax revenue from this illegal activity could have added up to over EUR 20 million.
The millions of counterfeit cigarettes–part of a criminal network organized to ensure maximum discretion–likely found their way into complex and hard-to-track supply chains, managed by criminals that communicated using 'burner' phones, and organized in distinct sub-groups, designed by the criminal boss to be self-operating, making it harder to find links between them.
Counterfeit on the rise
While the scale of this raid is unprecedented, unfortunately it is part of a worrying rise in the production and sale of counterfeit cigarettes across the region. Despite the overall decline of illicit cigarette consumption, counterfeit cigarettes consumption continued to grow in 2019, reaching 7.6 billion, a 38.3 percent increase compared to 2018 and the highest level recorded to date, according to KPMG's annual study. Counterfeit cigarettes and illicit whites now represent more than 50 percent of total illicit cigarette consumption.
Furthermore, according to the KPMG report, it was production within the EU, in factories like the one raided in Greece, that were the key driver in the increase of illicit white and counterfeit cigarette consumption within the EU. This shift highlights the challenge facing law enforcement officials trying to stamp out illicit trade. Confronted with increased security and tighter border controls against third-countries, criminal organizations simply moved their operations into Europe.
The need for collaboration across the EU
The interconnected nature of the EU, coupled with high demand for illicit tobacco in some countries, makes the region an attractive choice for counterfeiters. It also means it is necessary to take a collaborative approach to tackling this growing high-value crime that robs member states of taxes, takes up vital police resource and funds some of the worst organized crime, with links to drug smuggling and human trafficking.
Therefore, it is vital that local law enforcement, governments, and EU institutions remain focused on progressing with joint investigations, stopping criminals who are still operating across the EU and beyond, and that law enforcement works closely with the industry to share insight and intelligence.
Klaus Berg, Illicit Trade Prevention Manager for the European Union at Philip Morris International (PMI) stated: "The takedown of one of Greece's leading illicit tobacco organizations is a testament to the commitment and hard work of local law enforcement authorities. Fighting illicit trade is truly a regional–and global– issue, and at PMI we are doing our part to protect our products, secure our supply chain, so that we can ultimately eradicate illicit tobacco."
In Greece, and more broadly across the EU, there has been significant progress recently thanks to collaborative efforts across borders. This raid—against one of the biggest illicit tobacco organizations operating in Europe—represents a huge success, as it highlights that despite the complex methods and systems criminal organizations employ, they can still be brought to justice.