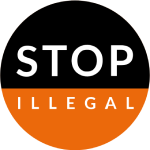 Latin America's head-on fight against illicit trade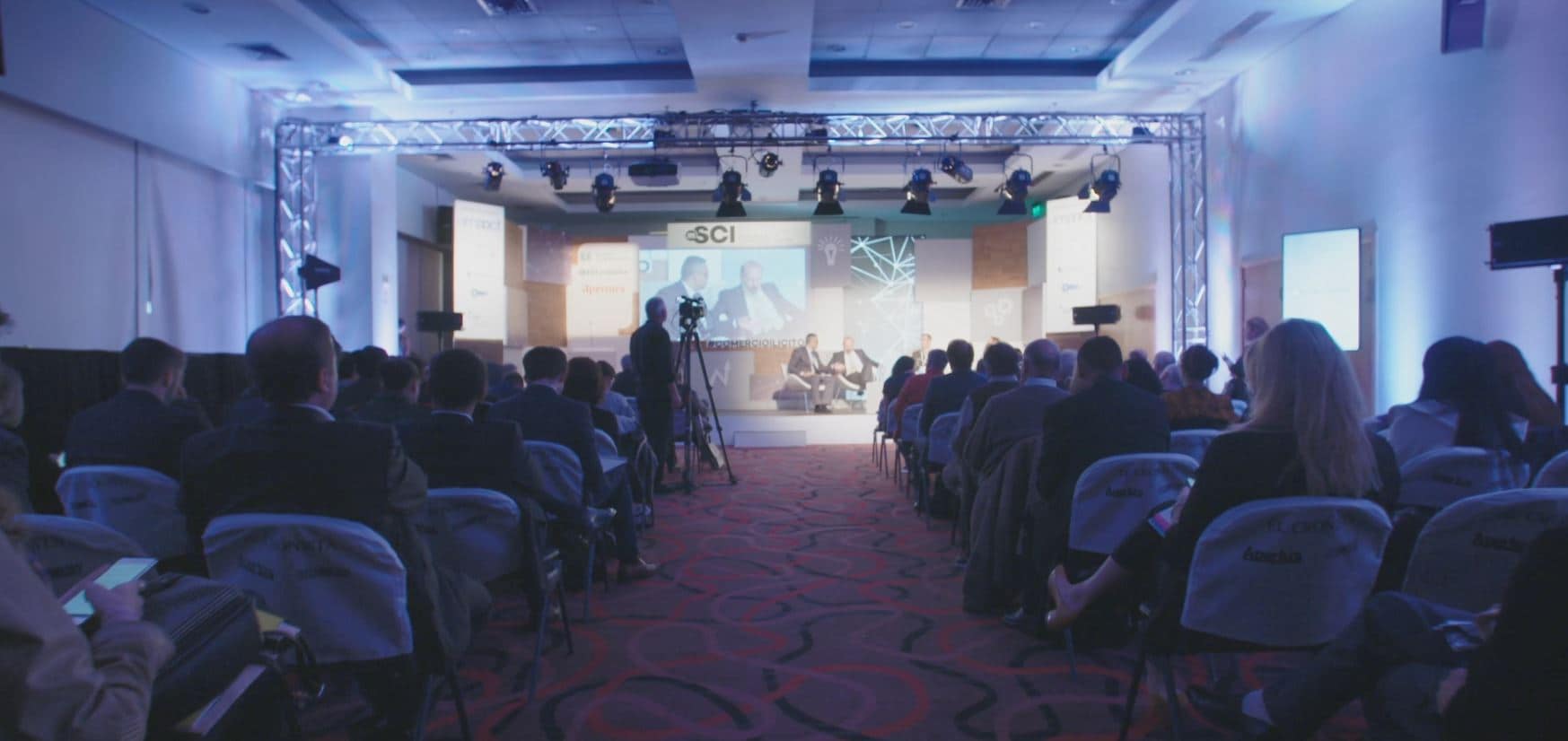 Criminal networks across the globe are becoming more sophisticated and transnational organized crime is now an international security threat. In Latin America, however, it is also a daily reality and a threat to normal everyday lives. For that reason, the need to tackle it has become a high priority in this part of the world.
That was the message that came out loud and clear at a conference in Buenos Aires on June 14, hosted by Argentina's leading daily business newspaper El Cronista. Called the "Regional Summit on Security and Illicit Trade", the forum consisted of eight panel discussions and included talks from experts from the public and private sectors in the region.
The event also featured Round-two PMI IMPACT grantees from the Americas as well as three PMI IMPACT Expert Council members who shed light on a range of topics including trade-based money laundering, online illicit trade, and the vulnerabilities of free-trade zones.

STOP ILLEGAL was there to capture the action and interviewed attendees about how illicit trade remains a persistent and complex problem. Participants all felt it was an issue that should be tackled head-on and that locating the syndicates and individuals behind criminal networks is a priority for governments.

Watch the full video below to find out more about what can be done to defeat illicit trade: