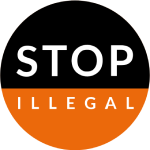 Stopping illicit trade requires access to innovations to help drive more equitable outcomes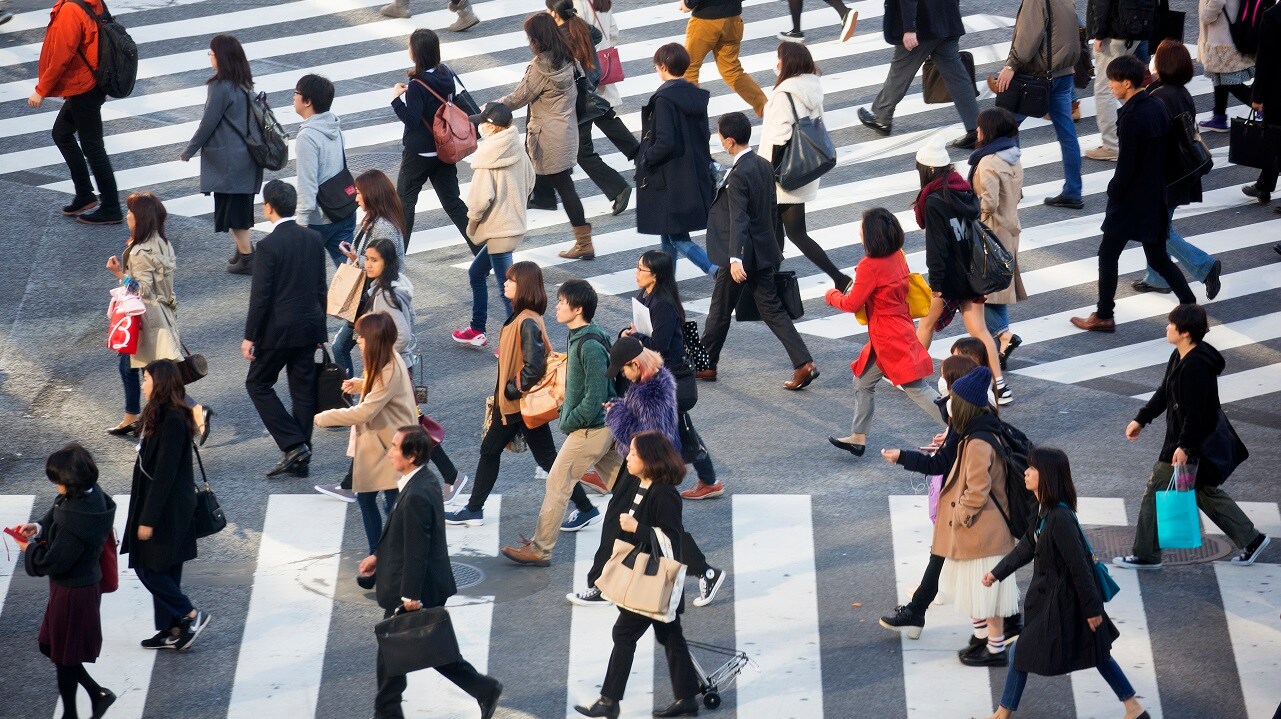 By Alessandro Poggiali, VP External Affairs, Middle East & Africa and Duty Free, PMI
The world today is going through serious socio-economic challenges. The global economy is facing an increasingly uncertain outlook, and everyone is concerned about how this might impact their quality of life.
Global efforts, rooted in joint public-private collaboration, must be scaled up if we are to address the countless societal problems that still need to be eradicated. This includes combating, preventing, and eliminating illicit trade, a global issue that knows no borders nor laws, affects consumers, businesses, and governments alike, and is generally fueled by organized crime. In short, illicit trade:
Increases the risk to consumers' security (because illicit products aren't bound by safety standards, and illicit trade funds organized crime)
Causes damage to both the economy, and people's prosperity
Deprives governments of revenues that would otherwise go to vital public services
Obstructs legitimate economic activity and job opportunities
Ongoing crises across nations and continents should only highlight the need to transform our society for the better—this includes combating and eliminating illicit trade in its entirety.
A globally unified approach to improve all aspects of society
Illicit trade presents noteworthy obstacles to the United Nations Sustainable Development Goals (UN SDGs), holding back progress, increasing costs, and further challenging the achievements of the goals. Above all, illicit trade has serious consequences for consumers, as these unlawful goods are produced under substandard conditions, and without proper oversight.
In trying times, illicit trade becomes an even bigger threat. Consumer purchasing power declines due to a combination of inflation and economic instability. This directly affects affordability, and price disparities of legitimate products across countries. The consequence is that millions of adult smokers have been priced out of buying legal tobacco products, as well as better alternatives to cigarettes.
Driving meaningful progress
How this relates to our industry is quite simple. PMI is leveraging innovation to transform for good and deliver a smoke-free future, spurring the development of better alternatives for adults who would otherwise continue to smoke. And to drive meaningful progress for these adults, we need technologies and innovations to be accessible to these adult smokers today.
If we don't act now, it will remain a harsh reality that millions of adult smokers, especially those among the most disadvantaged in society, will turn to the black market instead of accessing better alternatives to continued smoking. In times of global crisis, this inequality only intensifies. Access to science-backed alternatives for adult smokers who don't quit should be treated as a matter of urgency.
We need to bridge divides and allow everyone access to innovation and technology. At PMI, we believe we can drive more equitable outcomes by working with all impacted parties, including adult smokers and regulators. Leaders in business and government must work together, and ensure innovation achieves its full potential, while preventing millions from relying on the black market to continue smoking.
Transnational cooperation: Helping stop illicit trade and criminality in Africa
The University for Peace's White Paper on Illicit Economies and Organized Crime in Africa, which was funded by PMI, found that Africa has lost approximately USD 88.6 billion from 2013 to 2015 due to illicit financial flows.
Africa is a good example of why a collective effort is really the only option to ensure progress. According to the white paper, it ranks as the continent with the second highest levels of criminality in the world, and is significantly affected by illicit trade. Africa's existing challenges can turn it into a breeding ground for illicit economies and organized crime.
The paper also underscored the importance of discussing transnational organized crime and illicit economies through a multidimensional lens. There needs to be space for the participation of actors from the private sector, nongovernmental organizations, academia, pan-African organizations, and other states to establish a coherent development program that tackles these issues.
I recently spoke at the Africa Trade & Customs Week Summit, highlighting how goods and services being traded illegally both create and fuel a multitude of problems for a country seeking to propel its development in a sustainable manner.
In the context of PMI, this is extremely relevant. The increasing consumption of illicit cigarettes locks smokers into continued smoking. And it prevents those who do not quit from considering better alternatives to continued smoking, ultimately undermining public health goals and several of the UN SDGs.
Combining global expertise to improve international and national policies
Africa is not alone. Many other continents and countries face similar difficulties and institutional fragilities. Collective efforts to counter and prevent illicit economies and organized crime across the world must be at the core of national and international policies moving forward.
This is as true for illicit trade prevention as for public health policies. Cooperation between members of the international community, multilateral and subregional organizations, civil society, and the private sector, is fundamental.
There is no shortage of ideas and innovations that can help drive drastic, positive change. But the problem is that the benefits of innovation are not always equally distributed across society—and this is stalling meaningful progress, particularly for those who need it the most.
Collaboration is a crucial aspect of the solution, but it cannot succeed in isolation. Once scientific and technological advances have been made, regulations need to keep up. Policies should be based on open dialogues with relevant experts and actors, to identify and implement the most efficient and impactful solutions. This is especially true in developing countries.
I'm confident that we can achieve a more sustainable, equitable and inclusive way of working together—but only if we combine our expertise and collectively make a change.