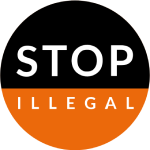 What is PMI doing to address counterfeiting and ensure supply chain integrity?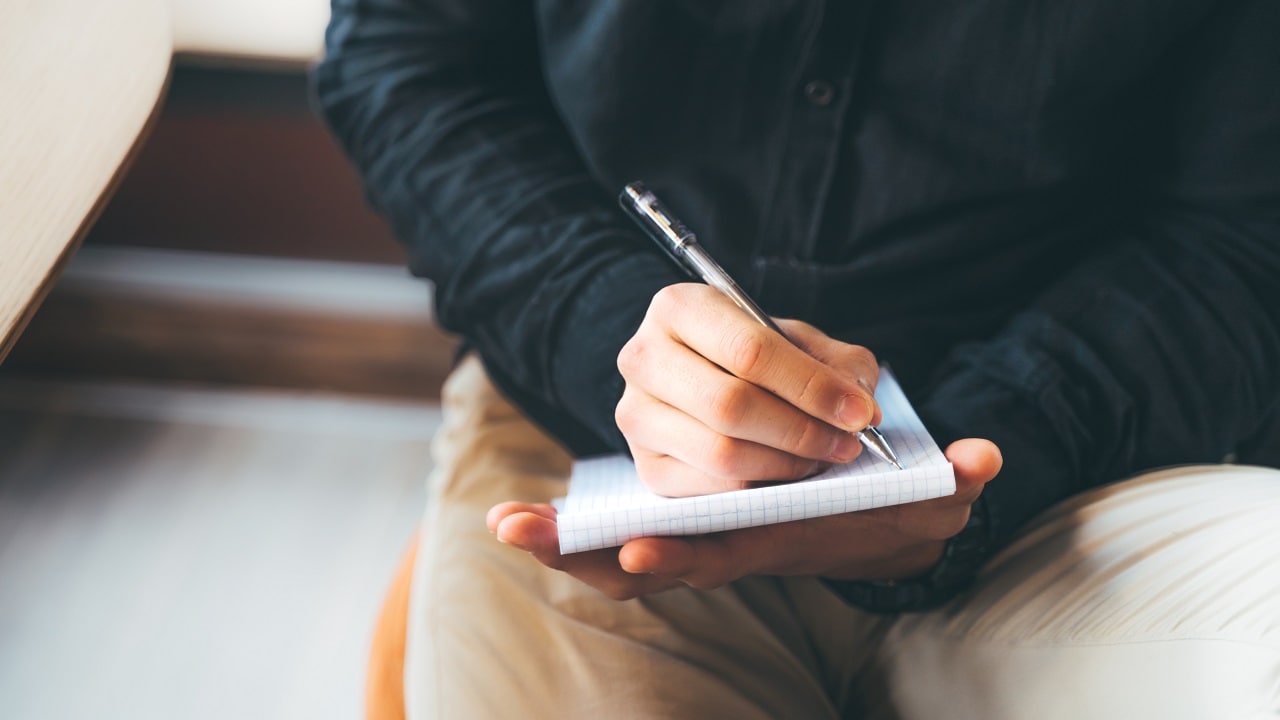 ​​​At PMI, protecting our products from counterfeiting and ensuring the integrity of our supply chain is paramount. Not only does it safeguard our consumers' journey, but it also supports our vision of a smoke-free future. And as we celebrate World Intellectual Property Day on April 26, we want to highlight:
our unwavering commitment to assisting law-enforcement authorities and reinforcing anti-counterfeiting and anti-tampering efforts
our rigorous measures to detect and deter illicit trade
our relentless investment in advanced technologies that help us identify and track our products, from the manufacturing stage to our direct customers
Our dedication to maintaining the integrity of our products and fighting illicit trade is reflected across our entire portfolio, including our smoke-free alternatives. By keeping up with the latest trends and investing in state-of-the-art technologies, we can continue to provide consumers with the highest quality products while also encouraging adults who don't quit to switch to better alternatives to continued smoking.
Robust anti-diversion practices
Our Anti-Diversion Governance Committee, comprising senior executives from various PMI departments, such as Finance, Risk & Controls, Law, Ethics & Compliance, and Commercial, provides corporate oversight on preventing the diversion of our products.
This committee helps to identify markets with a higher risk of illicit trade in both combustible and smoke-free products, and to apply rigorous "know your customer" policies and anti-diversion measures. These include volume monitoring, and specific track-and-trace processes, to ensure our products are not preyed upon by criminals, and ultimately reach consumers only through legitimate channels.
We constantly scrutinize the changing risk factors in these markets, proactively tackling any concerns related to supply chain controls. We also identify potential areas of vulnerability concerning our smoke-free products. This continuous monitoring enables us to swiftly adapt to any new developments and to mitigate any potential risks to product integrity.
A key part of this is our central Product Tracking database, which forms an integral part of our anti-diversion measures. It receives an average of 25 million PMI product master case scanning events every month from over 700 physical warehouses worldwide. And, in 2022, we have also further expanded the scope of our track-and-trace processes and technologies, extending our coverage to more than 140 countries. Including third-party manufacturers, this involves tracking the production and movement of our products across more than 40 combustible product factories and more than 14 smoke-free consumable factories.
Monitoring illicit trade online
To combat illicit trade on social media and e-commerce platforms, we leverage advanced technologies, such as artificial intelligence and machine-learning algorithms, to monitor unauthorized resellers and help law-enforcement authorities take down illegal listings.
Criminals dealing with counterfeit products will seek to undermine the digital space, making it hard for consumers to determine what is legitimate and what is not. You can listen to one of our illicit trade prevention experts, Martha O'Neill, share some insights and tips into avoiding fakes online.
We are committed to collaborating with major internet platforms, rights-holders, and business associations to prevent the sale of contraband and counterfeit goods on the internet. As a signatory of the Memorandum of Understanding on the Sale of Counterfeit Goods on the Internet, we facilitate cooperation and information sharing to identify and remove illicit products from digital marketplaces.
Wide range of authentication and security technologies
Taking care of our own product portfolio is also vital when tackling illicit trade. Our innovative authentication and security technologies enable us to accurately protect our products, including smoke-free alternatives. We invest heavily in product protection, incorporating various visible security features, including serialized digital codes, and invisible/forensics features.
Additionally, we use tamper-proof features or system features such as firmware to ensure that our products remain protected against tampering or any other unauthorized modifications.
Collaboration with industry and governments
A key aspect of illicit trade prevention is collaborating with law-enforcement agencies to inspect and authenticate seized products, share intelligence on emerging routes and trends shaping the black market, and train officials on product-authentication tools and security features. On several occasions, for example, PMI has been able to share relevant information with law-enforcement agencies about seized tobacco products, including tracing analysis, in order to enable authorities to act against criminals involved in supply chain disruptions.
Furthermore, since 2021, PMI has a signed memorandum of understanding with the National Intellectual Property Rights Coordination Center (IPR Center) at the U.S. Department of Homeland Security (DHS) to assist and support Homeland Security Investigations' (HSI) targeting of transnational criminal networks involved in illicit tobacco trade and other intellectual property rights violations.
We also collaborate with other industry stakeholders to share best practices, exchange information, and develop common standards to prevent illicit trade. Through these collaborations, we can leverage the collective knowledge and expertise of industry players to strengthen our anti-counterfeiting efforts and protect consumers.
Ensuring genuine products for a safer tomorrow
At PMI, we believe that every adult smoker and nicotine user deserves access to genuine, high-quality products that meet their needs. That's why we're committed to ensuring consumers have access to authentic and genuine goods only, including our latest smoke-free product technology innovations. As we celebrate World Intellectual Property Day, we are reminded of the critical importance of safeguarding our brands, promoting innovation, and ultimately protecting the journey of millions of adults who otherwise continue smoking, toward better, smoke-free alternatives.