Open Mic
PMI at Cannes Lions 2019: Celebrating inclusion and diversity
18 Jun 2019
·
3 min read
The roundtables on day two saw activist and artist Rose McGowan inviting Philip Morris International to become the "leader of a thought revolution"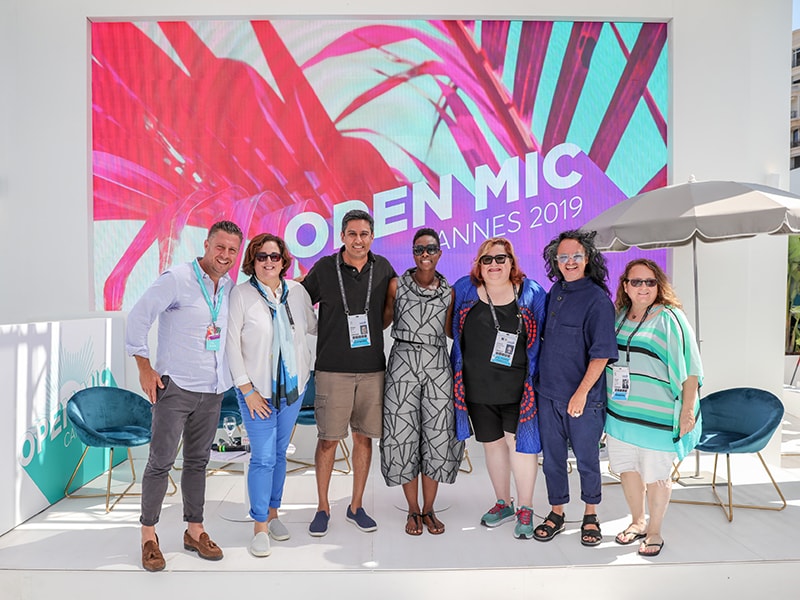 "Be bold, be fierce, be courageous"
This was artist and activist Rose McGowan's message to delegates at the "Open Mic" pavilion during the second day of Cannes Lions 2019, the International Festival of Creativity in the south of France.

"Brands like PMI have the chance to be leaders of a thought revolution," said McGowan. "It needs to be done and you don't have to look back. Go out there and change the future. It's your duty and responsibility," the former actress told the audience.

Brands and multinational companies have a deep cultural responsibility in setting an example when it comes to equality and diversity in the workplace.
Much has been said about the lack of diversity in politics, the arts, and in showbusiness, but wherever you're from, equality matters, and Philip Morris International (PMI) is a trailblazer of cultural celebration and equal pay.

"Gender pay equality cannot be taken for granted," explained Melissa Whiting, Vice President of Inclusion and Diversity at PMI, on the Open Mic stage. *

PMI is leading by example and taking concrete steps to verify its equal-pay practices, and it recently became the first multinational to obtain the Global EQUAL-SALARY Certification, an important building block on the road to creating a more inclusive gender-balanced workplace.

"We want to foster trust among our employees and future talent by creating a workplace founded on fairness, inclusion and diversity, essential ingredients for our business transformation," Whiting continued.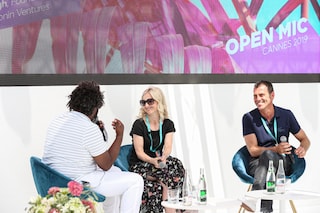 These words were echoed by McGowan. During her talk with entrepreneur Bonin Bough, the self-described "international agitator" encouraged women and men to "take control of their lives, and become powerhouses, instead of trying to accept the status quo".

She added that she believes in "personal freedom. Freedom of choice, freedom to change." Returning to her earlier theme, she said it was important to "normalize these discussions around equality and equal pay".

But is it that easy to be brave? To accept and implement real change? "No, it's scary," explained the artist. "But we have to do scary things, we have to be brave and courageous, otherwise we never change."

McGowan revealed that she was afraid of heights, "but then I went and jumped from an airplane," she recalled. "A lot of change needs to happen and lots of people are resistant to it. People are afraid of having a conversation with PMI, so you should have a conversation with them. Embrace it, and don't shy away."

Rose McGowan was paid to attend Cannes Lions by PMI. The views expressed by her are her own.
* Melissa Whiting left PMI in October 2021.