Our Initiatives
Trump-Thunberg: What can be learned from this?
23 Jan 2020
·
3 min read
The exchanges illustrate the need for empathy and collaboration in the drive for a better future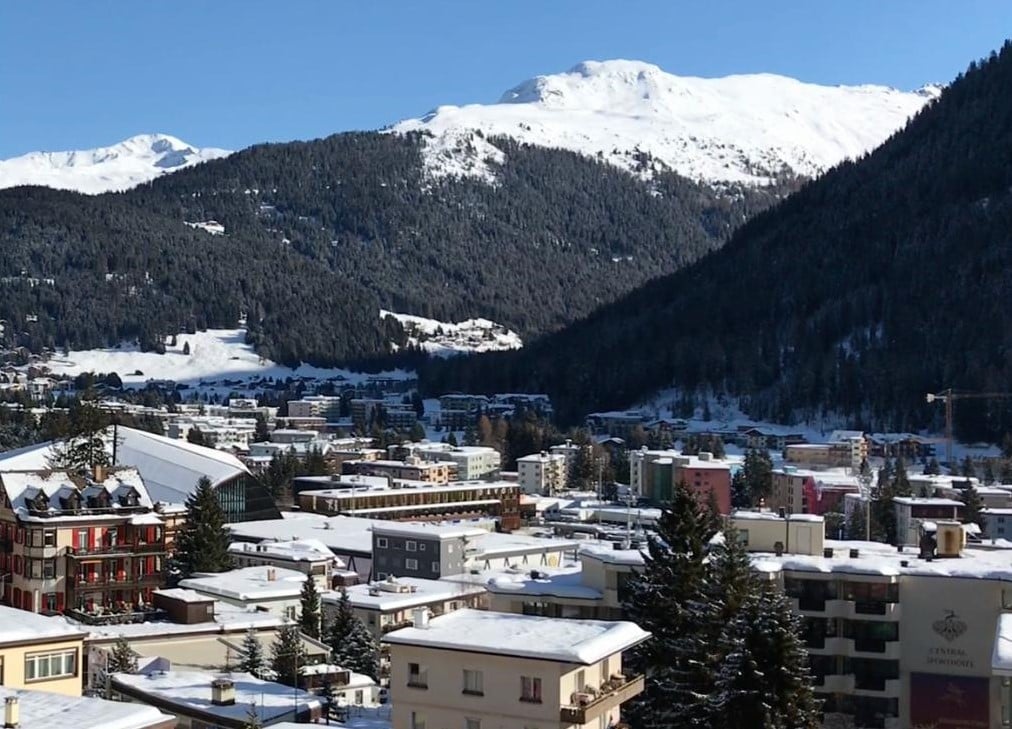 The look Greta Thunberg gave Donald Trump as he walked past her during last September's UN Climate Action Summit became one of the viral moments of 2019.

Following her speech at the Summit, in which she told world leaders, "You have stolen my dreams and my childhood," Thunberg appeared in no mood to talk with the incumbent President of the United States. Two months later, Trump tweeted that Thunberg "must work on her Anger Management problem".

The two both travelled to the town of Davos to speak at the World Economic Forum. In his speech at the Forum, Trump said, "These alarmists always demand the same thing – absolute power to dominate, transform and control every aspect of our lives," adding, "We must reject the perennial prophets of doom."

Thunberg countered that "every fraction of a degree matters. Since last summer, I've been repeating these numbers over and over again in almost every speech. But I don't think I have once seen any media outlet or person in power communicate this and what it means. I know you don't want to report about this. I know you don't want to talk about this. But I assure you I will continue to repeat these numbers until you do."

Conflict or collaboration?
Although some find these exchanges entertaining, it raises serious questions about how opinion leaders with divergent opinions – and especially those believed to represent many millions of people – can find ways to work together so that society benefits from the collaboration.

As a multinational tobacco company, we understand that many people don't like us, or trust us, and want to exclude us from discussions about how to reduce the number of smokers in the world.

But we're not asking for people to like us.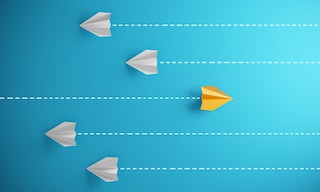 All we are asking for is the chance to share the science behind our smoke free alternatives. And to show how dramatically they can reduce cigarette sales when they are introduced.

Once people have studied the science and assessments we carry out on our products, they may want to engage in conversations, based on mutual respect, to discuss how to serve the interests of the world's 1.1 billion smokers.

We have transformed our business to deliver scientifically substantiated better alternatives to adult smokers who would otherwise continue smoking. We're sharing our science and inviting independent verification of our results.

We're clear that the best thing is not to start smoking. And if you do smoke, to quit tobacco and nicotine altogether. But if you don't quit, you should change to a better alternative.

The fact is, more than nine out of 10 smokers in any given year don't quit combustible products. We believe these people deserve access to science-backed better products and accurate information about them.

That's an opinion shared by society at large. Our new white paper, "Unsmoke Your Mind: Pragmatic answers to tough questions for a smoke-free future", discusses the public appetite for big organizations, such as governments, regulators, and industry, to do more to combat the issue of smoking.

21/01/2020
Unsmoke Your Mind: Pragmatic answers to tough questions for a smoke-free future
download
That's why we're inviting all stakeholders to have a new conversation with us. To allow us to share the robust science and data behind our smoke-free portfolio. To embrace the idea of regulation based on facts and scientific evidence. And to make decisions in open transparency, not in secrecy.

Yes, we have our opponents. Many people want to shut us out, disregard the scientific achievements, and ignore the impact our products have had on smoking prevalence when they've been introduced to a market. Our goal is a smoke-free future, and we won't rest until that has been achieved.

In proving our commitment to this future, we can build trust. With an attitude of transparency and co-operation, we can dismantle the barriers standing between us to help build the foundations of a public health breakthrough.

So, please come and talk to us. We welcome all parties and opinions. Staying at loggerheads will benefit no one. Working together could drastically improve public health.