Our Transformation
Philip Morris International builds on collaboration with KT&G to further accelerate our smoke-free ambitions
30 Jan 2023
·
5 min read
Agreement provides long-term exclusive rights for PMI to commercialize KT&G's smoke-free products outside South Korea, as both companies call on regulators to embrace the opportunity these innovations present to drive society's efforts to phase out cigarettes for good.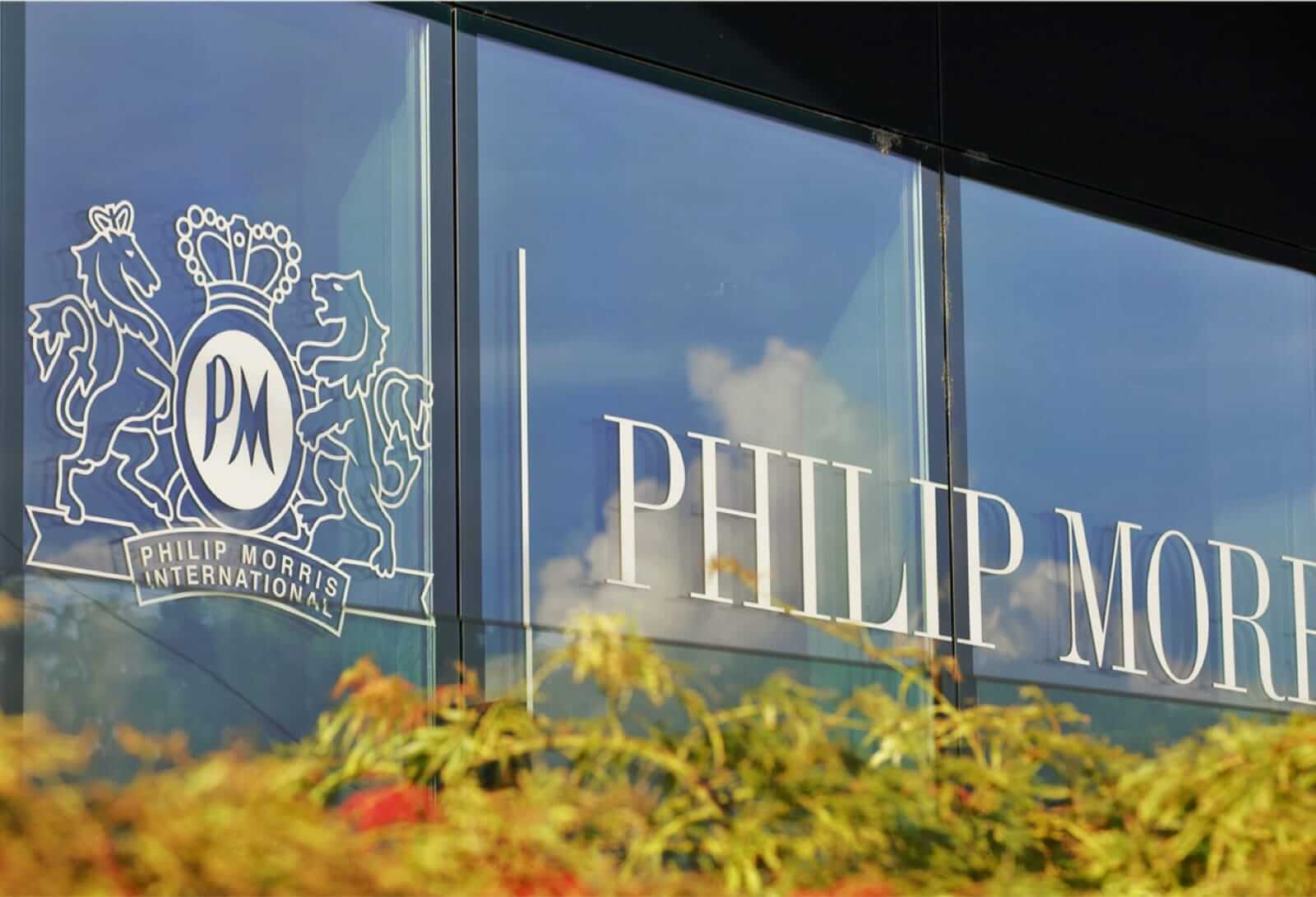 PMI has announced an agreement to extend its collaboration with KT&G. The agreement enables us to continue commercializing KT&G's innovative smoke-free products on an exclusive basis worldwide—outside South Korea.
The agreement further drives our ambition to completely replace cigarettes with better alternative products for those adult smokers who would otherwise continue to smoke. It builds on three years of successful collaboration with KT&G.
To date, we have commercialized products developed by South Korea's leading tobacco and nicotine manufacturer in more than 30 markets.
Achieving a smoke-free future faster
"We have been pleased with the success of our cooperation with KT&G so far and believe a long-term collaboration will accelerate the achievement of a smoke-free future," said Jacek Olczak, PMI's Chief Executive Officer.
"We want everyone who does not quit smoking to switch to a better alternative, for the benefit of their own health, public health, and society at large.
"We will achieve a smoke-free future faster if all people who smoke have access to better alternatives and accurate information about these innovative products."
Embracing the potential of better alternatives
At PMI, we recognize that providing every adult smoker with the opportunity to switch to a smoke-free product—if they would otherwise continue to smoke—isn't something we can achieve on our own.
That's why, together with KT&G, we are raising our voices to appeal for reasoned and constructive debates around the important role science-based better alternatives can play in delivering a smoke-free future.
"Together with KT&G we are calling on regulators, scientists and health professionals everywhere, including in Korea, to embrace the potential of these technological innovations to shift smokers away from cigarettes," said Olczak.
"Since we began our transformation, millions of smokers have switched to our smoke-free products and quit cigarettes entirely."
KT&G's innovations complement our range of leading heated tobacco products, providing more choice for the hundreds of millions of adult smokers in the world.
"With KT&G's technology and speed of innovation and PMI's science and commercial infrastructure, we believe our partnership will accelerate our shared vision of a smoke free future," added Olczak.
A range of products for a range of smokers
This agreement gives us continued exclusive access to KT&G's smoke-free brands and product-innovation pipeline, including offerings for low- and middle-income markets, that will enhance our existing portfolio of smoke-free products.
Meanwhile, it gives KT&G continued access to our global commercial infrastructure and experience commercializing smoke-free products to support the further expansion of KT&G's smoke-free business outside South Korea.
Products sold under these agreements will be subject to assessment to ensure they meet the regulatory requirements in the markets where they are launched, as well as our high standards of quality and scientific substantiation.
To phase out cigarettes completely, delivering a variety of better choices than cigarettes to adult smokers worldwide is key.
For us, that means developing and commercializing smoke-free products that cater to a wide range of taste, usage, technology, and price preferences.
Our agreement with KT&G marks another step forward in our drive to deliver a smoke-free future.