Our Transformation
"The Big Switch" report demonstrates retailers' commitment to delivering a smoke-free England
28 Jul 2022
·
5 min read
The first-of-its-kind study of independent shop owners and their customers in England highlights the critical role meaningful over-the-counter connections play in moving adult smokers away from cigarettes.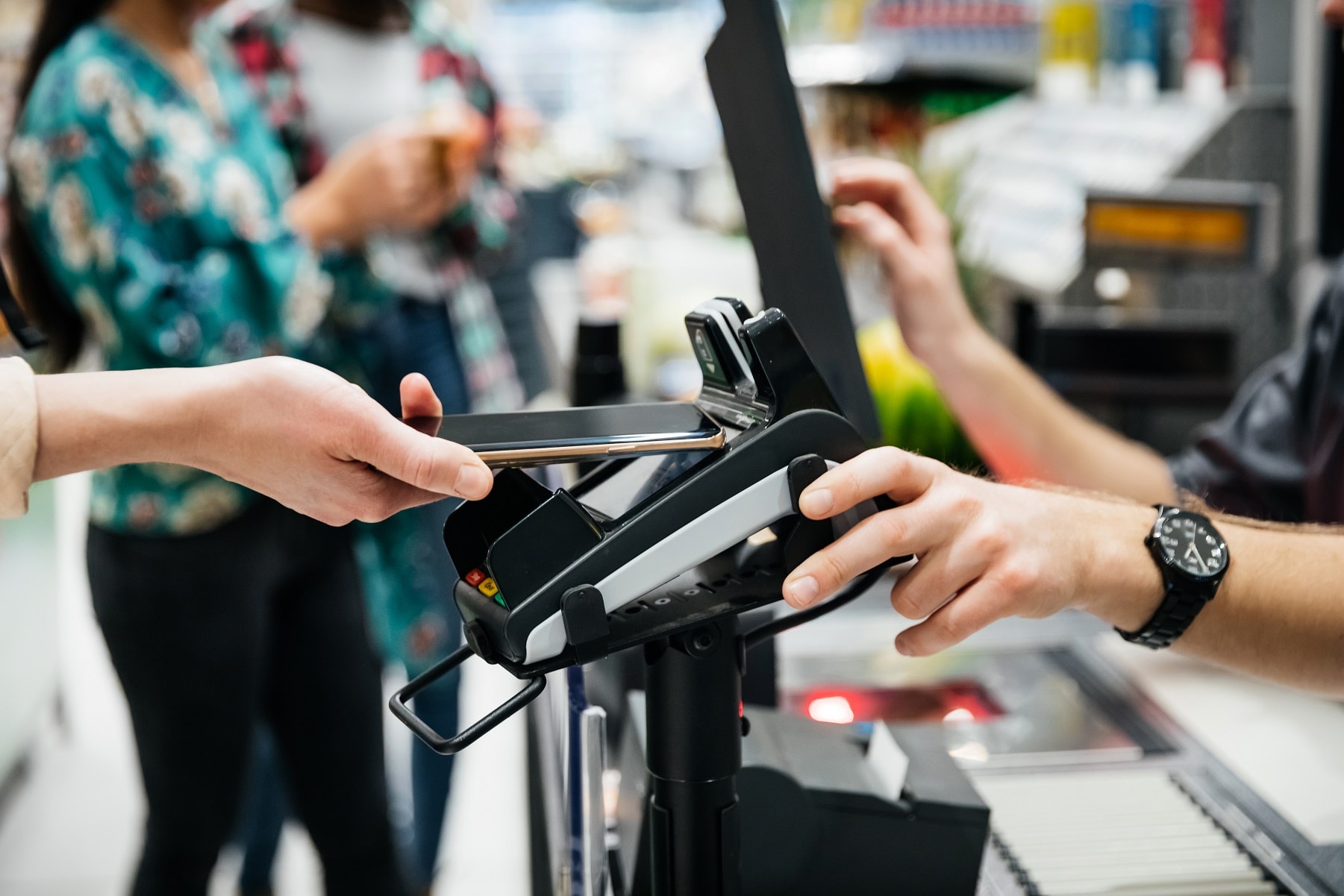 There's a growing appetite among independent convenience retailers in England to help accelerate the country's smoke-free ambitions, new research shows.
"The Big Switch" report reveals many shop owners want to play a more active role in helping those adults who would otherwise continue to smoke switch to a better alternative to cigarettes.
These individuals—and the wider movement they're part of—are rarely acknowledged in efforts to reduce the number of adult smokers in England.
However, in communities throughout the country—particularly in areas with disproportionality high smoking rates—they may be making a vital contribution to moving adults permanently away from cigarettes.
|Download "The Big Switch" report|
Investing in relationships and knowledge
The report—involving more than 1,400 retailers and 1,000-plus ex-smokers—highlights the increasing importance of the convenience sector in improving access to, and awareness of, smoke-free products for their customer base of adult smokers.
Beyond merely stocking a range of alternative products, the findings demonstrate a desire from retailers to help adult smokers move away from cigarettes by building connections, expanding their knowledge on the alternatives available and dedicating retail space to a wider portfolio of smoke-free products.
Fieldwork for the study—commissioned by Philip Morris Limited but conducted independently by KAM Media and Lake Market Research—found many store owners (68 percent) are willing to build relationships with like-minded retailers to help their communities go smoke-free.
In addition, 58 percent aspire to collaborate with pharmacies, GP surgeries, and stop-smoking services to better advise customers on their smoke-free journeys. And more than one-third (35 percent) are aiming to become an exclusively "smoke-free" retailer, whereby they completely replace cigarettes in favor of alternative products.
Other key findings among retailers include:
42 percent say that their main reason to stock smoke-free products is to switch adult smokers who would otherwise continue to smoke to a less harmful alternative to combustible tobacco products.i
More than two-thirds want to build better relationships with adult smokers who are customers to understand what smoke-free products would be best suited to them.
Almost half (47 percent) of store owners believe they could be more involved in helping adult smokers switch to smoke-free alternatives.
59 percent of store owners consider the smoke-free category "the future of sales."

Customers seek advice and understanding

There is now an increased effort to help adults who would otherwise continue smoking to switch to better alternatives, and customers in England are benefitting from the advice and expertise of retailers.

Findings from Lake Research's customer survey revealed:

64 percent of adults who have stopped smoking and switched completely to a smoke-free alternative feel that a convenience store is an appropriate place to advise adult smokers on what smoke-free products are most appropriate for them.
More than two-thirds of smoke-free customers believe that their local convenience store could have played a bigger part in helping them go "smoke-free" faster.
83 percent of smoke-free customers would have welcomed more information and advice from their retailers on switching to better alternatives to continued smoking.

Greater effort required

The U.K. government's progressive approach to tobacco harm reduction has contributed to a high number of smokers moving away from cigarettes in the past decade, either by making the best choice and quitting nicotine and tobacco entirely, or if not, by switching to better science-backed alternatives. While these are not risk-free and provide nicotine which is addictive, there is a growing body of evidence that they are less harmful than cigarettes and other combustible tobacco products.ii

Despite these encouraging developments, 5.7 million adults in England continue to smoke. Innovative tobacco and nicotine products that are regulated and have been scientifically substantiated as less harmful could significantly benefit many communities and wider public health.

Optimizing the retail experience for potential "switchers"

With that in mind, "The Big Switch" report provides a series of recommendations for retailers in England who want to go smoke-free. These can help them build connections with adult smokers to further reduce smoking prevalence in England.

The report's suggestions include:
Build connections with adult customers who smoke, by learning about them, and offering tailored advice.
Bridge the knowledge gap, by better understanding smoke-free categories, brands, and products—and their relative risk compared to continued smoking.
Set up retail environments that are easy to navigate and offer materials to customers, so that decisions can be made away from the counter.
Encourage appropriate collaboration with the local retailer community, by discussing best practice with other shops, and agreeing to direct customers to each other's shops if their preferred smoke-free choice isn't available.
Retailers should future-proof their business by embracing smoke-free products whilst they continue to sell cigarettes. This allows them to test which smoke-free alternatives are effective for their existing adult smoker customers.
Building bonds to drive progress
"The Big Switch" report is focused on the market in England, but it underlines the beneficial relationships that can formed across the counter, wherever in the world that might be.
Both customers and retailers want to build connections that enable adult smokers to make the right choices at the point-of-sale, increasing the likelihood of these customers abandoning cigarettes for good.
Philip Morris Limited will use the research findings to establish robust strategies for supporting its retail partners in England.
This, in turn, will provide them with a solid platform to improve access to smoke-free alternatives for their adult smoker customers.
"The Big Switch" does not hold all the answers. However, the data and sentiments provide inspiration and encouragement to retailers determined to help England achieve a smoke-free future, faster.
i This does not mean that they are risk-free. They also contain nicotine, which is addictive.
ii "Vaping in England: 2021 evidence update summary," Public Health England, February 23, 2021)