We've invested billions in research and development since 2008, employed hundreds of scientists, and created a range of smoke-free products.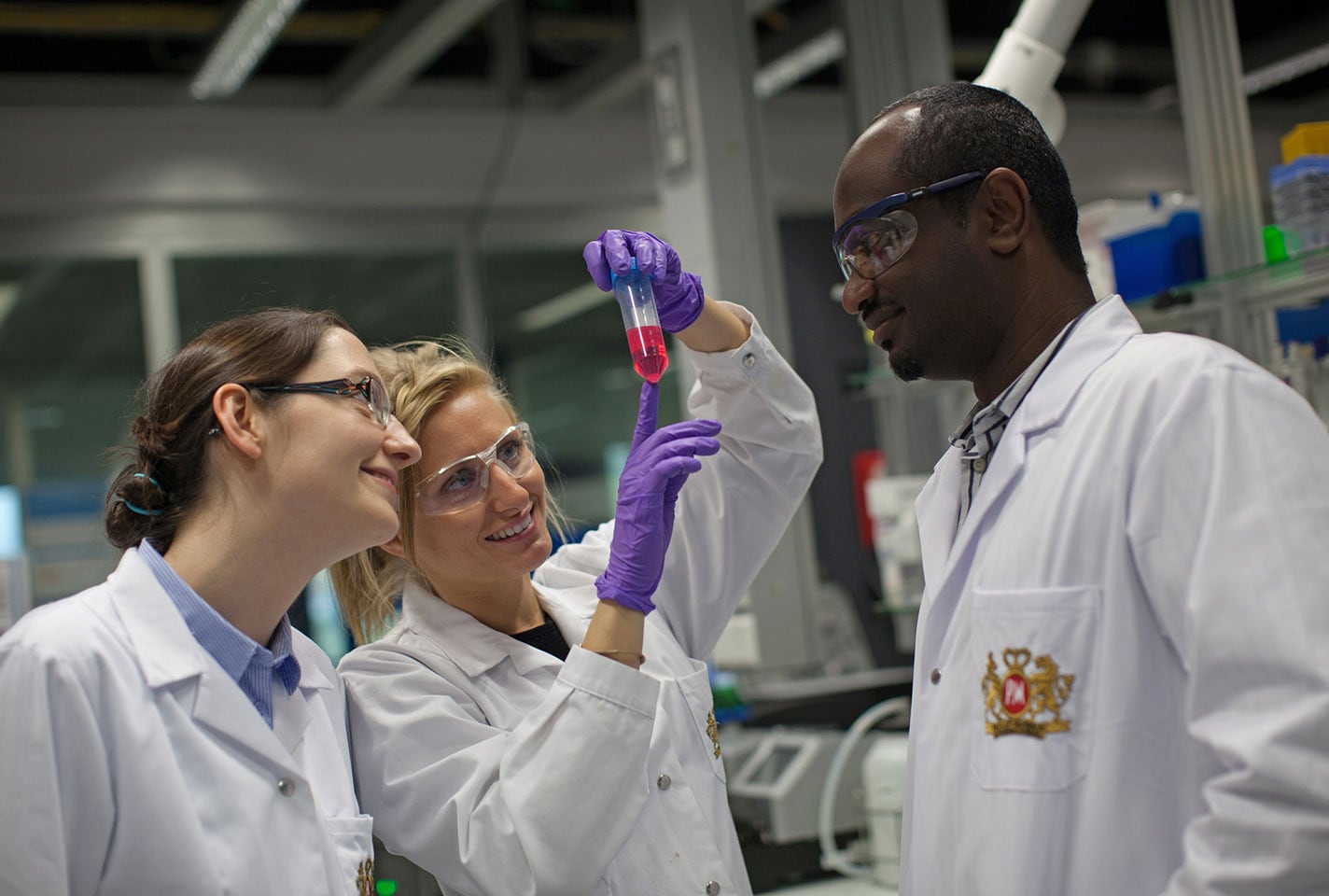 There is a lot to talk about, so let's talk.
What do PMI scientists do?
This pioneering group of PMI scientists and technicians work collaboratively to create reduced-risk products that mimic the sensory components of cigarettes, without smoke. But what exactly is involved in the scientific process of driving a smoke-free product's journey from conception to mass production?
It begins with the initial assessment of a product's risk-reduction potential. This is based on the quality of the product's design and on strict manufacturing quality controls to ensure it delivers a consistent aerosol. During this early phase, tests are conducted by PMI scientists to determine if the product design will lead to an overall and significant reduction in harmful and potentially harmful constituents (HPHCs) in the aerosol, compared with cigarette smoke.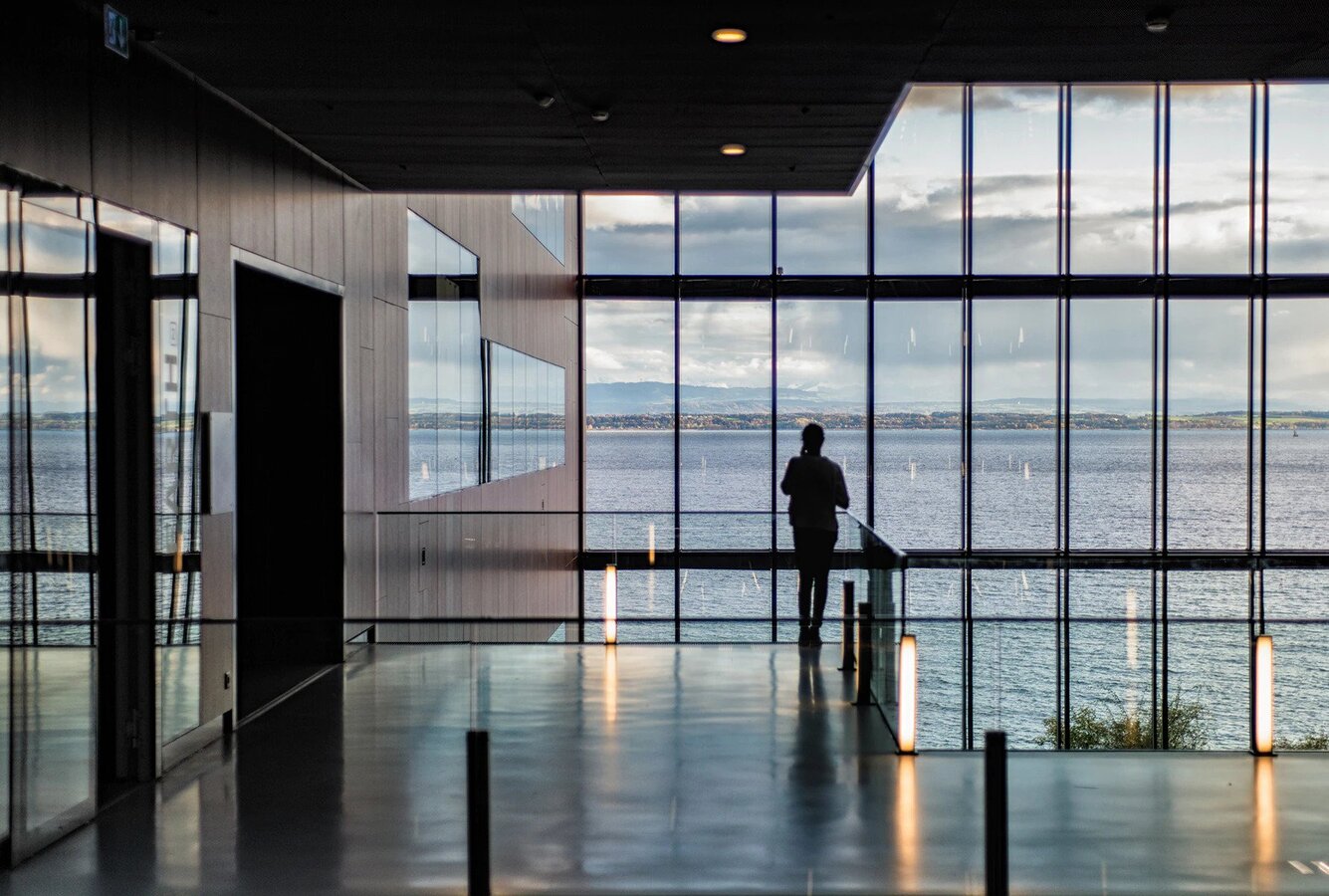 PMI's Vision For A Smoke-free Future (Without Cigarettes)
00:00
This company is about the progress.
00:02
This company wants to change the world.
00:03
If we can get there, this is going to be phenomenal.
[Music]
00:18
This company has had the courage,
00:20
the visionary leadership,
00:22
to establish a new direction, to disrupt the category.
00:25
We are trying to disrupt our own industry.
[Music]
00:39
I think it's a unique challenge,
00:42
being part of a team that revolutionizes the industry.
[Music]
00:53
The big aspirations address the problem of smoking,
00:56
going smoke-free,
00:57
over 50 percent of revenues in five years from now coming from this product.
01:01
This is very ambitious and that calls for a progress.
01:05
We've said yes to people when they want to ask us questions.
01:07
We've told them the truth when they've posed the questions.
[Music]
01:21
If you compare it to many other industries
01:23
which also were going for some transformation driven by the product,
01:28
nobody is coming that close, as we are.
Measuring toxicity
Another area of research involves measuring the level of toxicity in the aerosol of smoking alternatives compared to cigarette smoke.

PMI carries out these assessments using standard and advanced toxicology methods (comparable to those used in the pharmaceutical industry) to establish whether the reduction in HPHCs leads to a lower impact of the product aerosol on the biological mechanisms underlying smoking-related diseases.

Next up is the clinical assessment stage, in which PMI scientists study adult smokers to determine if switching to the smoke-free product reduces their exposure to harmful compounds.

The effects of using the smoke-free product are assessed against both people who have continued smoking cigarettes and those who have quit tobacco and nicotine completely.
Perception and behavior studies
Then, PMI scientists conduct wider perception and behavior studies to assess a smoke-free product's potential to benefit public health.

A key area of this is understanding how different groups of people view the risk profile of a smoke-free product and how likely they are to permanently adopt it instead of smoking cigarettes, while making every effort to ensure that the product does not appeal to non-smokers, former smokers, or those trying to quit nicotine and tobacco products completely.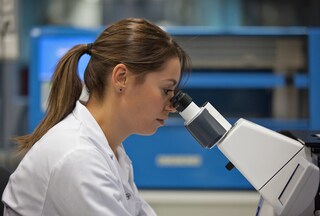 Long-term assessment
Finally, there's the long-term assessment stage. This involves monitoring and researching the use of PMI's smoke-free products once they're available to buy, in order to assess their contribution to harm reduction. This is achieved by collating qualitative and quantitative data on the use of the smoking alternative in the real world.

At the heart of each phase of product development and testing are the PMI scientists, all of whom are determined to reshape the future of public health.

PMI's R&D employees are working with painstaking precision and ambition to make a difference to the lives of smokers across the world.

Jean-Claude Schneider, Global Head of Product Development Programs, said: "It's more than a big shift. It's a revolution. It's a complete redesign of the organization towards this new objective, which is a smoke-free future."