Welcome to Voices of Change
These articles and features aim to inspire and galvanize fellow business professionals in this fast-changing world.
Started by three leaders at Philip Morris International and their colleagues in summer 2020, these Voices of Change hope to highlight new opportunities, as we adjust to the "new normal" during and after the pandemic.
From advice on flexible working and choosing your cheerleaders, to tips on working from home and starting a new job during lockdown, the Voices' broad range of content will provide a wealth of guidance through this challenging period.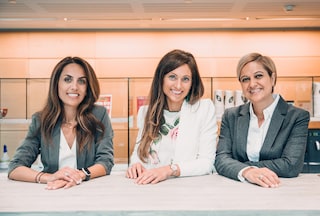 Andreia Fontes
Director of Printing & Converting
Silvia Andrade Edwards
Head of Global Commercial Planning
Maryann Johnson-Hill
Director of Industrialization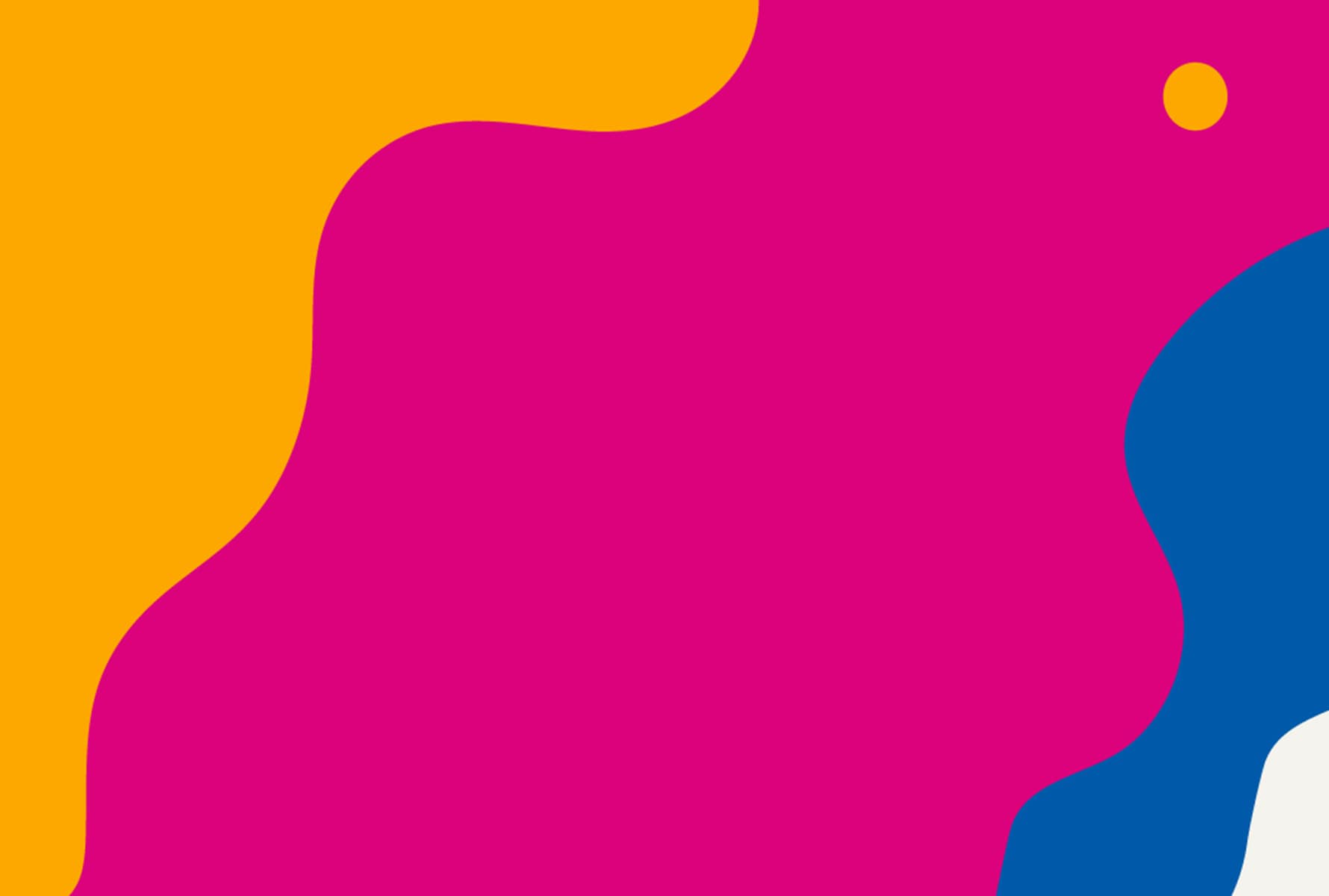 Latest top tip
Rely on teamwork: It's there for everyone in tough times
More thought leadership from PMI