Empathy in the workplace: 10 questions to help you become a more empathic leader
24 Jul 2020
·
7 min read
As the world continues to adjust to coronavirus, empathy in business has proven imperative to the success of organizations.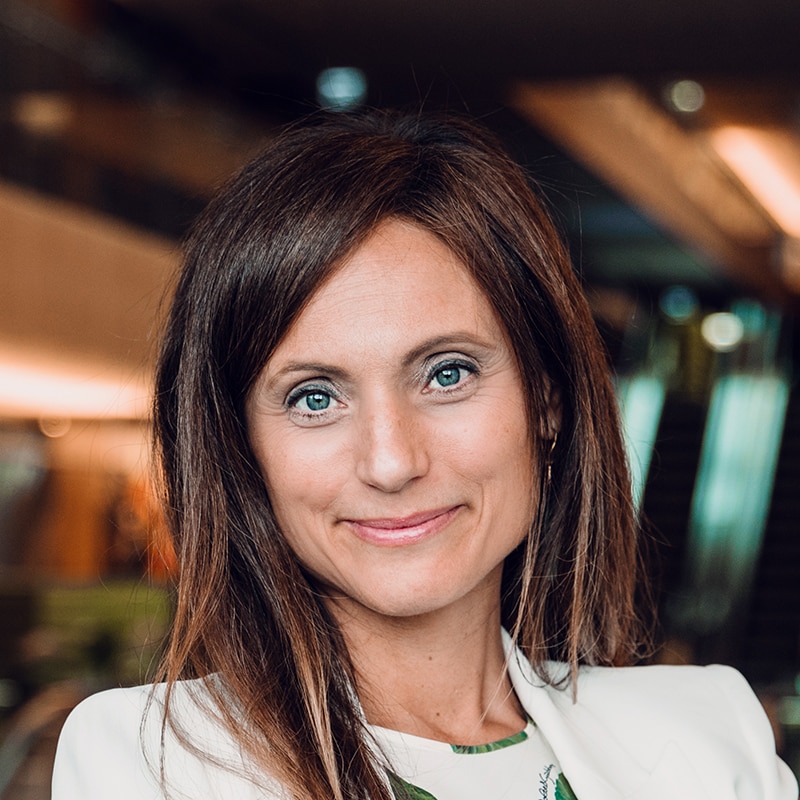 Written by
Silvia Andrade Edwards, General Manager, Central America South, PMI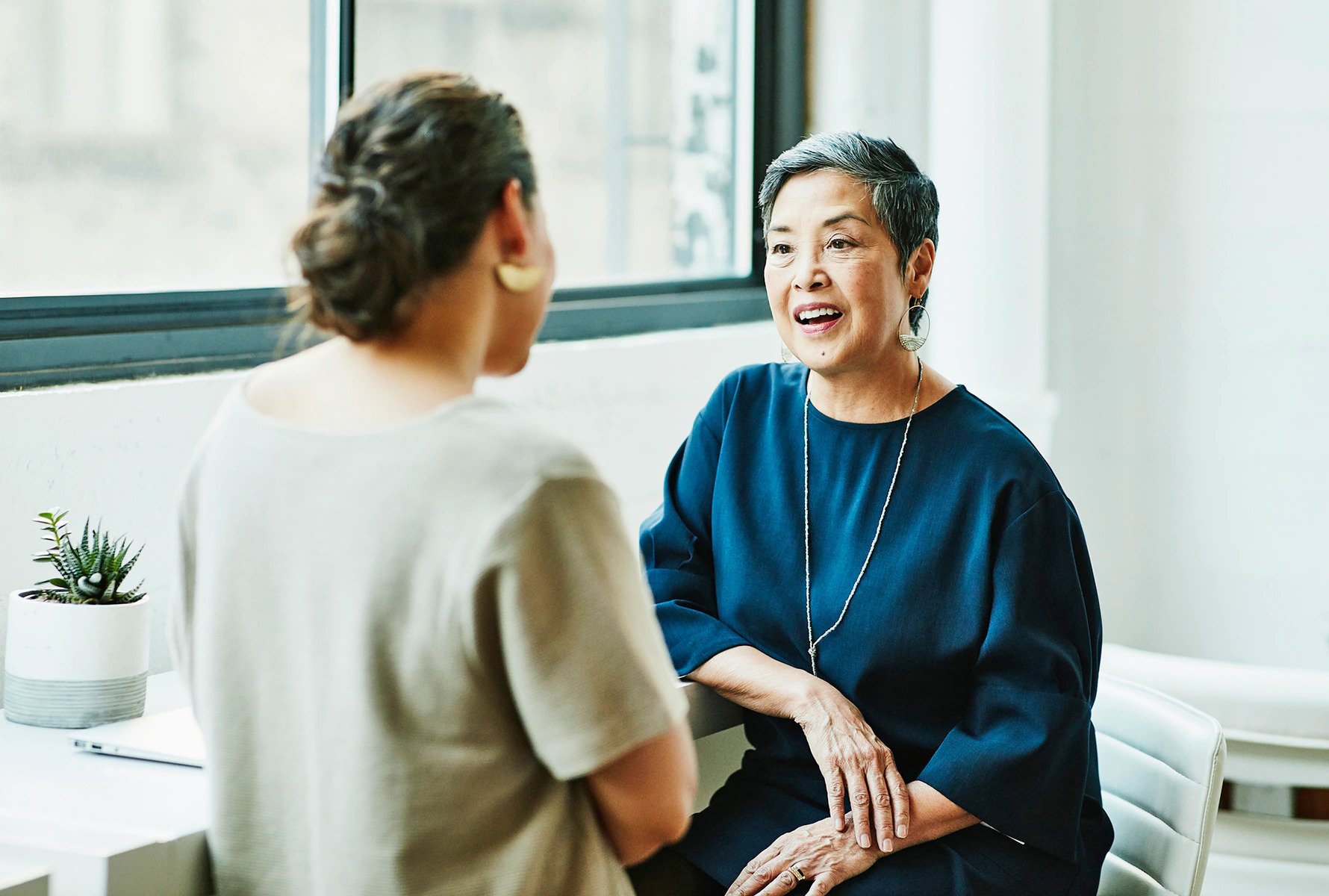 Amid the upheaval of the COVID-19 pandemic, empathy is playing a more critical business role than ever.
From remote working and lockdown to team members' concerns for loved ones all over the world, leaders have had to adapt their management methods.
Rather than reacting with haste and reprisals when a project is delayed, or a deadline missed, there's a growing need to approach each moment of adversity with understanding and compassion.
After all, the physical and mental wellbeing of the global workforce must take precedence. The tricky part is striking the right balance, and deploying empathy effectively and authentically.
Rather than trawling through pages of "how-to" literature on the subject, why not do as I do, and ask yourself the following questions:
Can you relate to what people are thinking? Are you successfully demonstrating this? And are you responding in a way that's useful to them?
These are, in my view, the foundations of any empathic response to a work-related issue. If you're satisfied you've answered "yes" to all three, the best resolution will be reached for your business, yourself and those you interact with. However, don't be too sure of your answers. I try to take my time, reflecting on my own behavior and the impact it has on others. Then, I'll delve deeper into the predicament with a sequence of more specific questions.
Questions to help you become a more empathic leader
Is there a difference between what you're saying, how you're saying it, and how you're behaving?
Empty words are pointless. People can sense when they are meant or not. When one is under pressure, it may be tempting to say a few comforting words and move on. But only by understanding the problem, and then focusing on potential solutions, can you really help your team members. Actions will always speak louder than words.
Are you providing passive empathy or constructive solutions?
In our personal lives, our loved ones can lift our spirits when we're at a low ebb. We're not necessarily searching for solutions. In business, however, that's what it's all about. For instance, the other week my phone broke'—and I can't exist without that in my daily work life. I sent a message out to let everyone know. Some commented, "Oh no, I feel so sorry for you," and some didn't reply at all. My colleague and close friend Maryann, on the other hand, said: "I've got a spare phone at home. I'll drive over and drop it at your door." She wasn't cute with her words—she had a solution to help me. That is what empathy in a business context is all about—imagining what you'd need in the same situation. Just acknowledging the problem isn't enough.
It's up to leaders to instill the confidence and courage in employees to find innovative solutions, and not become despondent when a problem can't be solved by the usual methods
Are you being too irrational and unreasonable in your reactions?
We all let our emotions get the better of us sometimes (I'm usually the first to cry at a Disney movie). Emotion can blur our judgment. It's human nature. The key is to take a step back and put it in perspective. If your suppliers or clients are running late because of the pandemic and your reaction is, "We're not changing that deadline!" then who will ultimately benefit? In the current business climate, these demands may do more harm than good. We should try to put ourselves in the shoes of others. That's why I changed from set deadlines to co-creating milestone calendars with teams inside and outside my organization. That way, we can all pull through this difficult period together, and create a positive business impact whilst maintaining strong, respectful relationships and interactions.
Have you explored approaches beyond what's already been tried?
Many business practices and processes have been upturned by this pandemic—irrespective of the field you're in. As leaders, it's up to us to instill the confidence and courage in our employees to find innovative solutions, and not become despondent when a problem can't be solved by the usual methods. When these sticking points occur, try to reflect with a level-head on what's been tried, what's failed, and the alternative approaches that could be taken to overcome unforeseen hurdles.
Is it reasonable to expect empathy from all of your colleagues?
Absolutely. Empathic responses may vary with someone's cultural and personal background, but it is expected of all people from every background and level of the organizational hierarchy. My boss, who's from Germany, has a different—but by no means less effective—way of expressing empathy. Recently, I was over-stretched and under-resourced. I approached my boss and laid out the situation in full. His response made me feel instantly understood and acknowledged. We then brainstormed together to address the situation.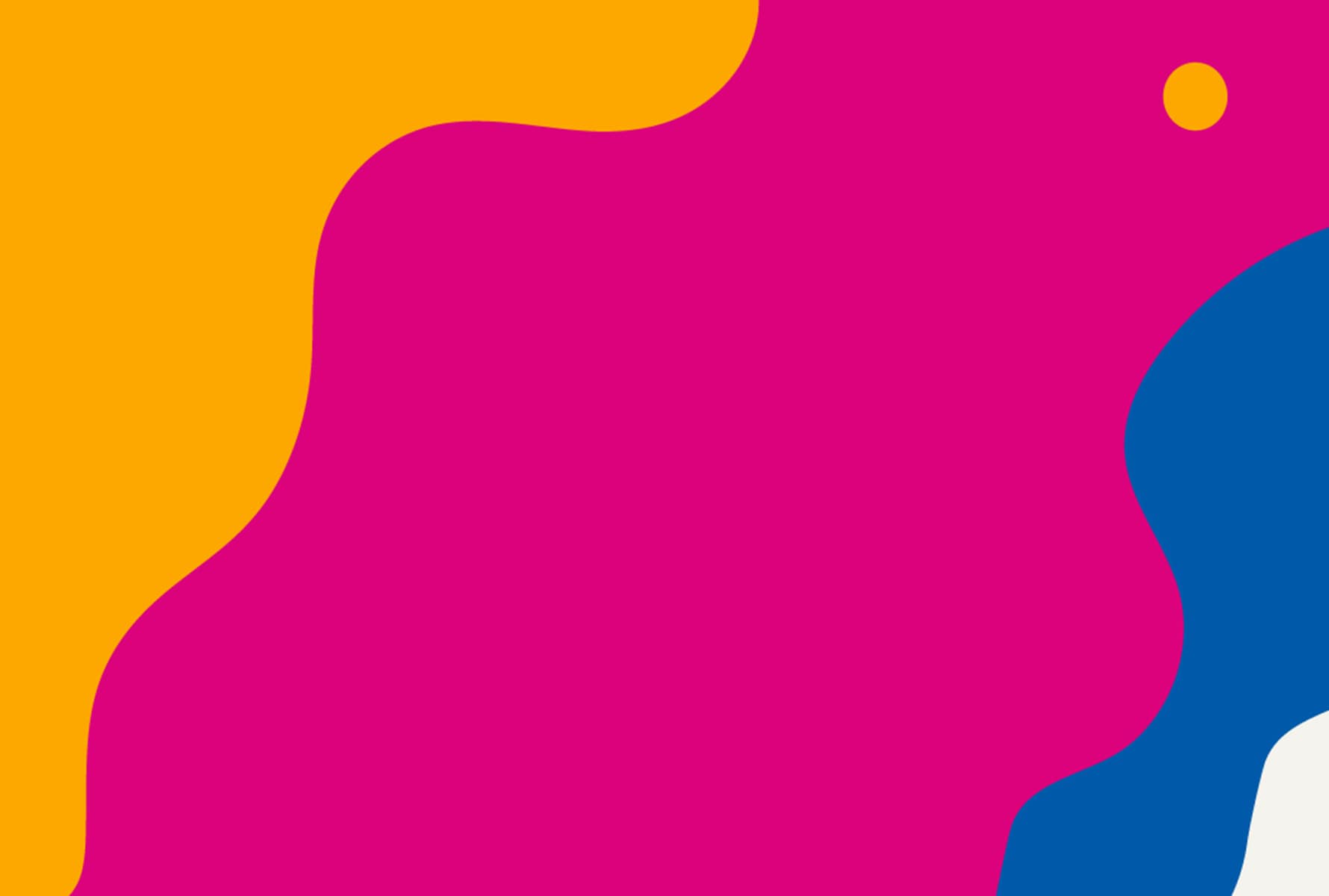 Are there new ways to show empathy during remote working?
Remote working has impeded our ability to read visual clues as to how others are feeling and behaving. One solution is to schedule regular one-to-one video calls. This will help maintain close ties with your team and peers—ensuring they feel understood and comfortable to share any grievances, while equipping you with the visual cues to provide the appropriate response. I keep my camera on for every virtual meeting (unless it's a 7am straight from bed or I'm having connection problems). I'm mindful of how much my body language conveys, and I don't want to be misunderstood or show a lack of empathy. A faceless voice to accompany your initials is no match for your physical presence—even if only displayed on a laptop screen.
What happens if I fail to behave empathically?
You run the risk of generating distress within a team. In turn, this could result in team members being too afraid to share bad news for fear of a reaction steeped in frustration and lacking in understanding. I recently read a 2018 report by software company Businesssolver called "State of Workplace Empathy," which found that 60 percent of employees would take a pay cut to work in a more empathic environment. That is really quite telling. It highlights the importance of putting empathy at the forefront of business practice agendas, especially in the current climate.
Empathy: the modern business mainstay
In a rapidly changing world, togetherness, understanding, problem-solving, and solution-finding are among the essential mainstays.
Are you satisfied your company is doing enough to add empathy to its business priorities? Is there more you can do to weave constructive empathy into the fabric of your organization?
As we continue to work through this pandemic, we must continue innovating in our quest for a better world. At PMI, that means delivering scientifically substantiated smoke-free products to adult smokers who otherwise won't quit smoking cigarettes.
But for everyone—my company included—this is also a time to innovate in how we show kindness and empathy to consumers, colleagues, and our wider society.
Empathy has always held an invaluable place in our communities—from cementing friendships and relationships to sparking charitable action.
Now—like never before—it has an invaluable place in business, too.
---

Philip Morris International is changing. To help us shape our future, we need the best talent to join us. Explore the job opportunities are available in your region.
(Top image posed by models. © Getty Images)