How to harness your hidden talents—from choosing your champion to getting out of your comfort zone.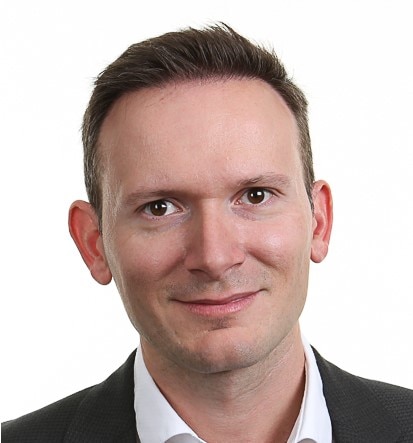 Written by
By Frederic Robin, Senior Manager, Substrates Engineering Development, Philip Morris International
We all have potential. For some, awareness of theirs will come at an early stage of their life and career. For others, it may take time and some self-reflection to unlock it.
The change that is needed to reach your potential—and live with more intention, power, and focus—can only come from within. It takes time, energy, and self-analysis. However, the trigger to change will often come from others. This could be a manager, colleague, mentor, or friend. Just remember: You're not alone on this journey.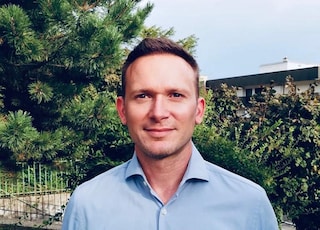 The formula for fulfillment
In a nutshell, you could write out the method for unlocking potential as a formula:
Unlocking potential = knowledge x willingness x exposure
Knowledge of your strengths. Identify what you are good at, and what you can work at. You may possess rough diamonds that—once polished—can help you shine in your career.
Willingness. Ask yourself, honestly, if you have the desire to work at honing your strengths. Many people are aware of their skills but aren't driven to develop them.
Exposure. To unlock and test your potential, you need the opportunity to prove—to yourself and others—that you have what it takes. This can only be done by putting yourself in uncomfortable situations that will stretch you.

Step up and engage
Three years ago, I was given the opportunity to lead a high-profile program involving teams across three continents. At a workshop where I was expected to drive the discussion, I realized I was struggling, especially as English is not my first language.
I felt miserable afterwards, until I remembered the assignment had been approved by senior leadership and a manager who trusted me.
Over time, I stopped being afraid of making proposals, and even began challenging the teams. Some months later, I bumped into the manager who said, "You really stepped up!" He could see the change in me. This recognition really spurred me on.
The opportunity to build on your strengths, and step up, is a key driver of motivation at work. In a 2018 survey by global organizational consulting firm Korn Ferry, a third of professionals leaving their jobs cited boredom as their reason for moving on. And according to a 2022 report from Gallup, only about 15 percent of employees are truly engaged. "People want purpose and meaning from their work," the report stated. "They want to be known for what makes them unique. And they want relationships, particularly with a manger who can coach them to the next level."
So how do you develop your strengths? Here are my seven keys to unlock your potential.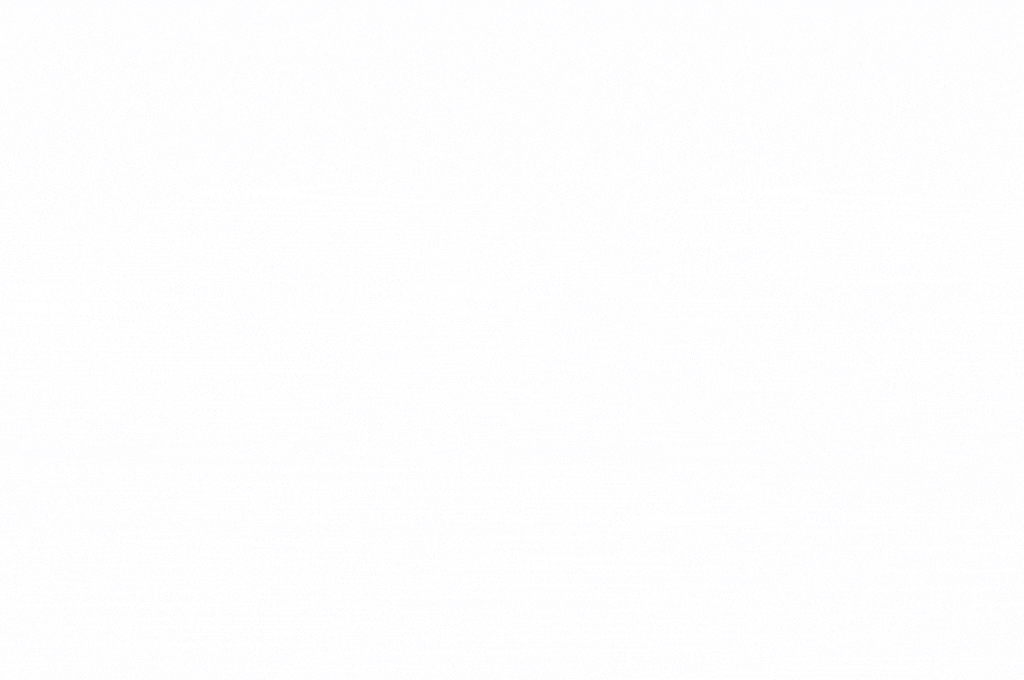 Key 1: Develop self-awareness
"Great leadership of yourself and others starts and ends with self-awareness," says award-wining leadership coach Michelle Moore, author of Real Wins. Very often, we discover ourselves through the eyes of others. Helping people find out what they are good at, and developing their innate skills, should be first on the priority list for managers. Development plans can be good here, particularly when they focus on strengths, rather than weaknesses.
Key 2: Ask for feedback
Feedback is useful in developing self-awareness, too—not only from your manager, but from close colleagues, friends, and family.
When I was younger, I wasn't the best manager. Empathy wasn't in my vocabulary and I and was too goal-oriented—something that was confirmed to me in a performance review by more than 10 people. What truly made a difference, though, was direct feedback from a colleague, who said that my behavior was having a negative impact on her. Of course, I felt very bad. But I started to understand how emotional intelligence can make a positive difference, and I changed.
I call experiences like these "shockwaves." They might hurt your feelings, but they help you grow more quickly.
Key 3: Find your champion
It's vital that someone, preferably with influence in your organization, sees the potential in you. "A good mentor is able to provide clarity, a listening ear, and career guidance but also, above all, help instill and embolden the individual in their own self-belief," says Michelle Moore.
This person could be a colleague, a career coach, or manager—anyone who believes and trusts in you. Some leaders dig deep to seek potential in their direct reports. You can help them find it by showing goodwill and an appetite for new challenges.
Key 4: Stretch yourself
Success comes from cultivating a growth mindset. Doing more of what you already do won't get you very far, but stepping out of your comfort zone—by taking on a new role, for example—will. Of course, the stretch should be manageable and in line with your passions and career goals. Your manager will be best placed to help you here.
Key 5: Put the time in
Unlocking your potential will not happen in a day. The thing that will make the greatest difference is how much energy and effort you are willing to dedicate to it. How much appetite do you have for learning new skills and challenging yourself? Be honest and prioritize.
Key 6: Banish distractions
Talented people don't always reach their goals. Sport is a very good example of this. So, what makes the difference between a top athlete and everyone else? The athlete is focused on their goals and won't let anything distract them. Distractions come from fear, anxiety, doubt, guilt, and ego. Accepting you have these—and then letting them go—is key.
Key 7: Don't give up
There is nothing more frustrating than investing time and energy and not seeing results. But be patient. Has anyone said something like, "Your presentation was fantastic!" recently? You might have come on further than you think.