A case study from PMI's 2018 Sustainability Report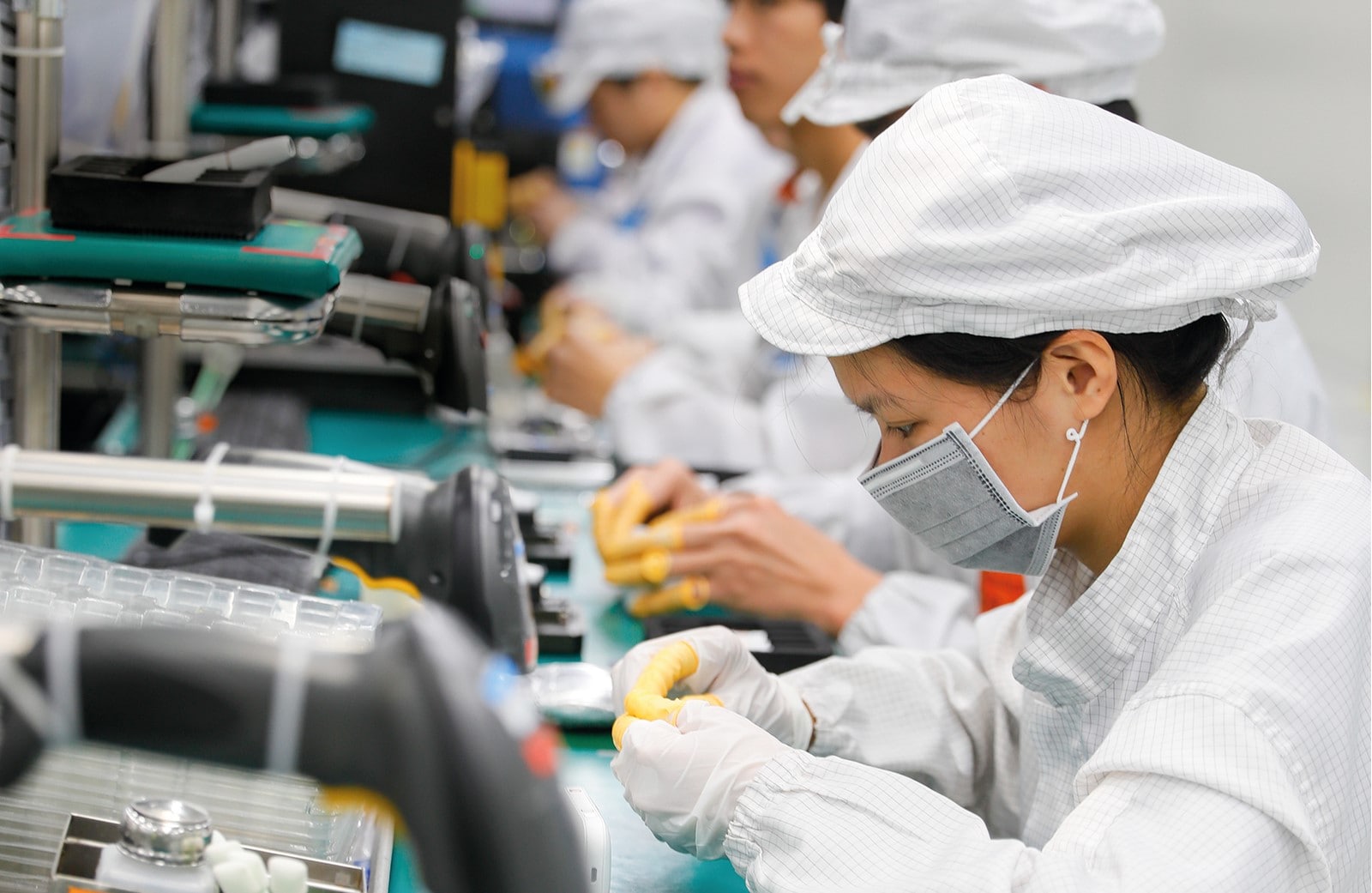 We are still new to the world of electronics supply chains but we are not new to engaging with stakeholders to promote high standards for work conditions in our supply chains. Since 2010, we have partnered with an international fair labor NGO, Verité, to improve labor practices on the farms from which we source tobacco. Since 2016, our collaboration has embraced efforts to improve human rights in our electronics supply chain too.

$2.7m

Reimbursed by the supplier to workers after the establishment of an average recruitment cost per country of origin

>1,000

Workers surveyed by our supplier to better understand issues in the recruitment process
Our work so far has focused on understanding our exposure to social sustainability risk. Our due diligence work started with formal assessments of our tier 1 suppliers. We found that most suppliers aligned with our RSP, although some had issues that needed to be resolved, primarily recruitment practices and the living and working conditions of migrant workers.
With one of our major electronics suppliers in Asia, our journey started in late 2016, where PMI worked with Verité to carry out a comprehensive assessment of the labor management systems to understand the living and working conditions of workers, particularly migrant workers, who make up a significant percentage of the supplier's labor force. During 2017, we worked with this supplier to establish a labor management system at the manufacturing site and to eliminate some of the more serious issues, like retention of passports and excessive working hours.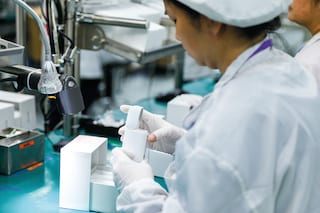 In 2018, we undertook a full follow-up audit that included interviews with 40 workers in their native languages, as well as interviews with management and third-party service providers. We cross-checked our findings against the supplier's policies and procedures and our RSP.
Health and safety management was good, working hours were within the RSP limits, and workers were in possession of their passports. However, the interviews, the review of internal documents such as worker contracts, and the analysis of supplier agreements identified important gaps. Recruitment fees were being charged to migrant workers, the living conditions needed improvement, deductions from wages were unclear, and the grievance mechanism was not effective. A prompt response was needed to address these findings.
With support from senior management at the supplier, we established an ambitious action plan that required the supplier to close the major gaps swiftly. We also undertook a benchmarking exercise to understand better how other manufacturers in the region have managed similar issues.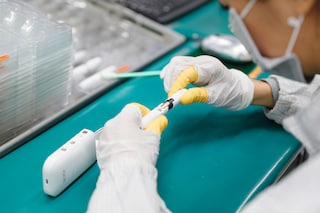 At the end of 2018, the supplier surveyed over 1,000 workers at the site to better understand issues in the recruitment process. As a result, the supplier established an average recruitment cost per country of origin, and then reimbursed all workers at the site, not only those working on our products. Total reimbursements amounted to the equivalent of more than USD 2.7 million.
The supplier also decided to stop outsourcing its worker recruitment process and to develop a training and audit process for its own recruitment service providers. Additionally, the supplier informed PMI that it would no longer recruit from those countries of origin where there is known to be a very high risk of worker exploitation. The supplier further committed to improve grievance mechanisms, factory manager training, and communication with candidate workers in their home countries before they migrate. Moreover, the workers will move to new dormitories in 2019.
Following our recommendations, the supplier joined a program that aims to promote ethical recruitment practices. The program includes an external worker helpline, multiple rounds of in-depth worker surveys to help improve working conditions, worker–management communication training, and effective predeparture orientation training, along with other measures. The program should extend until early 2020.