A letter from Jacek Olczak, PMI's Chief Executive Officer.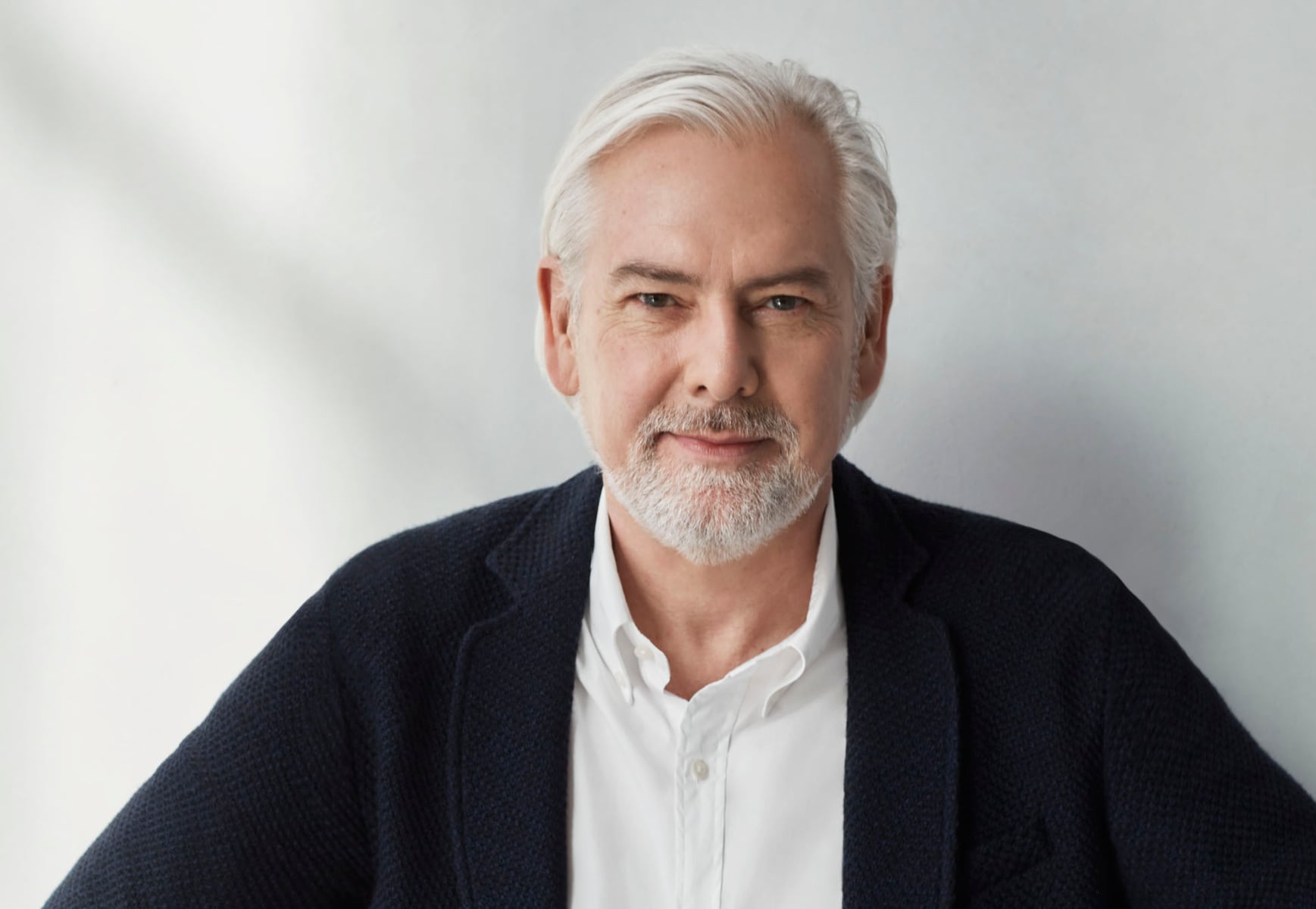 Just like 2020, in 2021, amid the lingering headwinds of the COVID-19 pandemic and supply chain disruptions, our clear priority remained to protect the health, safety, and well-being of our employees. We took measures to prevent the spread of infection, sustain our operations, and support not only our employees and their families but also the communities in which we operate.
Early in 2022, we watched with shock the war in Ukraine unfold before us. Our immediate priority was, and continues to be, the safety and security of our employees and their families. We condemn the violence in the strongest possible terms, stand in solidarity with those who are suffering, and join the many voices calling for an immediate end to the war and the restoration of peace.
Our ability to respond and adapt to change and sudden disruptions will be proven over time, and I am confident that the resilience of our people and strength of our purpose will allow our organization to live and prosper.
During 2021, and despite the challenging environment, we continued to deliver a strong financial and nonfinancial performance, and I am enormously proud of our achievements.
In a pivotal year for societal action on climate change, we accelerated our targets for carbon neutrality in our operations and net-zero emissions across our value chain, and detailed our strategies and roadmap in our Low-Carbon Transition Plan. We continued to progress against our zero deforestation and water stewardship ambitions and took meaningful steps toward developing a holistic biodiversity strategy.
Our environmental sustainability leadership was recognized with a "triple-A" score by the CDP for the second consecutive year. Committed to maintaining best-in-class performance, we must not forget the environmental impact of our products and will continue to embed eco-design and circularity principles in their development and their end-of-life management.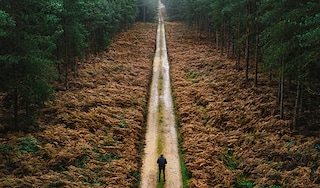 We also celebrated the tenth anniversary of our Agricultural Labor Practices program, aimed at improving labor practices and livelihoods in our tobacco supply chain. We remain vigilant in our approach to tackling systemic issues and are encouraged by the progress made so far in reducing child labor incidence and improving income levels across our contracted tobacco farms. In 2021, we continued to conduct human rights impact assessments, completing one in our tobacco supply chain in Turkey and commencing our sixth assessment in Malaysia.
Promoting diversity, equity, equality, and inclusion is paramount for our company and a priority for me. Although we made continued progress over the past few years, much work remains to be done, and I am proud to be one of the commissioners of the newly formed Business Commission to Tackle Inequality, spearheaded by the World Business Council for Sustainable Development. We shall continue our work to promote human capital development, ensure a living income for all our contracted farmers, and explore ways to ensure workers in our direct supply chain earn at least a living wage.
Seven years ago, we set out to create a new future for PMI—a future in which cigarettes would be obsolete, replaced by less harmful, science-based alternatives. In 2021, we kept our relentless focus on that ambition, dedicating 99 percent of our research and development and 73 percent of our commercial expenditure to smoke-free products. Moreover, smoke-free products represented over 29 percent of our adjusted net revenues and, by year-end, we estimate that more than 15 million adults in total had switched to IQOS and stopped smoking. The strong position of our smoke-free business has allowed us to accelerate our timeline; early in 2021, we announced our ambition that by 2025 our smoke-free products would be sold in 100 markets and at least 50 percent of our net revenues would derive from smoke-free products.
Our ability to respond and adapt to change and sudden disruptions will be proven over time, and I am confident that the resilience of our people and strength of our purpose will allow our organization to live and prosper.
PMI is committed to serving as an agent of change and advocate of positive values. We understand that our business must become a provider of effective alternatives. To achieve this, we are positioning ourselves at the forefront of consumer-centricity, technology, science, and innovation. With an eye to the long term, we are expanding our business into areas beyond tobacco and nicotine such as wellness and healthcare. Our ambition is that by 2025, at least USD 1 billion of our net revenues will derive from these adjacent avenues of growth, marking an initial milestone for a business with potential to grow much further over the longer term.
Last year, we acquired Vectura, Fertin Pharma, and OtiTopic—three leading and innovative companies with which we are excited to join forces to achieve a common purpose: Building world-class expertise in the research, development, and commercialization of solutions that have a net positive impact on society. Although this Integrated Report does not account for the impact of these acquisitions, 2022 will be a year when we further their integration so that the progress they achieve can be captured in our reporting efforts.
Transforming our business means venturing into a number of uncharted territories, each bringing unique challenges. I say this with pride in what we have already achieved, yet with a deep recognition of the immense work ahead. We will always have critics, and we remain committed to engaging with them honestly and transparently, pointing out the actions we are taking to address their concerns and welcoming feedback on how we can do better.
Our actions—grounded in data, science, and facts—speak louder than words. That said, our societal interactions, especially when it comes to our company's transformation, bring an emotional component that can carry a heavy weight. Consequently, we will work to promote constructive dialogue and address our stakeholders' legitimate concerns appropriately. We cannot make cigarettes obsolete in the absence of collaboration and coalition.
Without dismissing our past, I hope our 2021 Integrated Report provides a clear window into our present, as well as a more detailed view of the future we envision. I hope, too, that this report will spark dialogue and that our stakeholders will accept the invitation to judge us not for the company we were but for the company we are today and are working hard to become, as well as by the tangible progress we have made. It is through constructive engagement that we will accelerate the pace of meaningful and impactful change.
This letter is an excerpt from PMI's Integrated Report 2021
This online content about our Integrated Report should be read in conjunction with PMI's 2021 Integrated Report. The information and data presented here cover the 2021 calendar year or reflect status at December 31, 2021, worldwide, unless otherwise indicated. Where not specified, data come from PMI estimates. Please also refer to 'This report at a glance' on page 5 of the 2021 Integrated Report for more information. Aspirational targets and goals do not constitute financial projections, and achievement of future results is subject to risks, uncertainties and inaccurate assumptions, as outlined in our forward-looking and cautionary statements on page 252. In the 2021 Integrated Report and in related communications, the terms "materiality," "material," and similar terms, when used in the context of economic, environmental, and social topics, are defined in the referenced sustainability standards and are not meant to correspond to the concept of materiality under the U.S. securities laws and/or disclosures required by the U.S. Securities and Exchange Commission.